Accessorize Your Summer Outfits with Mesmerizing Jewelry
May 15th, 2022
Our experts at Bob Richards Jewelers have kept their eyes on the runways and are ready to help you prepare for your most fashionable summer yet. This season, make a statement with plenty of bold colors, eye-catching texture, and intriguing variety. We?ve put together a guide to choosing the summer jewelry that will up your style game exponentially.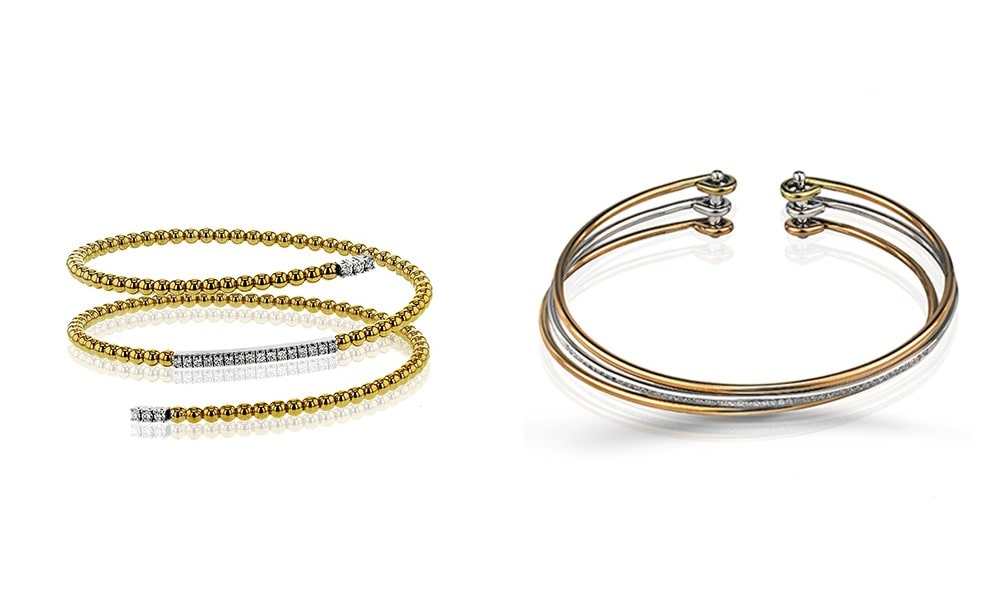 Cuff Bracelets
Cuff bracelets have been around for millennia and are beloved for the unique appeal they bring to a look. These pieces are perfect for your sleeveless summer ensembles, adding a bit of sparkle and contrast. Wear them on your upper arm, forearm, or wrist for a new effect every time.
Choose a cuff like this mixed metal bracelet from Simon G. that you can easily mix and match with other jewelry. Cuffs are incredibly versatile, bringing polish to everyday wear and accenting any sleek evening attire.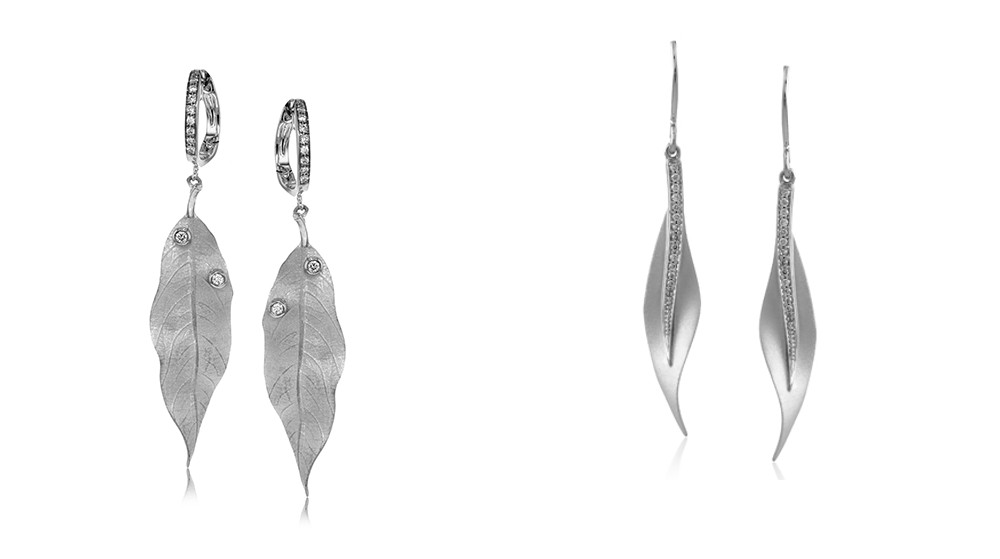 Silver Jewelry
Silver has made a massive comeback in fashion jewelry following the lengthy reign of warm, yellow gold. The cool tones of silver offer an edgy alternative to yellow or rose gold and pair easily with both neutral and vibrant color schemes.
Don a bold, sterling silver ring or a sleek pair of silver, nature-inspired earrings to imbue your look with sophistication and style. While yellow gold is known for its inviting hue, silver, in contrast, gives the effect of aloofness.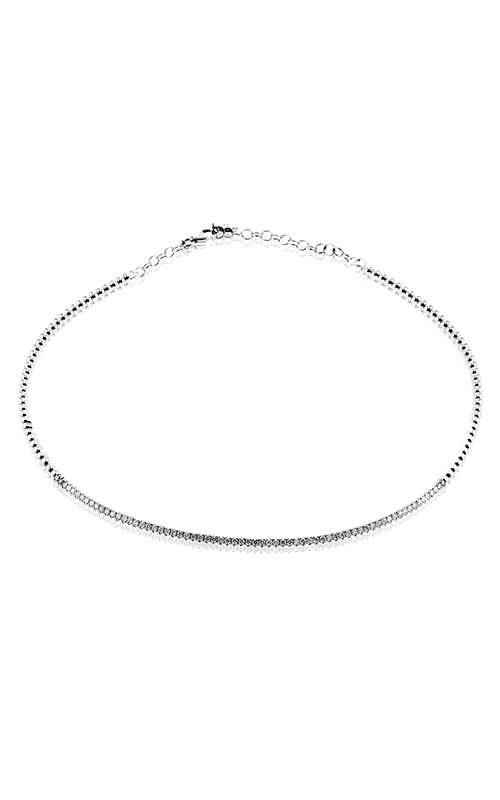 Sparkling Chokers
Draw all eyes your way this summer with choker necklaces dripping in gems. Chokers are great for both layering and wearing alone and will never go unnoticed. Choose a piece that dazzles for a night out or an afternoon in the sun. These pieces will catch the light beautifully and draw attention to your face.
Whether you wear a more minimal piece like this diamond, single strand choker, or a more elaborate, gemstone studded one, glittering chokers are fun and sophisticated. Their close-fitting design ensures you?ll be able to wear them with almost any neckline.
All Things Colorful
Show your enthusiasm for the season with one of our favorite trends this summer, bold color schemes. This season, vibrant is the new neutral, and the more hues you layer together, the better. Choose jewelry featuring richly colored gemstones or enamel in a variety of shades.
A statement piece like this rose gold and blue enamel ring from Simon G. is a great place to start when imbuing your looks with daring color. Pair it with several pieces in different shades for a bold yet whimsical look.
Shop Summer Accessories at Bob Richards Jewelers
This summer, find all your bold jewelry needs here at Bob Richards Jewelers. We stock our Germantown jewelry store with collections from renowned brands around the world, such as Simon G., Gabriel & Co., Vahan, and more.

We staff our showroom with highly experienced and knowledgeable personnel whose pleasure it would be to guide you through our selection to find the perfect piece for you. Stop by our store to browse our exceptional inventory, or contact us for more information on our products and services at info@bobrichardsjewelers.com.