Engagement Rings
ENGAGEMENT RINGS IN GERMANTOWN, TENNESSEE
Here, you will find the best engagement rings in Germantown, Tennessee, featuring one-of-a-kind diamonds in white gold, yellow gold, and more. We also offer engagement rings with gemstones such as sapphire and more from high-end jewelry designers. Come visit us in Germantown, Tennessee.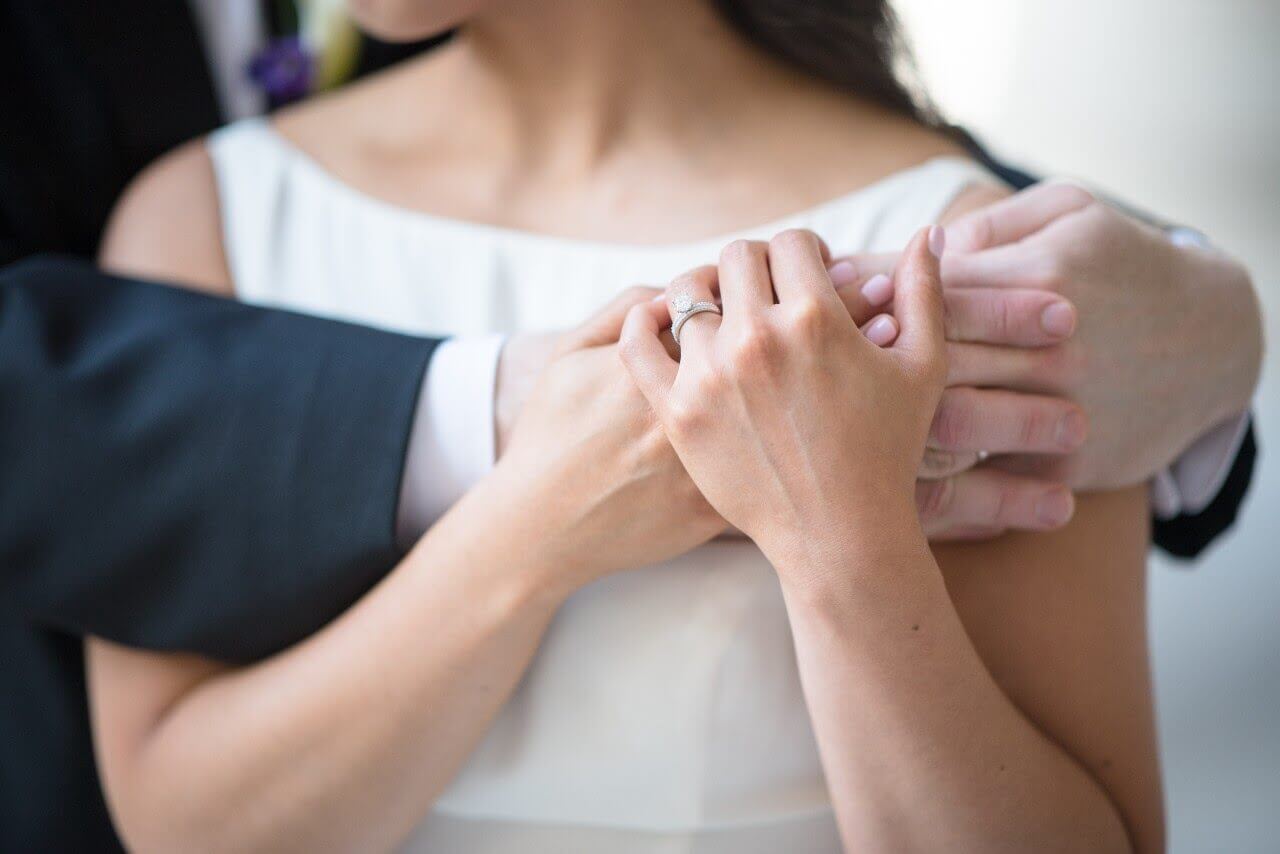 CHARACTERISTICS OF ENGAGEMENT RINGS
Selecting an engagement ring might be one of the most personalized choices you can make in your lifetime. With so manyoptions to consider regarding shape, diamond settings, metal choices, and more, the process can feel overwhelming. In order to find something that represents you and your partner and, most importantly, your love story, couples are encouraged to browse through an assortment of styles before making a decision. Fortunately, Bob Richards Jewelers offers a wide selection of engagement rings from the leading designers to help make the process easier. Each designer will vary in style and story, so take the time to find the right designer to fall in love with.
POPULAR ENGAGEMENT RING COLLECTIONS
Gabriel & Co. engagement rings are feminine and graceful. The solitaire rings are timeless beauties with design elements beyond the classic form like curving twisted bands, engravings, beading, or overlapping shanks. Antique-inspired halo engagement rings are an unforgettable vintage style that features a large center stone surrounded by an extravagantly sculpted halo of accent diamonds. For more contemporary designs, free form rings are ultra-modern multi-band rings that wrap around the finger in captivating silhouettes. Their latest line, Amavida, meaning "love for life," contains some of the world's most intricately detailed engagement rings. The collection ranges from contemporary micro pavé diamonds to hand-engraved vintage styles, all created with only top-quality diamonds.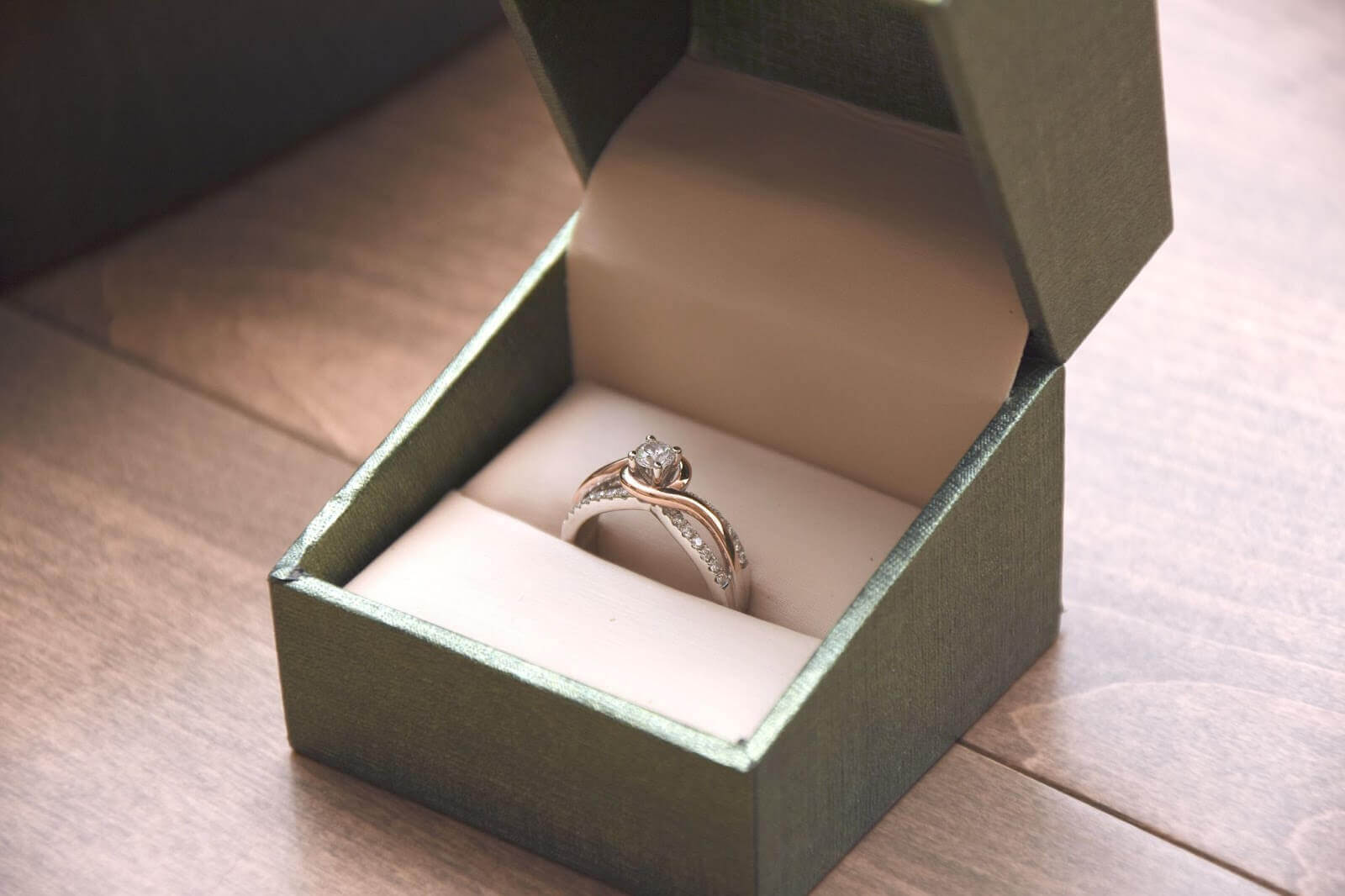 ADDITIONAL ENGAGEMENT RING COLLECTIONS
Simon G. designs engagement ring collections that contain delicate rings that range from timeless beauties to bold, modern pieces. The Modern Enchantment collection highlights the center stone through subtle details that accentuate the captivating diamond. The Classic Romance collection features swirling, intertwined shanks that create a delicate modern silhouette for even more exquisite detailing. Some styles include floral or sapphire baguette halos. For some innovative elements, the Side Hustle collection features edges that contain diamonds and delicate beading, complete with sleek unadorned shanks. Supernova engagement rings include dramatic halo styles that surround the center stone and create explosions of light reminiscent of the starry sky.
WHY SHOP ENGAGEMENT RINGS AT BOB RICHARDS JEWELERS?
Start the search for the perfect engagement ring at Bob Richards Jewelers, where you are in expert hands. Located in Germantown, close to Memphis, Collierville, and Bartlett, our Tennessee jewelry store has helped countless couples find proposal-ready rings and exceptional bridal jewelry. We are honored to be part of such a magical time in your life! Our friendly staff is eager to answer any questions you may when it comes to choosing a diamond center stone, popular engagement ring settings, flexible financing, or any jewelry service desired. Contact us today or stop by our jewelry showroom to speak with an experienced and helpful associate.