Fine Jewelry $1000 to $2000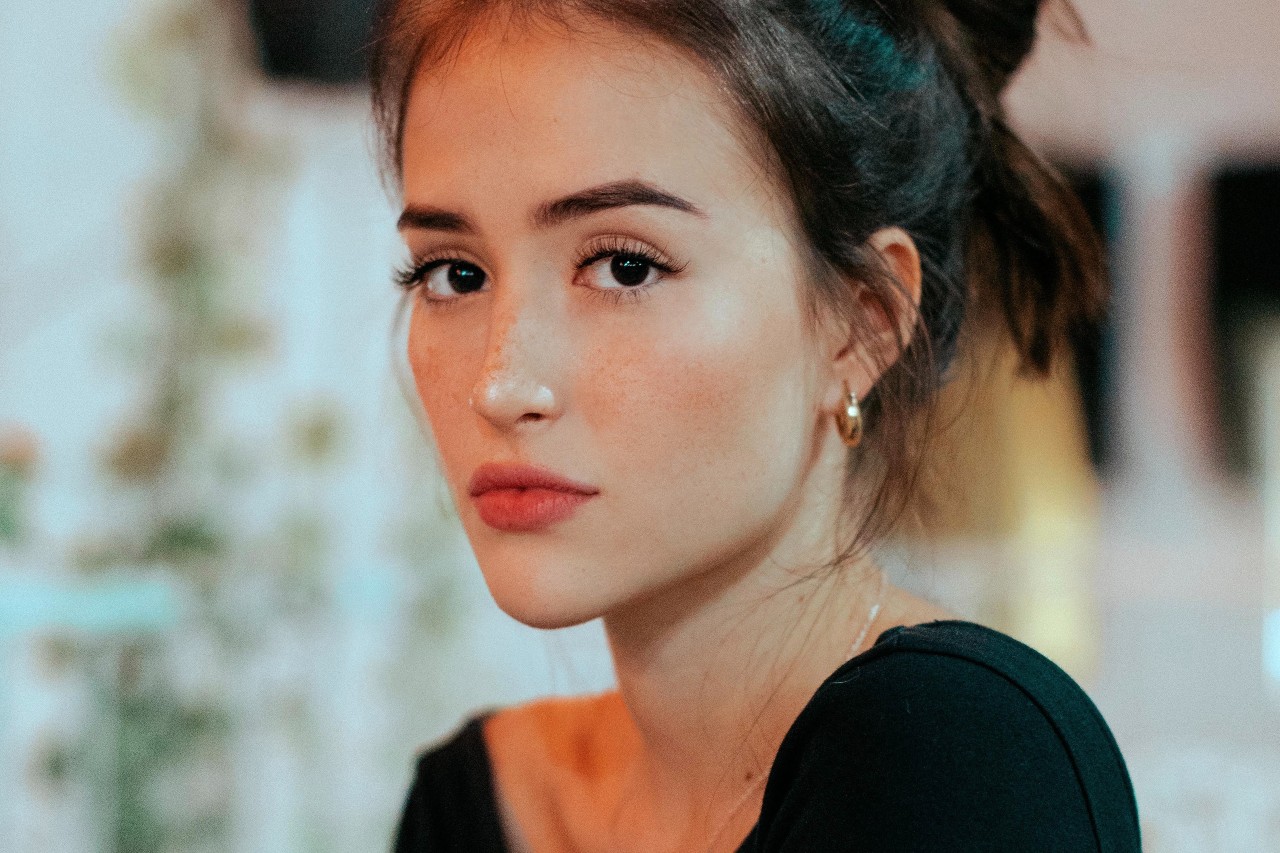 Fine Jewelry Between $1000 to $2000
Indulging in the world of fine jewelry is an exquisite experience that allows individuals to adorn themselves with timeless elegance and unparalleled craftsmanship. In the $1,000 and $2,000 price range, a treasure trove of irresistible options await those seeking to invest in pieces that seamlessly blend luxury with affordability. Whether you're on the hunt for a gift or a statement piece to grace your own collection, the range of choices in this bracket ensures that beauty, quality, and value intertwine harmoniously. At Bob Richards Jewelers in Germantown, we are proud to host a variety of options for every taste.
Popular Jewelry for $1,000 to $2,000
Renowned jewelry designers such as Gabriel & Co. Fashion presents an array of necklaces, fashion rings, and charms within the $1,000 to $2,000 price range. Crafted with luxurious, high-quality gold, these pieces are a testament to the impeccable artistry that defines their brands. Gabriel & Co. Fashion's necklaces gracefully drape around the neckline, adorned with gemstones that radiate a mesmerizing allure. Simon G.'s fashion rings are equally enchanting, displaying intricate designs that embody the essence of modern luxury. Vahan, renowned for their outstanding craftsmanship, offers a selection of charms and necklaces that signify true elegance.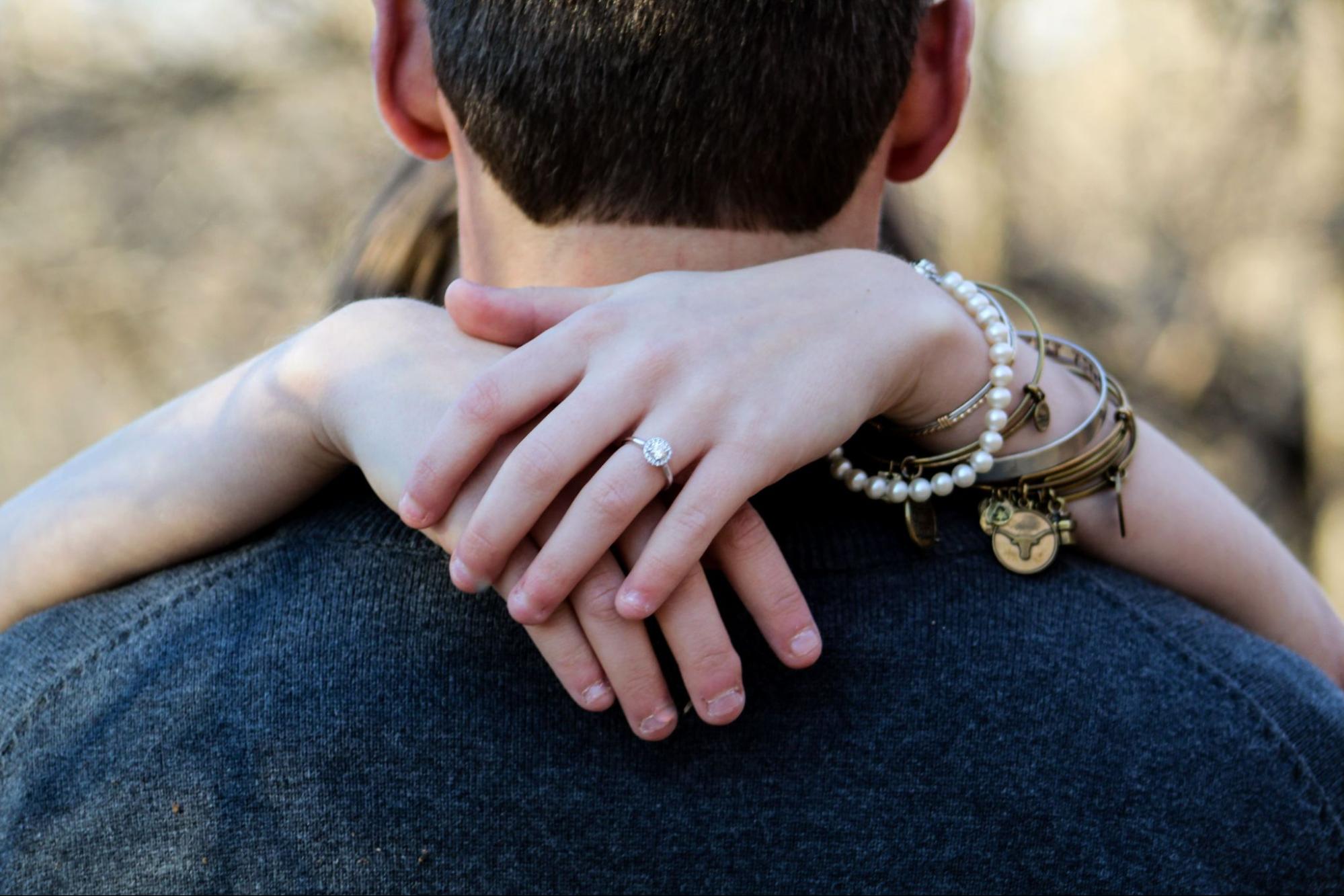 Jewelry Designers for $1,000 to $2,000
These designers also unveil a splendid collection of bracelets and earrings that are versatile and stylish. Imbued with luxurious, high-quality gold, these pieces are a testament to the artistry and dedication of their respective brands. Gabriel & Co. Fashion's bracelets encircle the wrist with grace, decorated with stunning gemstones that catch light in mesmerizing ways, while their earrings delicately frame the face, improving one's natural radiance. Simon G.'s bracelets, equally sensual, boast intricate designs that mirror the modern aesthetic. In a league of its own, Vahan's bracelets within this range weave a tale of complexity and charm, showcasing their renowned craftsmanship and unique appeal.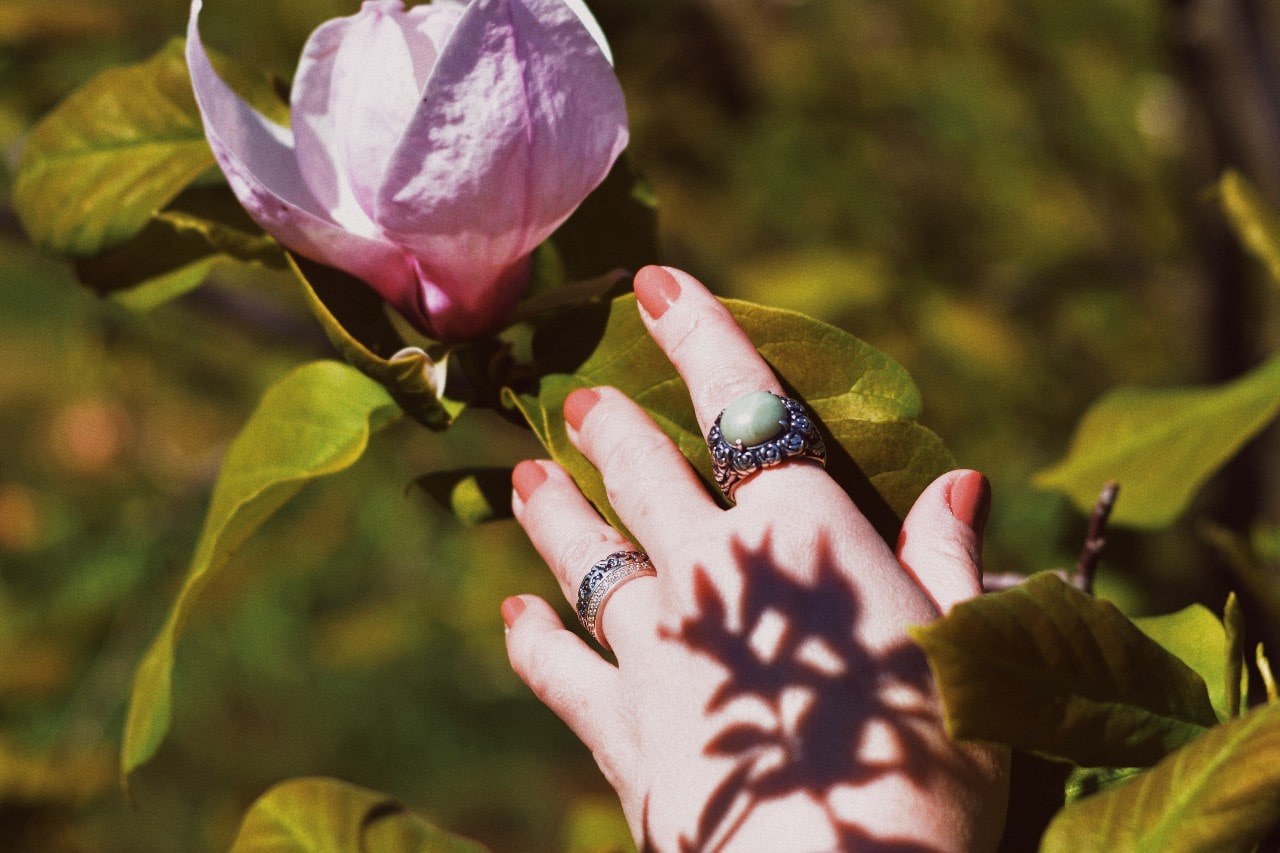 Shop Fine Jewelry for $1000 to $2000 at Bob Richards Jewelers
At Bob Richards Jewelers, our Germantown jewelry store is your ultimate destination for discovering enchanting pieces that cater to every budget. We believe that beauty and craftsmanship should be accessible to all, and that's why our curated selection spans a wide range of price points. From affordable yet stunning pieces to more extravagant choices, our commitment to quality remains unwavering. At Bob Richards Jewelers, we invite you to visit us and explore our diverse selection. With the help of our experts, you can experience the joy of finding the perfect jewelry piece without compromising on quality or style at Bob Richards.