Oval Cut Rings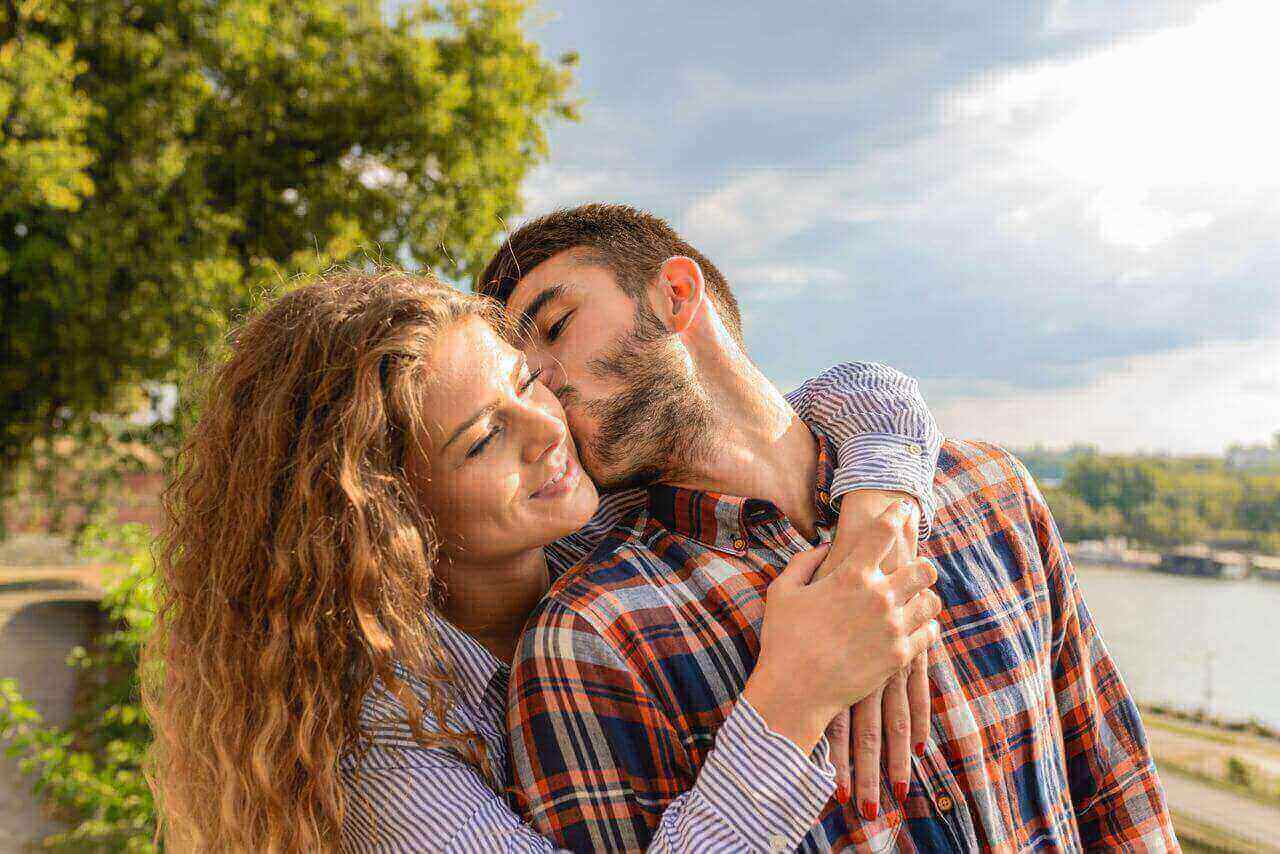 CHARACTERISTICS OF OVAL CUT RINGS
While oval cut engagement rings have made a modern resurgence, this elegant silhouette was used largely throughout the Victorian era to create a slender and feminine aesthetic. They are significantly less common in engagement rings than the prevalent round cut but possess as many facets with which to reflect light. The oval cut's elongated shape offers something contrary to typical designs. In both modern and vintage-inspired settings, this unique cut stuns. Its increased surface area allows for plenty of sparkle and radiance. It is perfect for producing a sophisticated, brilliant look.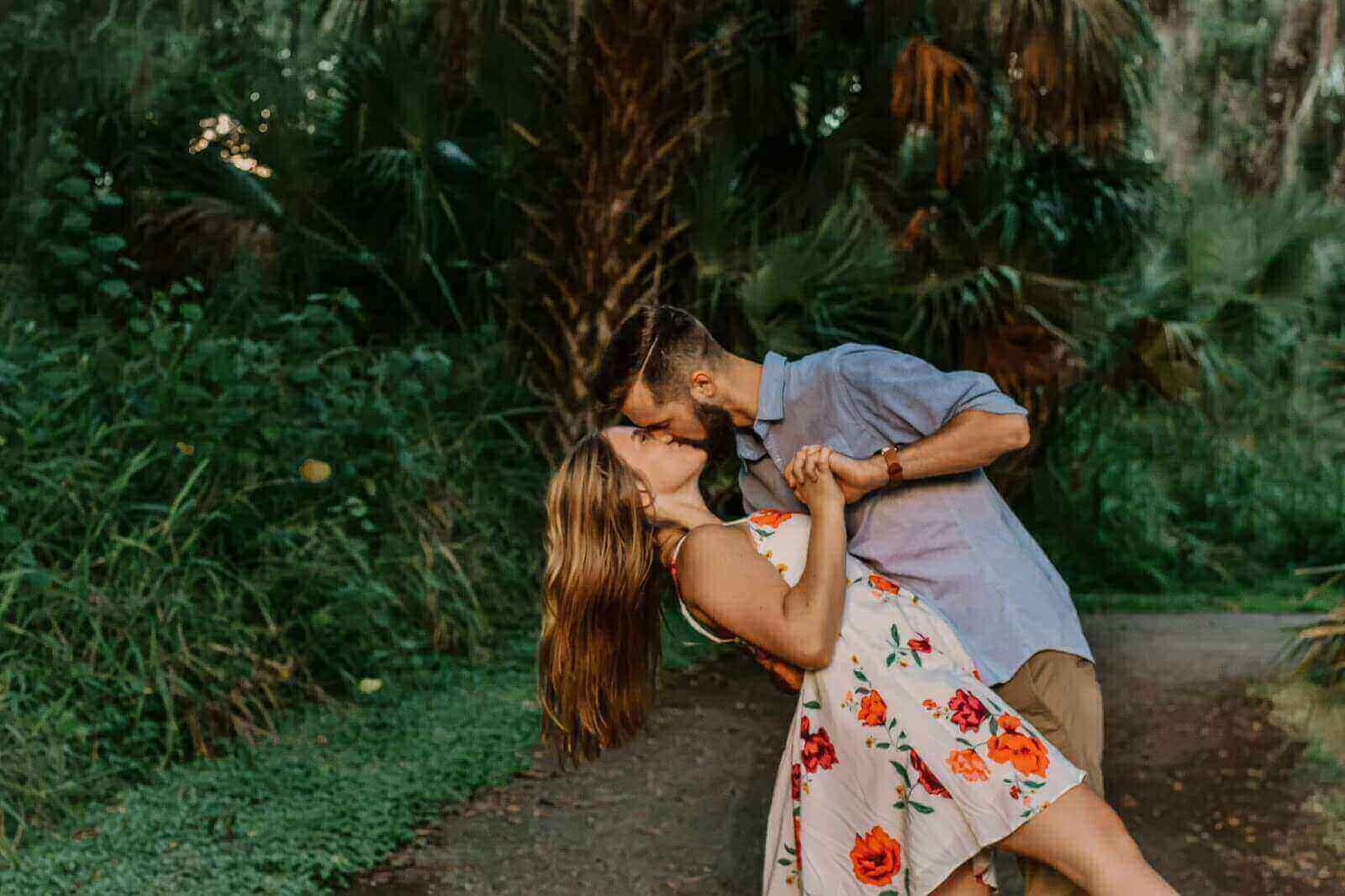 POPULAR OVAL CUT RING COLLECTIONS
Celebrated engagement ring designers around the world have capitalized on the gorgeous oval cut by creating settings that allow the diamond to shine. Gabriel & Co. Bridal is renowned for breathing new life into classic and timeless silhouettes for wonderful engagement rings. This brand celebrates the specific beauty of the oval cut diamond with incredible contemporary and vintage-inspired designs. Their collections consist of solitaire, side stone, three stone, and halo rings forged in flawless precious metals. Decadent halos along with extravagant metalwork add textures and visual interest to the oval rings from this prestigious brand.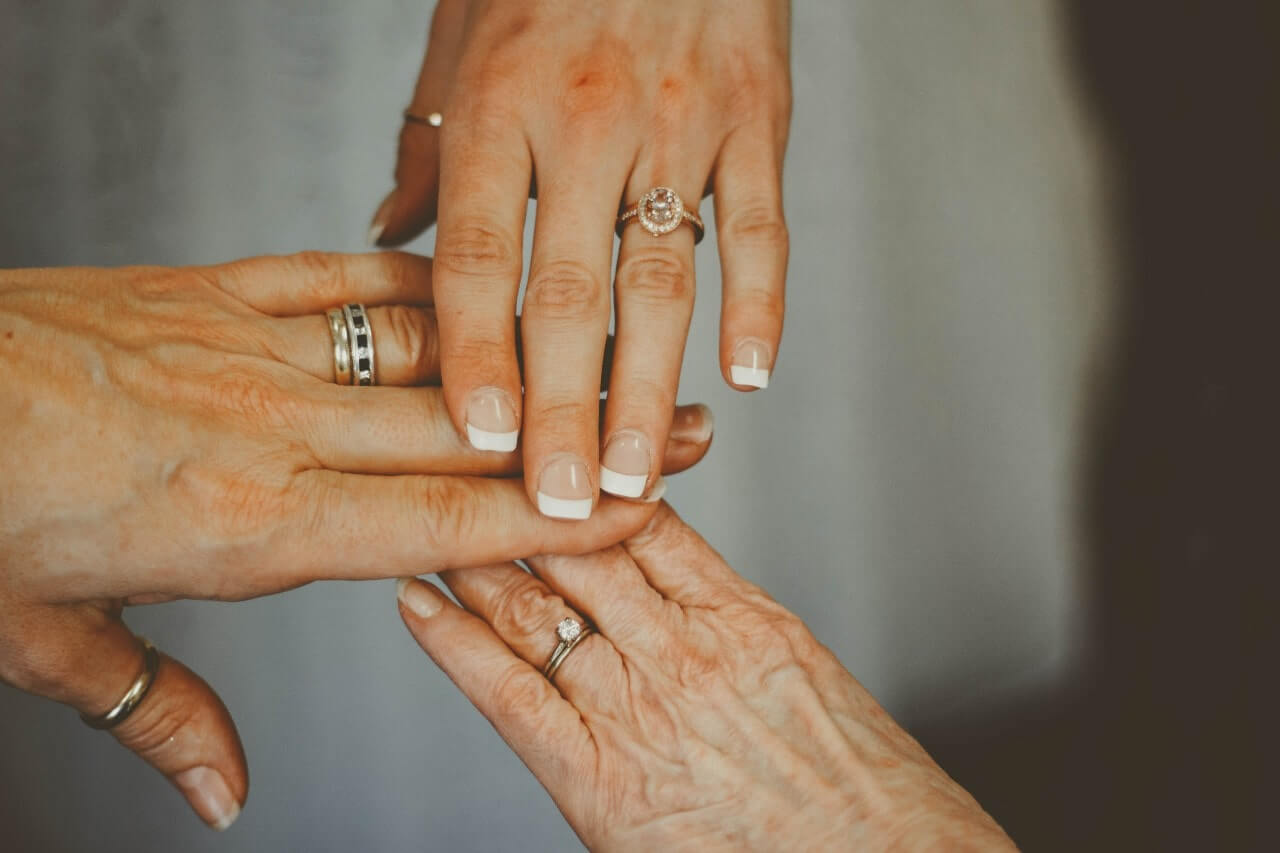 ADDITIONAL OVAL CUT RING COLLECTION
Those in search of high caliber craftsmanship and artistry can always depend on widely beloved designer Simon G. Known for innovation and attention to detail, this brand has crafted multitudes of collections with romantically detailed engagement rings. Pieces from the Passion collection are bold and luxurious, featuring glittering halos along with double and triple rows of accent diamonds. Vintage-inspired details like milgrain metalwork and floral filigree characterize the Vintage Explorer collection, resulting in rings that are at once timeless and modern. The Delicate collection offers more pared-back designs that are fitting for those with a minimalist aesthetic.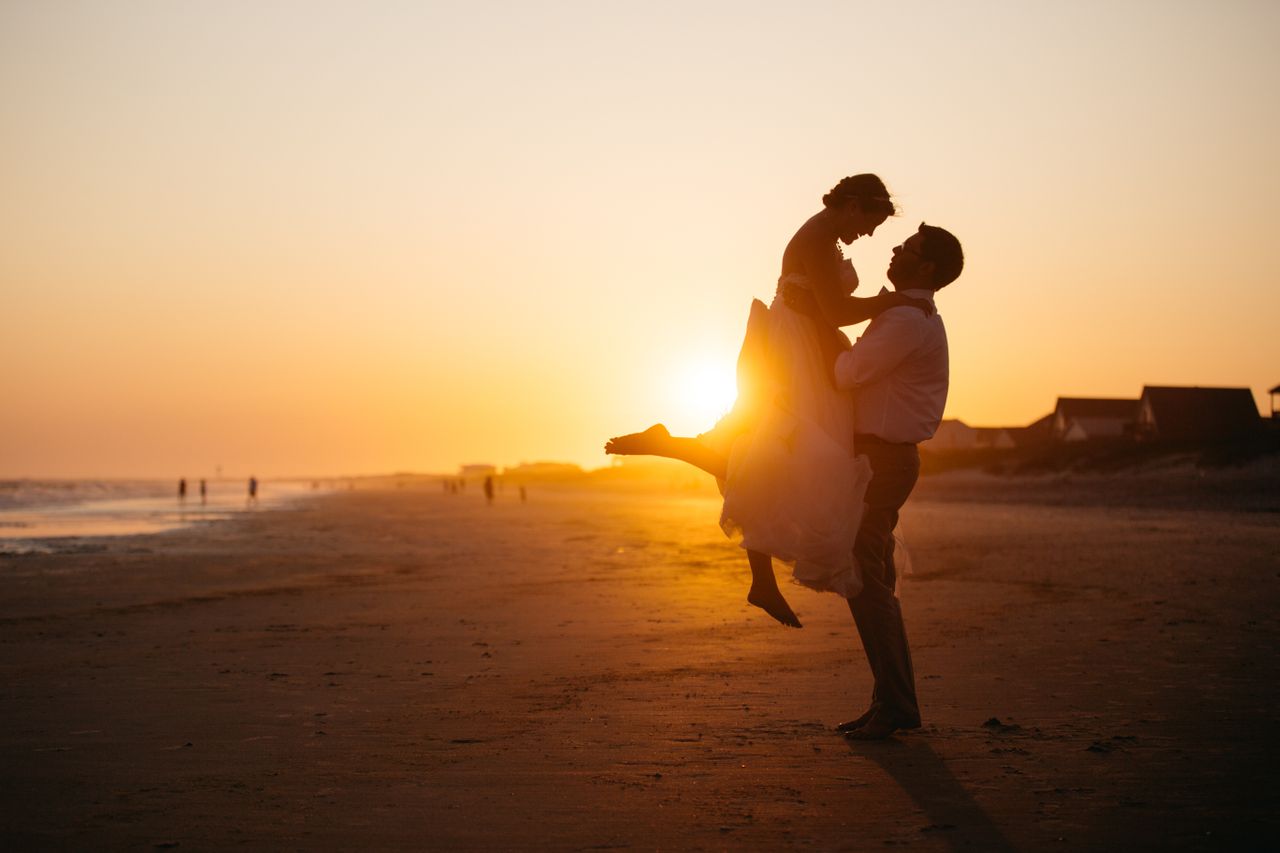 SHOP OVAL CUT RINGS AT BOB RICHARDS JEWELERS
Your search for high-quality designer jewelry and unparalleled customer service ends with us at Bob Richards Jewelers. It would be our distinct pleasure to assist you in finding the perfect engagement ring to symbolize your love story. Since our company's foundation in 1927, we have served our community with an unyielding commitment to excellence. Our Germantown jewelry store is staffed with experienced and amiable personnel who will be happy to guide you through our selection of oval cut engagement rings, fashion jewelry, timepieces, and more. Visit our beautiful showroom or contact us at info@bobrichardsjewelers.com for more information on our products and service.