Three Stones Rings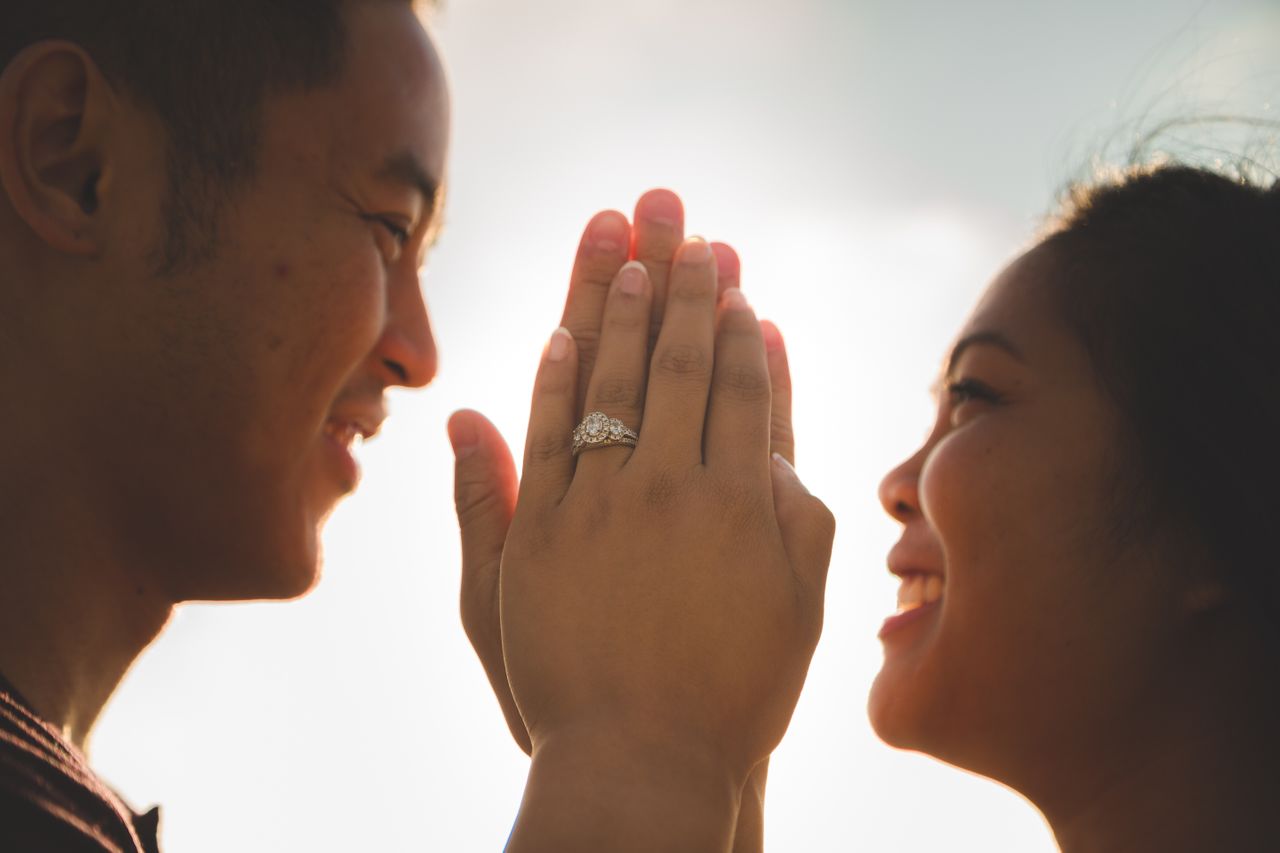 CHARACTERISTICS OF THREE STONE RINGS
A three stone engagement ring is a beautiful way to embark on the next phase of your relationship. These glamorous pieces represent a couple's past, present, and future together. Romantic symbolism makes this setting a favorite among those who enjoy traditional design, and there are so many opportunities to personalize these rings to your unique love. Designers enjoy creating these three stone rings in beautiful ways that will satisfy minimalistic and bold aesthetics alike. These rings have a gorgeous center stone and two equally beautiful stones that support them, resulting in a cohesive and fashion-forward ring.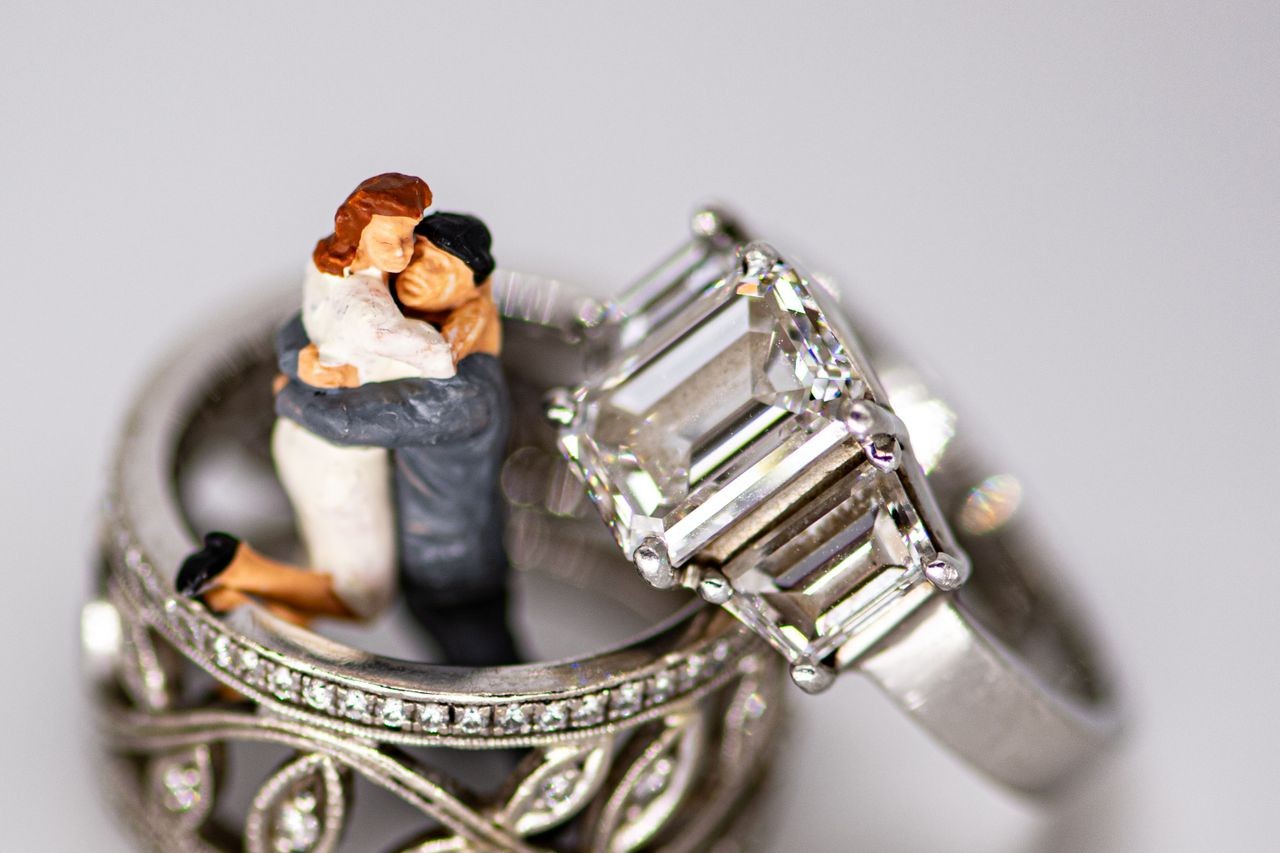 POPULAR THREE STONE RINGS COLLECTIONS
Technology and imagination come together in the innovative and daring designs by Simon G. Sustainability and ethical processes are as important to this brand as the beauty of each piece they develop. Varying shapes and sizes of diamonds are designed to go together for a dazzling effect in the Mosaic collection. Bold and luxurious, Passion has three stone rings that will make a statement with emerald cut diamonds and pink diamond accents in some designs. Elegant and inspired, the Vintage Explorer collection has feminine metal working along the stunning settings.
ADDITIONAL POPULAR THREE STONE RING COLLECTIONS
Intertwining shanks, swirling details, and feminine features make the rings in the Classic Romance collection swoon-worthy. Timeless Modern Enchantment rings have the three stones standing proudly along accented or unadorned bands to fully appreciate the meaning of these rings. As the name of the collection suggests, the Twist collection has bands with thin twists of metal wrapped around for a textured look that will be loved by modern aesthetics and those with an affinity for vintage. The three stones then stand out prominently while remaining a delicate piece.
SHOP THREE STONE RINGS AT BOB RICHARDS JEWELERS
We insist that you must browse through our selection of three stone rings in our Bob Richards Jewelers showroom. Our family history is thankful to be able to provide gorgeous bridal and fashion jewelry to the discerning citizens of Tennessee. Trust your most precious items with our professionals who can perform a whole host of jewelry and watch services that will maintain their quality for many more years. We look forward to building lasting relationships with all of our customers. Visit our Germantown jewelry store to shop in an atmosphere of comfort and luxury.