Princess Cut Rings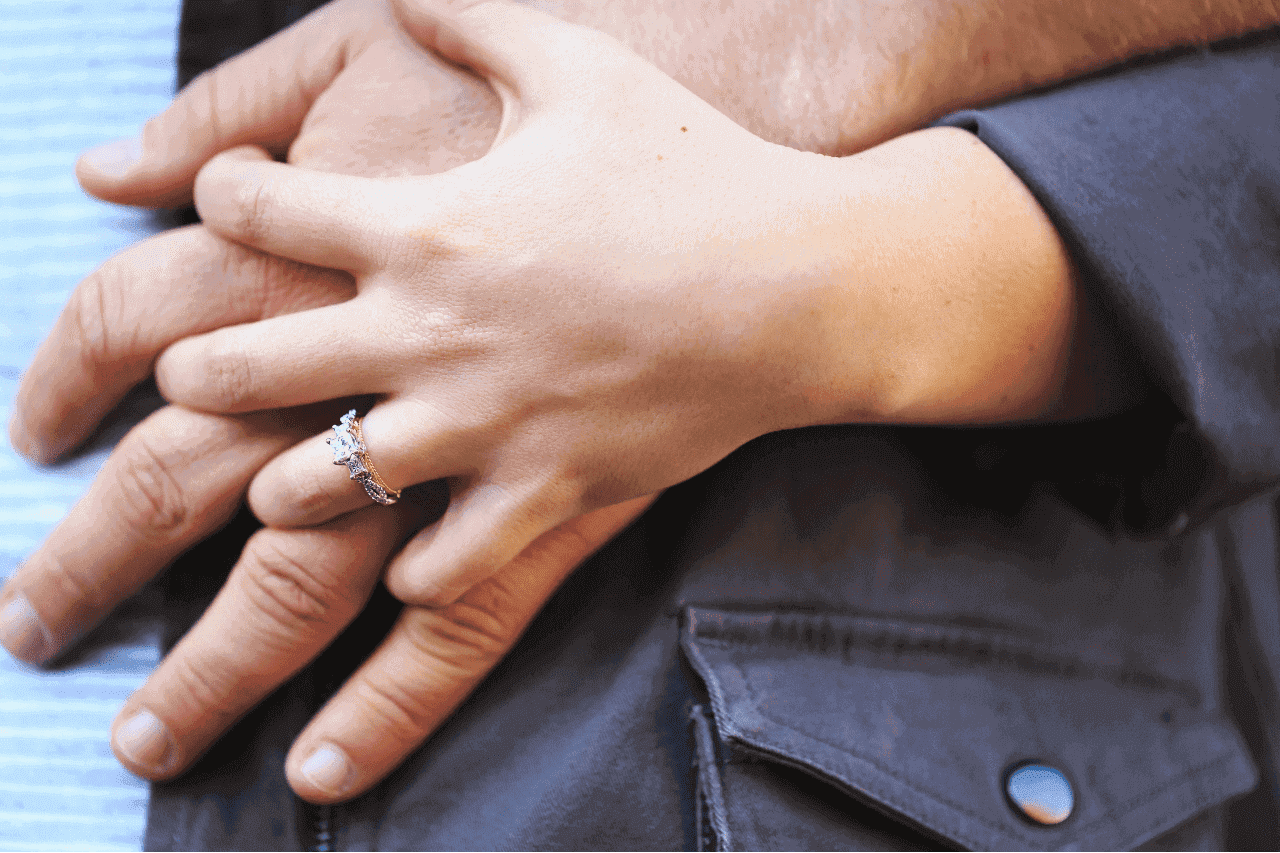 CHARACTERISTICS OF PRINCESS CUT RINGS
The princess cut is the second most popular diamond shape. This romantic cut boasts a distinctive squared shape that offers an elegant alternative to the popular round cut. Often favored for its delicate femininity, this cut is the perfect blend of bold, geometric structure and modern glamour. The sharp edges create dazzling depth and brilliant sparkle, making it an eye-catching design that pairs well with every style of ring from simple solitaires to symbolic three stone designs. Princess cut rings are often found in collections from the world's top bridal jewelry designers.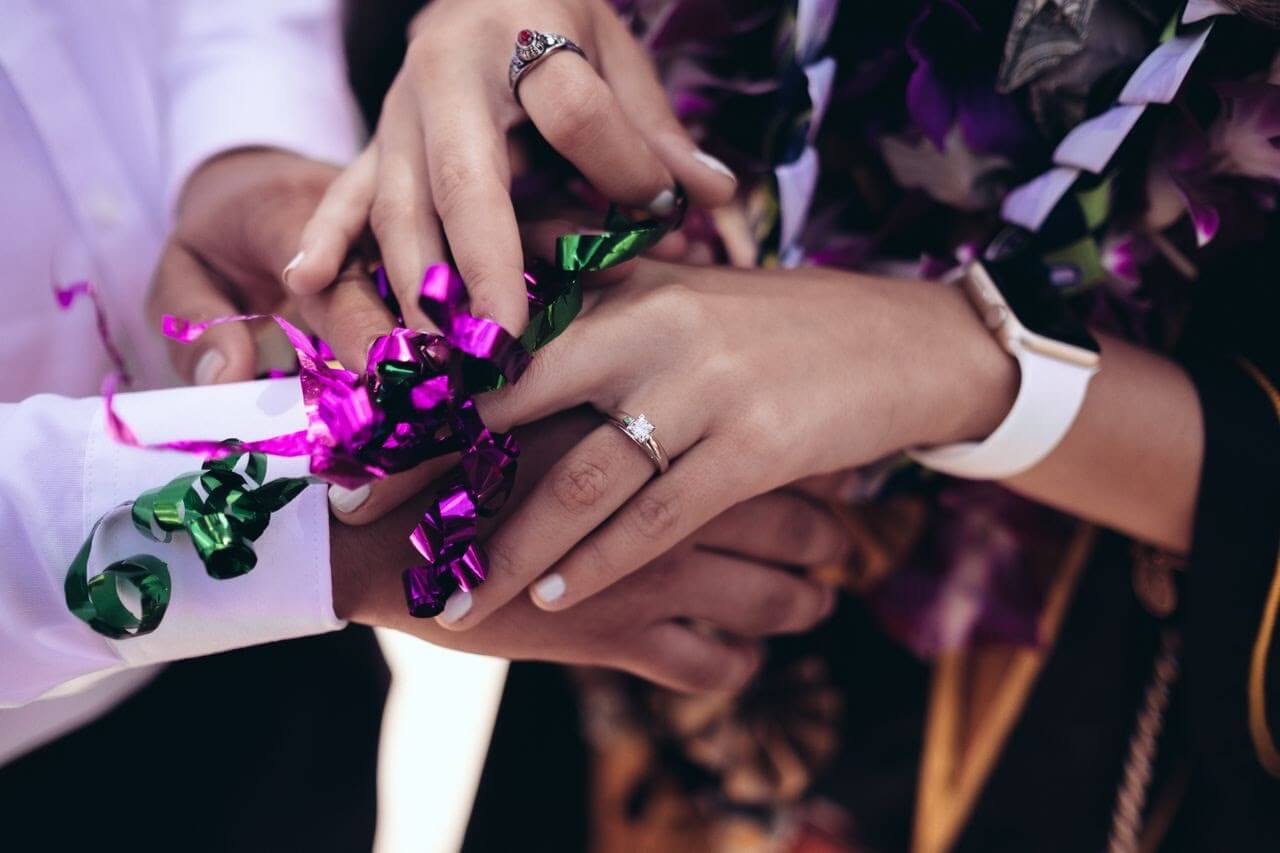 POPULAR PRINCESS CUT RING COLLECTIONS
Gabriel & Co. is a renowned bridal jewelry designer known for their contemporary twists on classic silhouettes. Halo rings wondrously highlight a princess cut diamond's radiance. The collar of tiny stones enhances the size of the diamond and softens the edges of the cut. Features such as twisting shanks curve around the center stone to delicately cradle it in a nest of brilliant diamonds. Three stone engagement rings embody the past, present, and future of a couple's love journey. Princess cut diamonds are enchanting in this setting. Entwined rings take glamour to new heights with intertwining infinity bands that beautifully symbolize the union of two lives.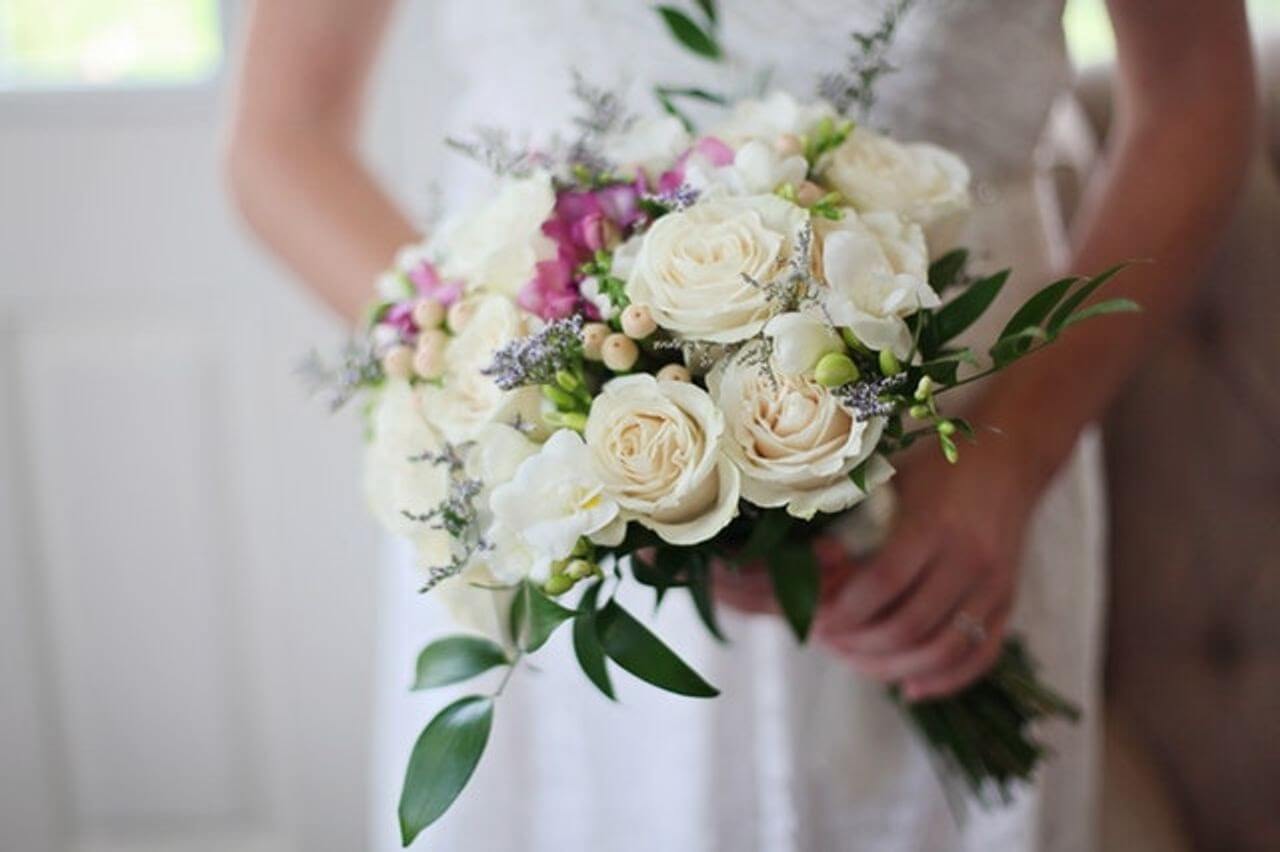 ADDITIONAL PRINCESS CUT RING COLLECTIONS
Amavida, a designer whose name means "love for life," crafts exquisite engagement rings that push the boundaries of creativity and imagination. Striking three stone rings showcase princess cut stones in brilliant gold bands featuring intricate metalwork and diamond accents. Simon G. works with mixed metals and advanced technologies to produce daring designs with impeccable attention to detail. The Passion collection offers thick bands, multiple rows of diamonds, and vintage halos that are the ideal setting for princess cut center stones. In contrast, the Classic Romance collection features delicate bands with feminine designs like floral halos with swirling, intertwined shanks to showcase the stunning princess cut.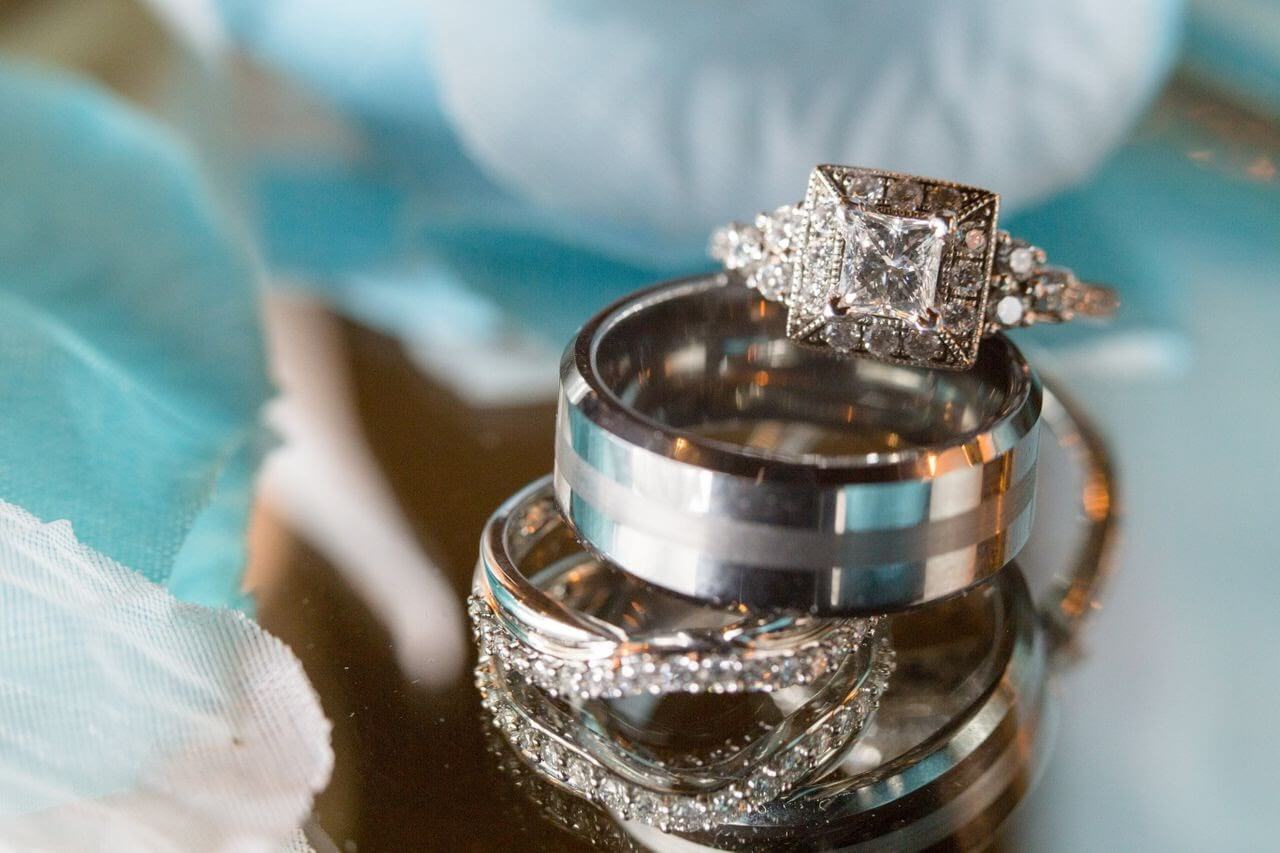 WHY SHOP PRINCESS CUT RINGS AT BOB RICHARDS JEWELERS?
At Bob Richards Jewelers, we are committed to providing our cherished customers with friendly service and the highest quality jewelry. Whether you are in Memphis, Olive Branch, or Arlington, one visit to our Germantown jewelry showroom will show you why our guests quickly become customers for life. Our friendly and knowledgeable sales team is eager to introduce you to our collection of princess cut engagement rings from the world's most sought-after brands. Email us today at info@bobrichardsjewelers.com for more information on our products and schedule your personalized shopping experience!