Solitaire Rings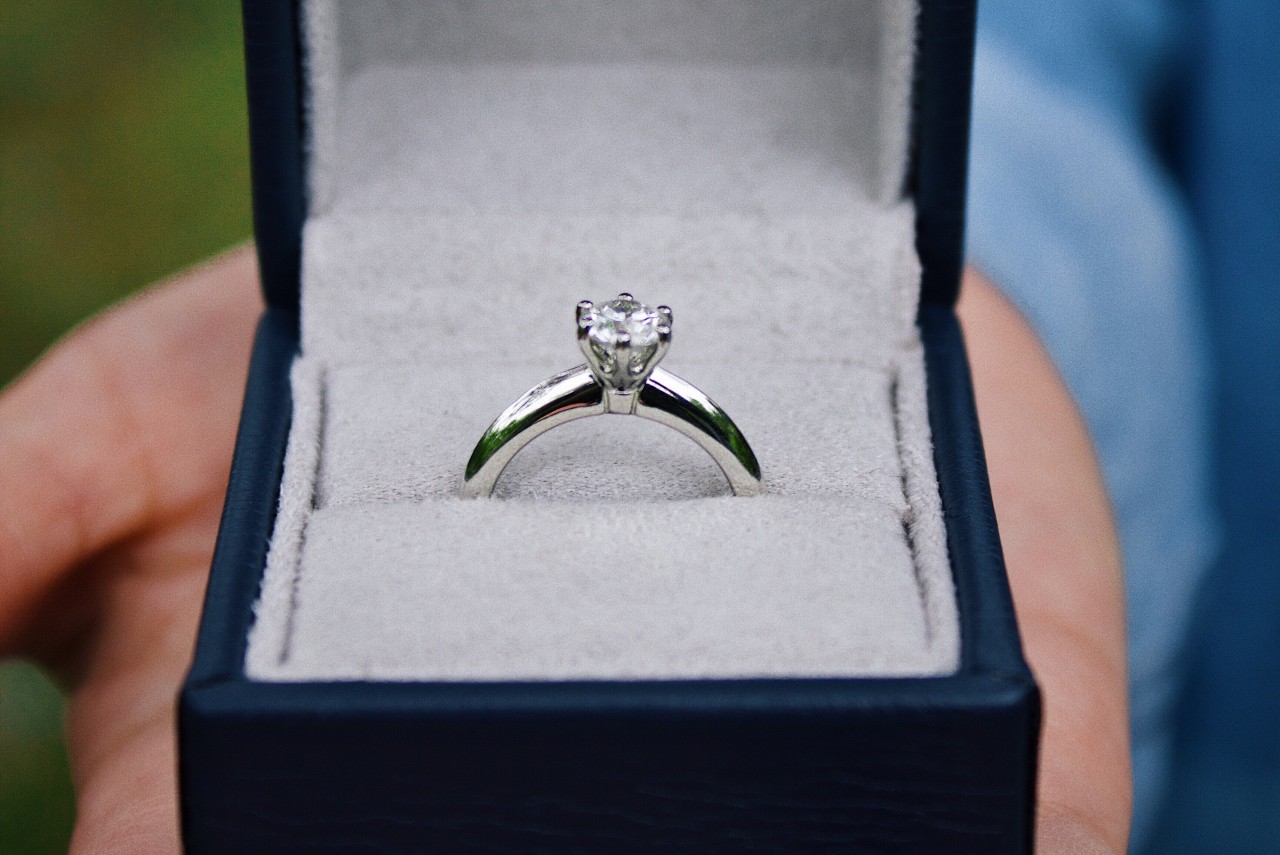 CHARACTERISTICS OF SOLITAIRE RINGS
Your engagement ring is likely the most sentimental and monetarily valuable piece of jewelry you will own in your lifetime, symbolizing your everlasting commitment. Their importance is further elevated by their rare quality, owing to their high-end materials. The most traditional engagement ring setting is the solitaire. These rings are characterized by a minimalist silhouette, featuring a solitary center stone. This setting is beloved for its subtlety and emphasis on the stone. The lack of side stones allows the center stone to take the spotlight. Those with a propensity for classic styles will certainly adore a traditional solitaire engagement ring.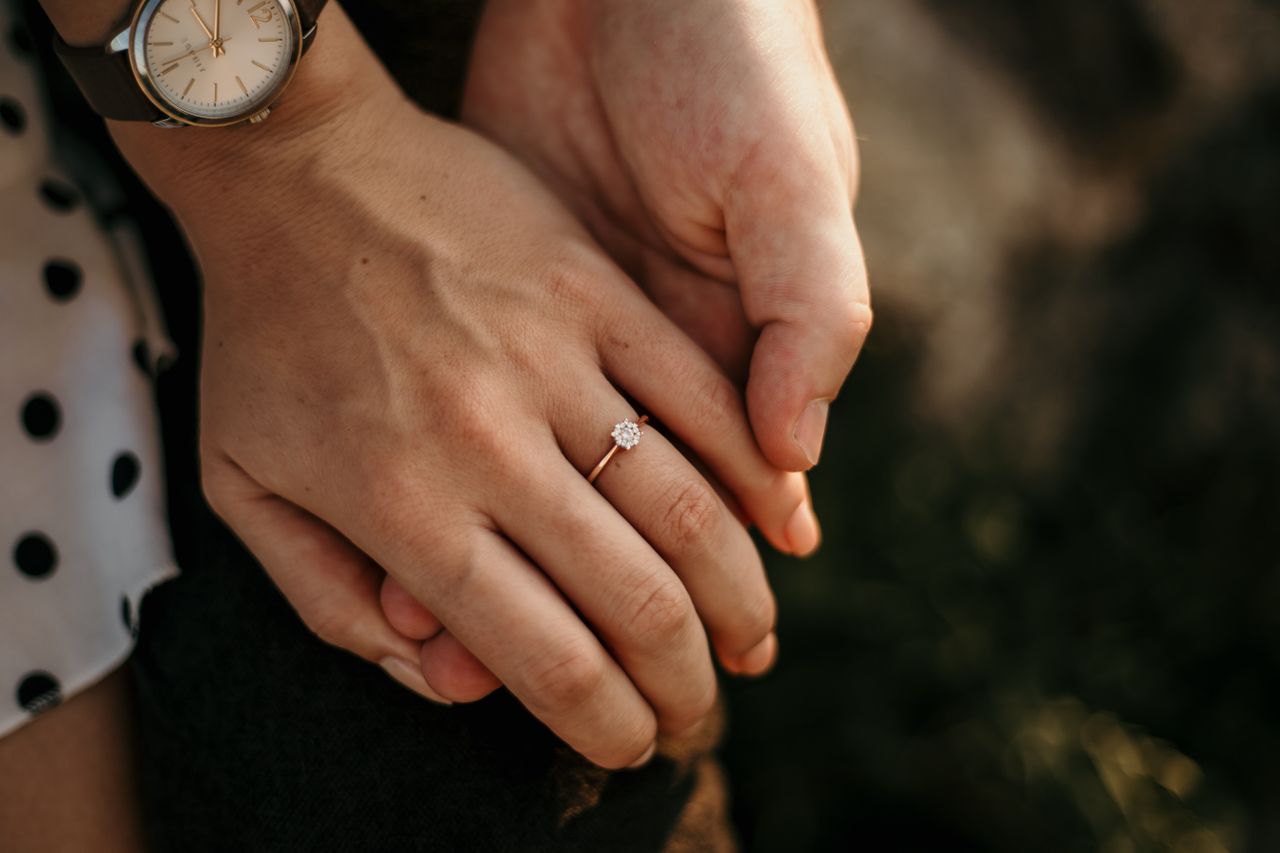 POPULAR SOLITAIRE ENGAGEMENT RING COLLECTIONS
It is our joy and honor at Bob Richards Jewelers to house an immaculate selection of solitaire engagement ring collections by some of the world's most celebrated bridal jewelry designers. Gabriel & Co. Bridal is one such brand. Our customers will be pleased to find several exquisite rings in our showroom from their Solitaire rings collection. These rings feature vintage-inspired details like milgrain and swirling metal work while having a lovely selection of contemporary rings crafted with clean lines and modern silhouettes. Solitaire rings by this brand are crafted with the utmost care and attention to detail, resulting in truly impeccable pieces.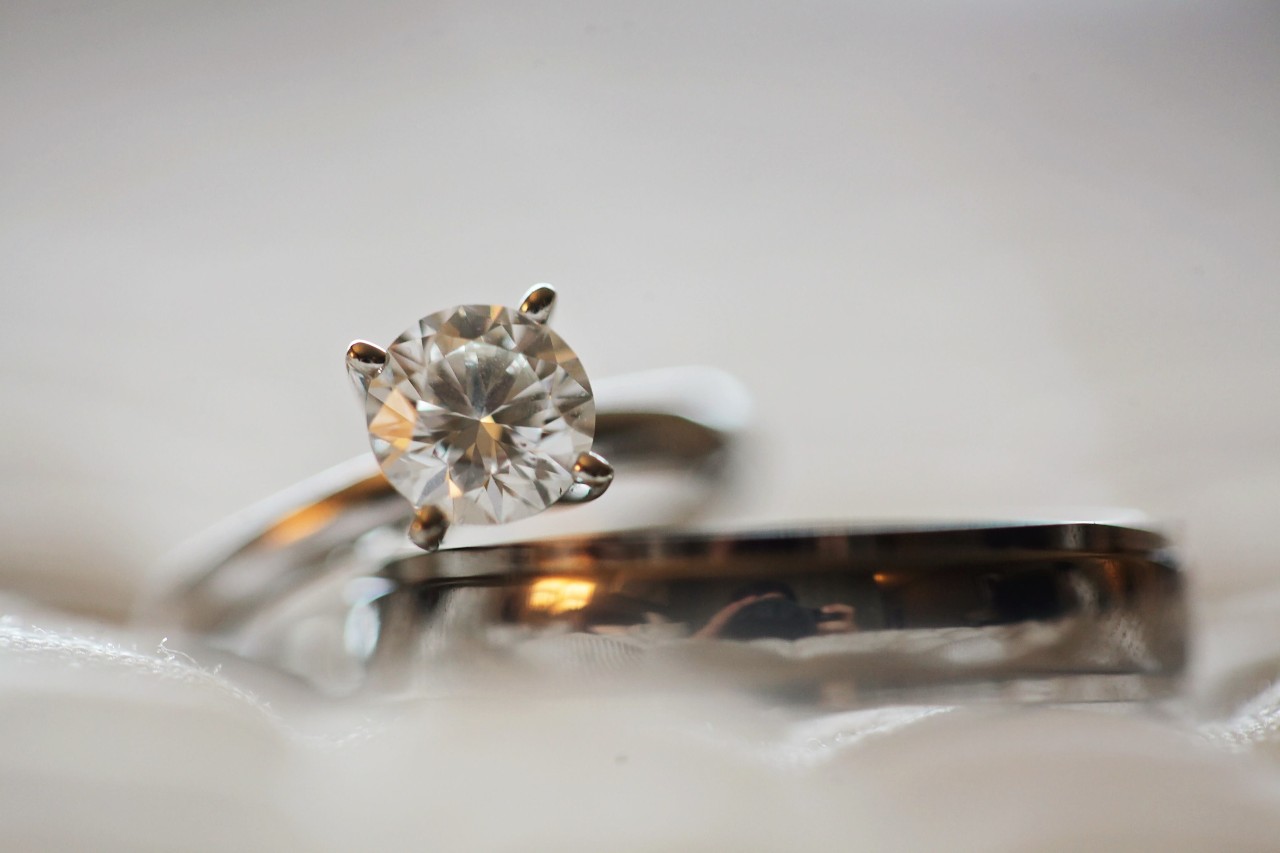 ADDITIONAL SOLITAIRE ENGAGEMENT RING COLLECTIONS
Simon G. is one of the most renowned names in the jewelry industry and has been for generations. Innovative designs and cutting-edge technology are utilized to create romantic and timeless collections. The Solitaire collection is made up of rings intended to make the center stone truly pop, with thin bands, swirling shanks, and intricate metalwork. Floral filigree and milgrain details distinguish the Vintage Explorer solitaire rings, while Modern Enchantment rings make a statement via subtle details that emphasize the beauty and pristine quality of the glittering center diamonds.
SHOP SOLITAIRE ENGAGEMENT RINGS AT BOB RICHARDS JEWELERS
What started at Richards Jewelers in 1927 lives on today as the third-generation jeweler we know and love at Bob Richards Jewelers. Here, we are ever committed to providing our customers with the highest quality jewelry and customer service possible. Our Germantown jewelry store is staffed with friendly and experienced personnel whose joy it would be to assist you in finding the perfect solitaire engagement ring to symbolize your unique love story. Contact us today to learn more about our products and service, or stop by our store to browse our inventory in person.