NECKLACES GUIDE
TOP 8 POPULAR NECKLACE STYLES AND THE REASONS TO WEAR THEM
Whether you're simply looking to add staple necklaces to a growing jewelry collection or you're a fashionista looking for a complete twist, fashion necklaces can help you boost any look with dazzling charm and enhance the traits which make you unique.
Because of that, our editors have curated eight unique and elegant fashion necklaces styles we have seen on the fashion shows and the looks of celebrities we love to follow the most. Explore!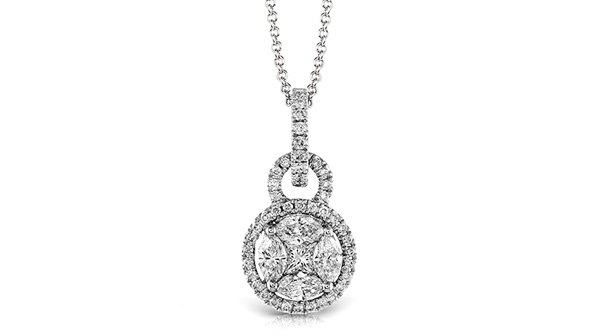 1. DIAMOND NECKLACES
When you don't have perfect necklaces in your jewelry box, investing in a remarkable new diamond piece will help you look effortlessly stylish again!
Diamond necklaces are the precious accessories you need! Turn basic outfits into stylish ones, and get ready in no time with these.
Depending on the design, diamond necklaces can be minimal or eye-catchers. There are plenty of options to choose from.
2. CHAIN NECKLACES
Chain necklaces are popular and come in many shapes, such as threads woven together or links fixed at regular intervals.
Whether you're looking for a sturdy or smooth chain, they always offer a uniform look and enhance pendants and other accessories with glimmering charm and sophistication.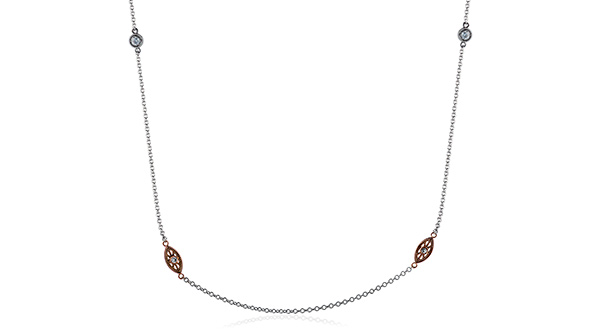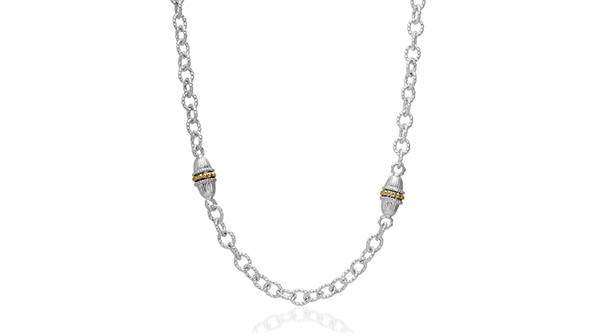 3. SILVER NECKLACES
Silver necklaces are timeless and affordable pieces any fashionista loves to collect. Depending on their design and length, you can wear and layer each one to accomplish a different effect.
This style showcases sharp and shimmering curves which have conquered their place decades ago. You'll love the assertive air you can create with them!
4. GEMSTONE NECKLACES
If you have an eclectic sense of style and enjoy dressing based on how you feel, you'll love gemstone necklaces. This is an incredible opportunity to use dazzling colors to portray your mood for the day.
Make the most out of pendants featuring intense colors. More than any other jewelry items, pendants will certainly add life to your looks.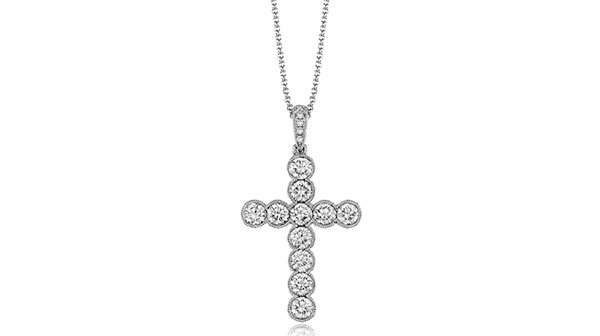 5. RELIGIOUS NECKLACES
Religious necklaces make a lovely gift for religious people, first communions, a discharge from the hospital, or to give your daughter on her wedding day, not to mention birthdays and holidays.
Just as wedding bands represent a bond between partners, religious necklaces help us show the world we're connected to something bigger and larger than ourselves—they're the ultimate symbol of faith.
6. HEART NECKLACES
If you love skirts, romantic looks, and flowery patterns, heart necklaces embody a feminine, delicate, and inspiring aura.
Heart necklaces make an appearance in nearly all new jewelry collections. It's easy to see why this necklace shape has come to stay.
Enjoy this adorable design, which is also fun and whimsical to combine with other accessories.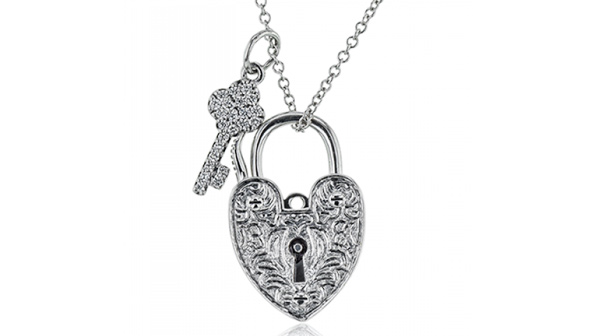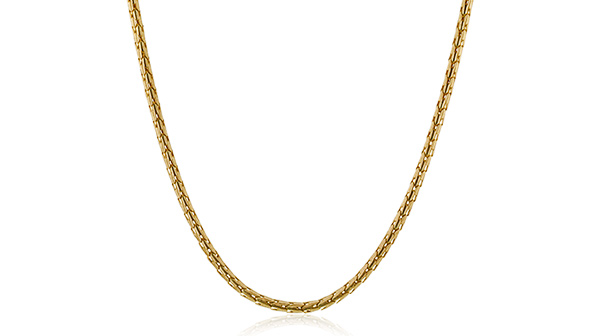 7. MEN'S NECKLACES
Men's necklaces are designed for confident men who want to wear an accessory capable of representing their personality without forgetting beauty.
If you're looking for an accessory that you can wear at any time of the day, men's necklaces come in sober and elegant designs capable of adding a refined touch to any look.
8. GOLD NECKLACES
For women who love edgy accessories, gold necklaces are statement pieces that add an aura of confidence to your looks.
Gold necklaces are among the latest fashion-forward collections and will help you enhance your well-defined style to perfection. Despite that, gold necklaces aren't a passing trend and have been reinterpreted within endless designs.
FASHION NECKLACES IN GERMANTOWN, TENNESSEE.
At Bob Richards Jewelers, we constantly renew our jewelry inventory with new and varied pieces to match and reflect our customers' uniqueness.
Visit us for exclusive assistance. Let us help you shop fashion necklaces you'll love and wear for years, and which certainly connect t