Side Stone Rings
CHARACTERISTICS OF SIDE STONE RINGS
Side stone rings have been beloved for generations as a more unique and stylish alternative to traditional solitaires. These rings are renowned for their unparalleled sparkle and are characterized by bands inlaid with glittering accent stones via prong, pave, channel, or bezel settings. At Adlers Jewelers, we carry a wide variety of side stone ring styles to choose from, each appealing to a different aesthetic. If you're looking for a bright, sophisticated design and want a ring that will stand the test of time, side stone rings are the perfect fit.
POPULAR SIDE STONE RING COLLECTIONS AT BOB RICHARDS JEWELERS
Designer Simon G. is renowned around the world for crafting incredible pieces such as side stone rings that will make an ideal choice for the modern bride. The Flourish collection features dazzling side stone rings with art deco-inspired designs. For a truly regal ring, check out the SG collection. For a traditional design with timeless appeal, designer Goldman's side stone rings are also popular. Rings in the Contemporary collection feature cutting-edge designs with center stones emphasized by positively brilliant accent stones set in unique metalwork. In contrast, the Vintage collection features side stone rings with heirloom-worthy, antique-inspired designs.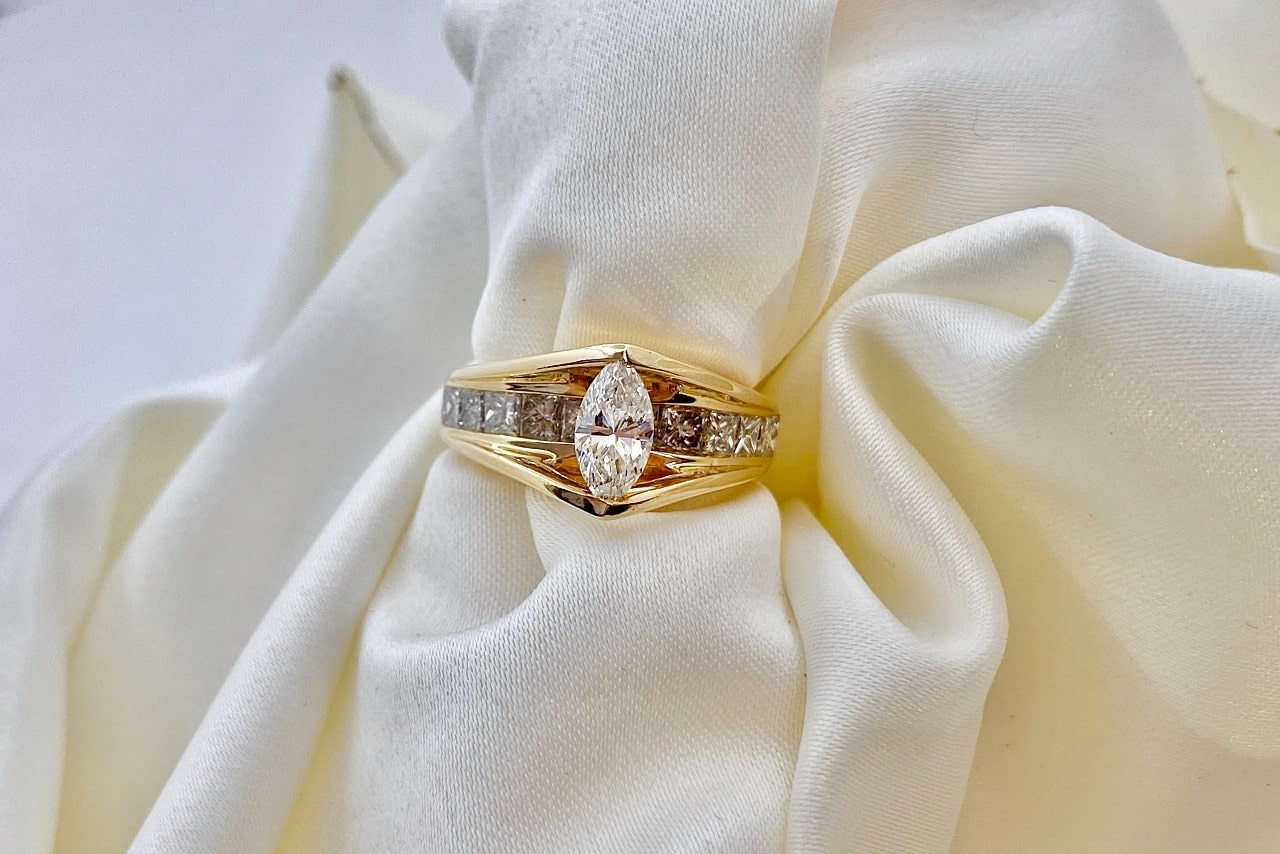 ADDITIONAL POPULAR SIDE STONE RING COLLECTIONS AT BOB RICHARDS JEWELERS
In addition to Simon G., we also carry side stone rings from other popular designers like Gabriel & Co. and Amavida, both widely celebrated for their exceptional craftsmanship. Side stone rings from Gabriel & Co. will certainly please the bride who wants a little bit of everything. The rings in this collection feature a variety of aesthetics, from vintage-inspired to modern and chic. Amavida's side stone rings are peerless in sparkle and wonderfully romantic. These beautiful rings are adorned with intricate designs and precisely cut side stones. Whatever you're looking for, you'll find something magnificent here at Bob Richards Jewelers.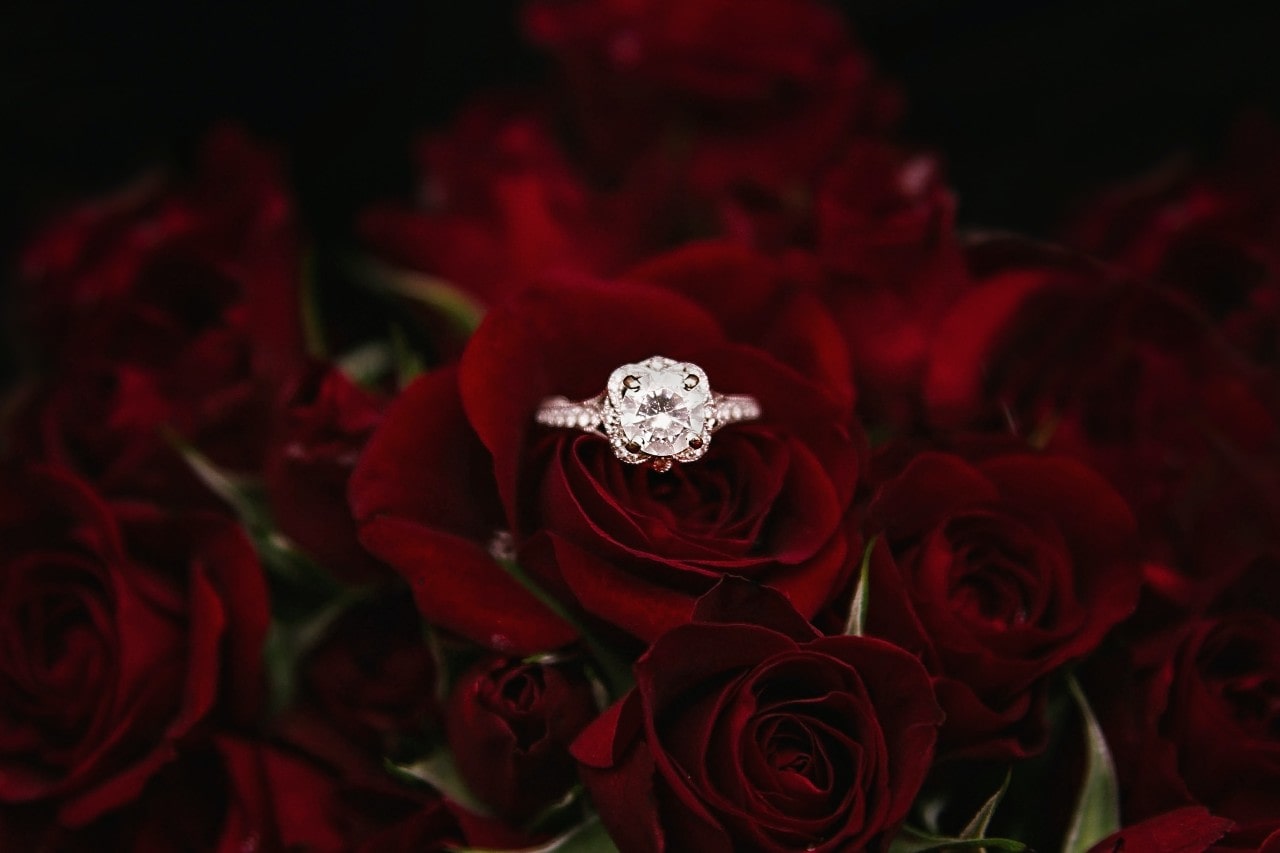 DISCOVER SIDE STONE RINGS AT BOB RICHARDS JEWELERS
Stop by Bob Richards Jewelers today if you're looking for a side stone ring that's truly one-of-a-kind. Our experienced staff will help you find the perfect ring to fit your style and budget. We carry a wide variety of side stone rings from top designers, so you're sure to find the most fitting ring for your big day. Contact us today for more information on our products and services, or visit our Germantown, Tennessee, jewelry store and discover the beauty of side stone rings. We can't wait to help you find your dream ring.