From Casual to Glam: Transform Your Date Night Outfit with Jewelry
June 15th, 2023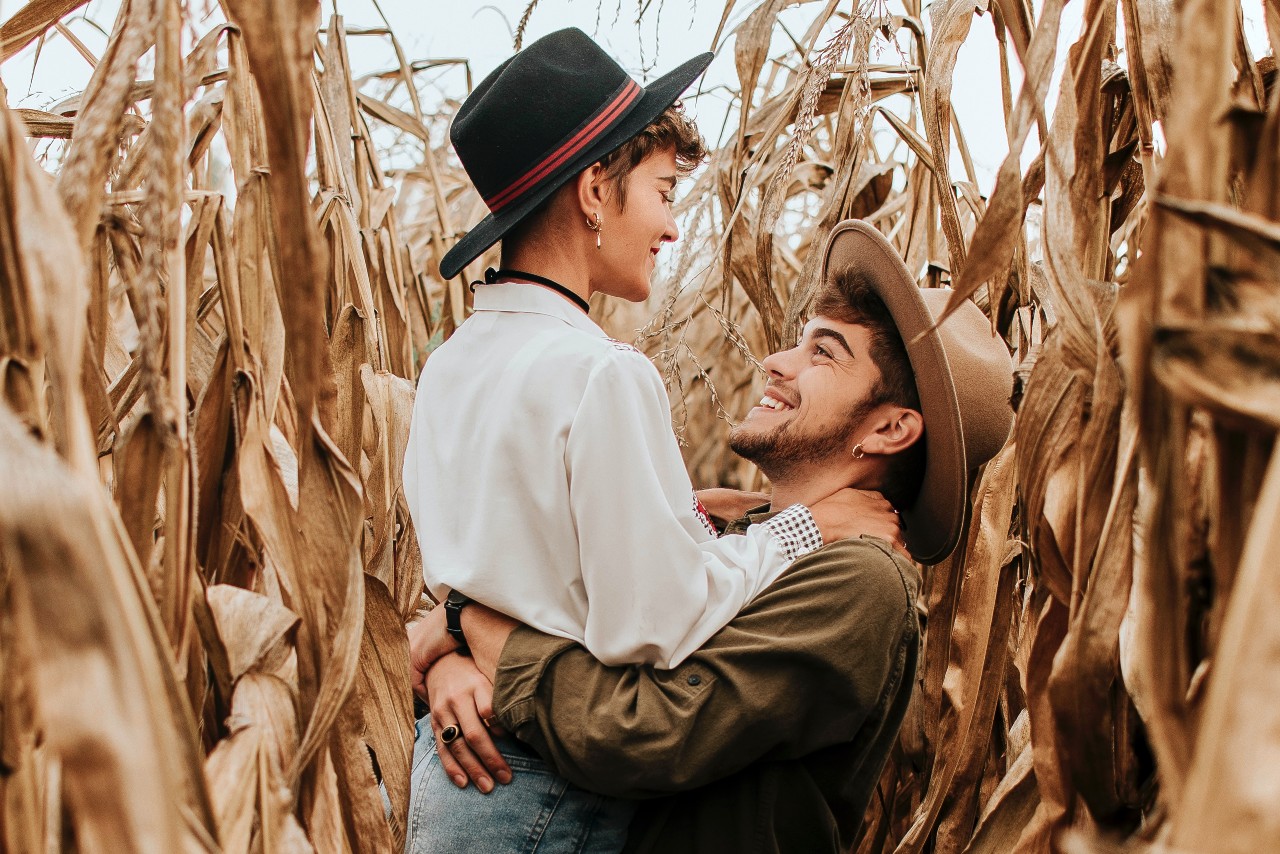 Date night accessories play a crucial role in elevating your look and setting the mood for a romantic evening. Choosing the perfect pieces is essential, as they not only accentuate your outfit but also reflect your personality and style. Bob Richards Jewelers offers an incredible inventory of fashion jewelry that caters to various tastes and preferences. From minimalist designs to vintage-inspired pieces, their collection ensures you'll find the perfect accessories for every date night. Take the time to select pieces that speak to you, and watch as they effortlessly enhance your ensemble and create memorable impressions.
Personalized Pieces
Personalized pieces, like accessories featuring one's birthstone or initials, are excellent options for date night as they reflect an individual's unique personality and create a meaningful connection. For instance, this Vahan cuff bracelet features stunning turquoise gems, making it a thoughtful choice for someone born in December. By wearing a piece that resonates with your birth month or personal taste, you express your individuality and add a layer of significance to your date night ensemble, creating memorable impressions and fostering deeper connections.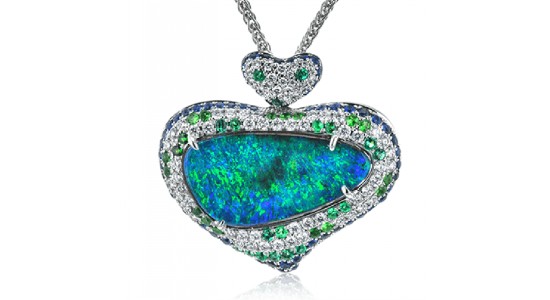 Asymmetrical Silhouettes
Add intrigue and modernity to your date night ensemble with asymmetrical designs, like this Simon G. opal necklace. This piece, featuring an off-centered pendant with sparkling diamonds and geometric shapes, demonstrates how asymmetry can create a striking, conversation-starting look. By opting for asymmetrical earrings or necklaces with mismatched pairs or unusual materials, you showcase your unique sense of style and add a touch of contemporary flair to your outfit, making it an unforgettable choice for a special evening.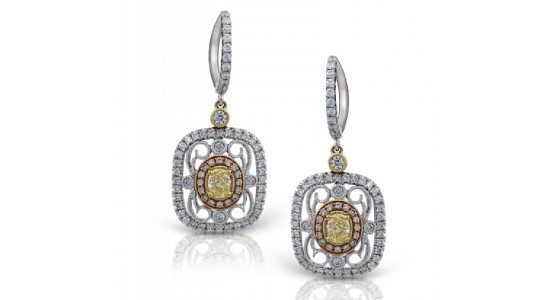 Vintage-Inspired Accessories
Perfect for bringing timeless elegance to your date night look, vintage-inspired jewelry, like these Simon G. yellow diamond drop earrings, exude nostalgia and romance. These exquisite earrings feature intricate filigree work, reminiscent of the art deco era, capturing the charm of bygone days. Wearing vintage-style pieces, such as antique lockets or statement necklaces, creates a unique and enchanting ambiance, transporting you and your date to a different time. Embrace the allure of the past and make a lasting impression with vintage-inspired accessories.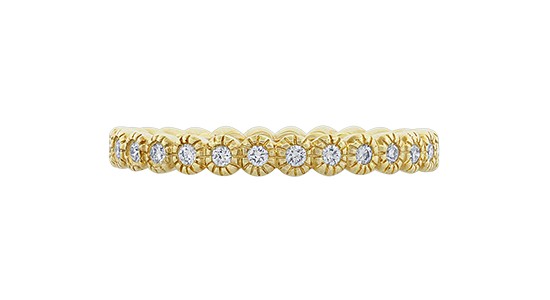 Visually-Interesting Layering
Layering pieces, like stacking rings, are ideal for date night outfits as they allow you to create a unique and personalized look. By combining rings of various styles, materials, and textures, you can achieve a visually appealing and versatile ensemble. This Spark Creations fashion ring, for example, showcases a striking design that lends itself well to stacking. Incorporating this piece with other rings adds depth and dimension to your style, making it a perfect choice for a memorable and fashionable date night.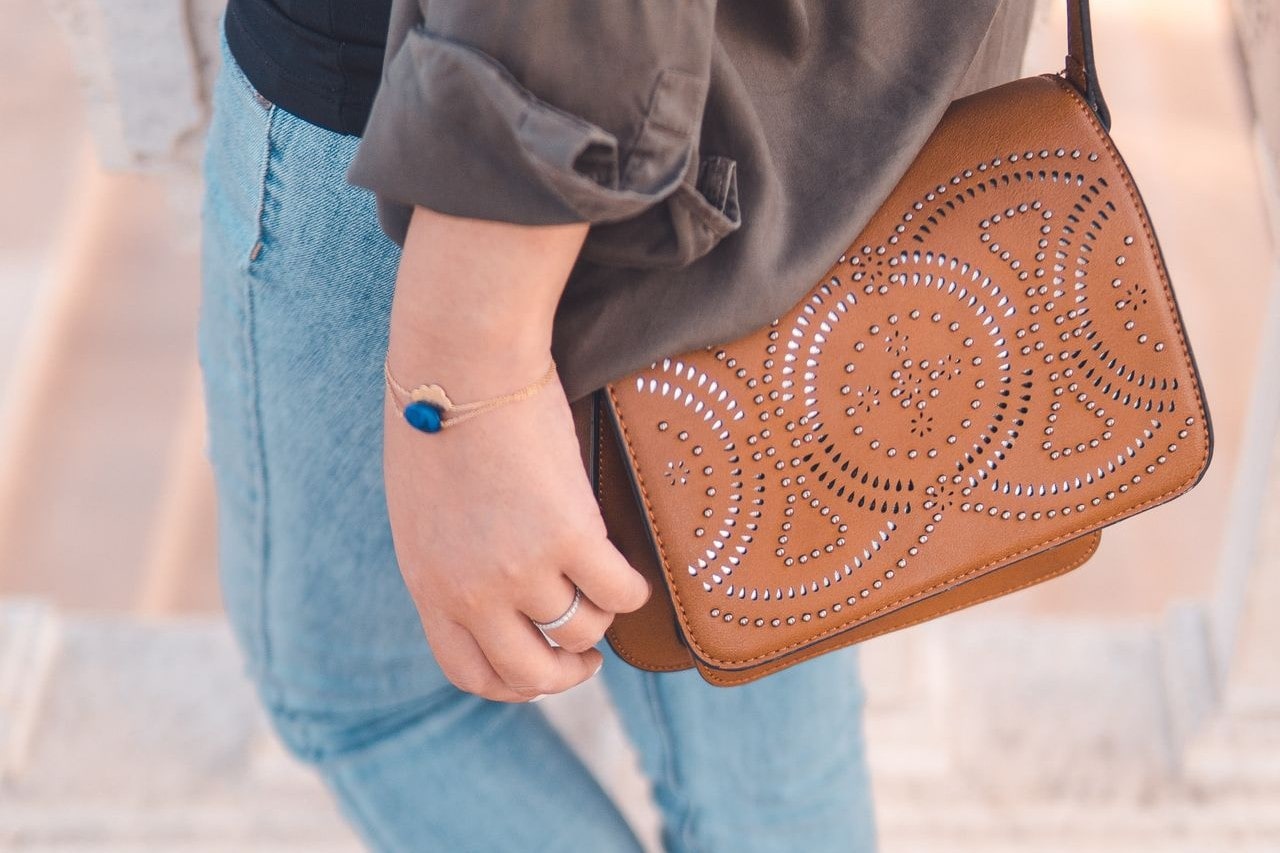 Shop Date Night Accessories at Bob Richards Jewelers
Discover the perfect date night jewelry at Bob Richards Jewelers, where our extensive collection caters to a range of styles and preferences. Visit our Germantown jewelry store to explore an exquisite selection of timeless and contemporary pieces that will elevate your special evening. From personalized accessories to vintage-inspired designs, Bob Richards Jewelers has something to suit every taste. Don't hesitate to contact us for more information or assistance in finding the ideal jewelry to compliment your date night outfit and create an unforgettable impression.