How to Find the Perfect Engagement Ring
October 15th, 2021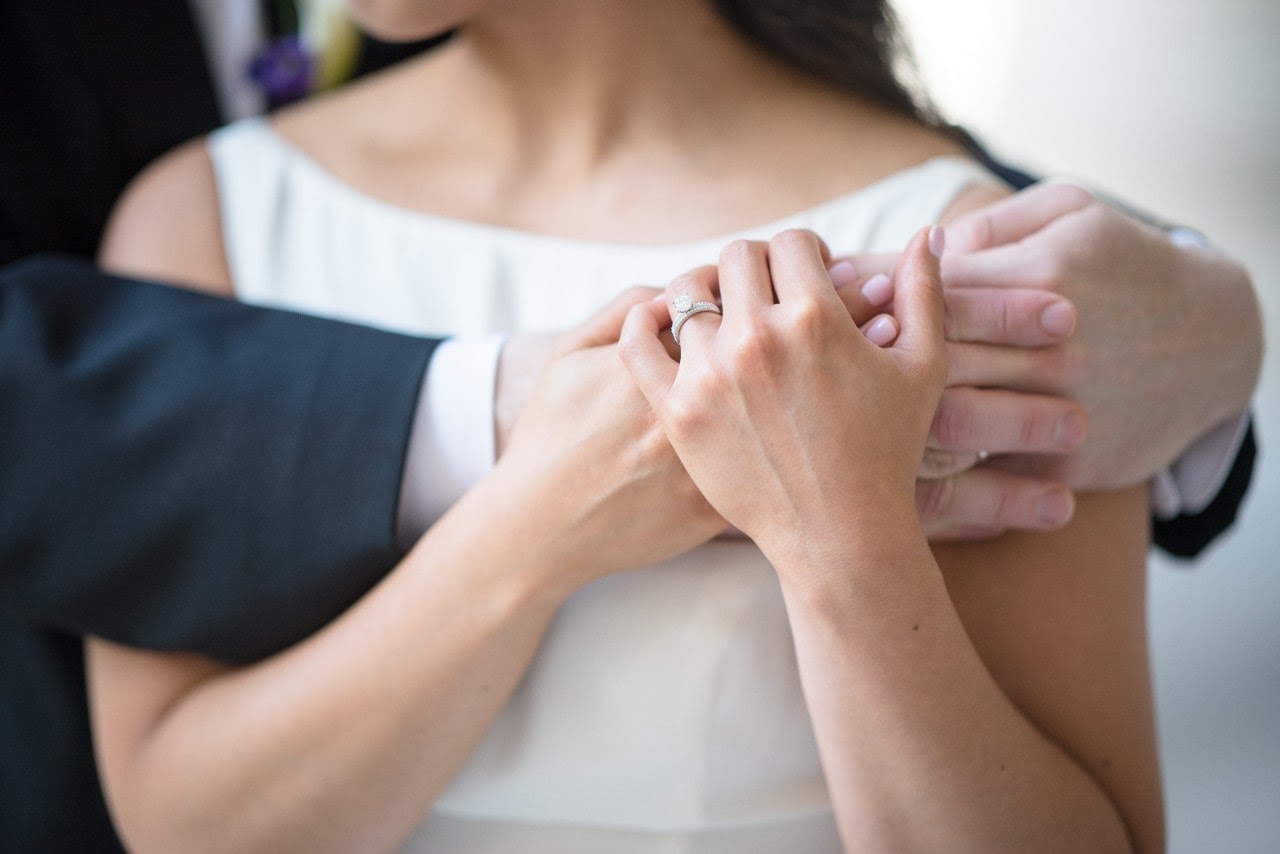 Whether you?re shopping for an engagement ring alone or embarking on this exciting journey with a partner, it?s important to do some research. After all, this is a piece of jewelry that she?s going to wear every day for the rest of her life, so it?s important to be certain of your choice. Keep reading for tips on how to shop for an engagement ring you?ll both adore, courtesy of the team at Bob Richards Jewelers.
Keep Budget and Priorities in Mind
It?s a good idea to consider your financial situation prior to embarking on a hunt for the right engagement ring. Many of us have heard the marketing ploy that an engagement ring should cost three months? salary. However, the truth is that the right price for a ring is whichever one you?re comfortable with. Remember, you and your true love can always opt to upgrade this piece of jewelry down the line.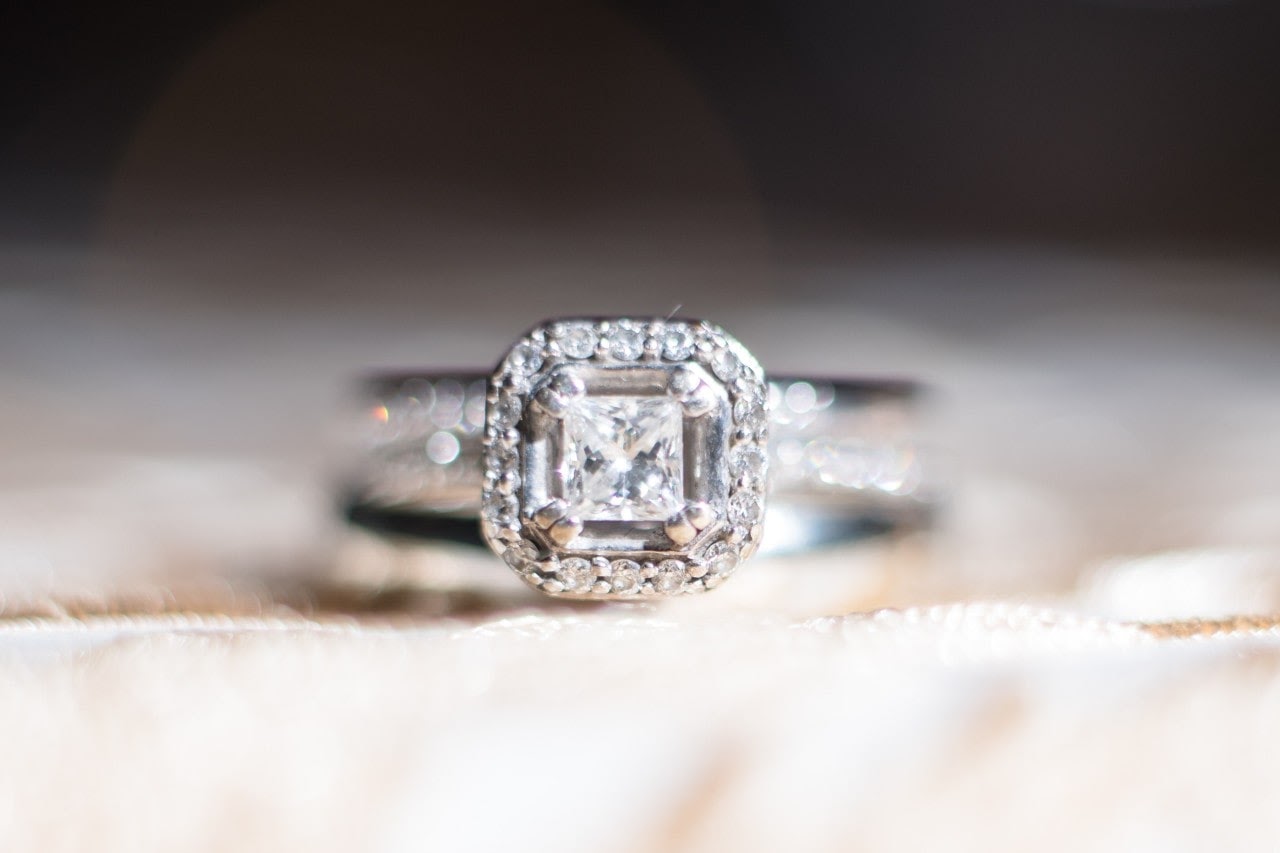 Choose a Shape
When considering how to shop for an engagement ring, stone shape should be a top factor. After all, the shape of a diamond reflects your personal style while also impacting the overall look of the ring. For example, oval diamonds look lovely on long-fingered wearers thanks to their elongated shape, while cushion cuts are great for those who appreciate a vintage feel to their jewelry.
Find the Right Designer
Just as every diamond is unique, ring designers are numerous and varied. At Bob Richards, we pride ourselves on carrying eye-catching designs by some of the industry?s top brands, including the following:
Gabriel & Co Bridal: The brainchild of brothers Jack and Dominick Gabriel, this designer has a 30-year history of creating modern-feeling rings with a vintage flair.
Amavida: Prefer a designer who celebrates the beauty of true love? Meaning ?love for life,? Amavida offers collections featuring both contemporary and antique ring options.
Simon G.: A giant in the world of ring design, Simon G. wins acclaim for marrying cutting-edge technology with daring design elements like mixed metals.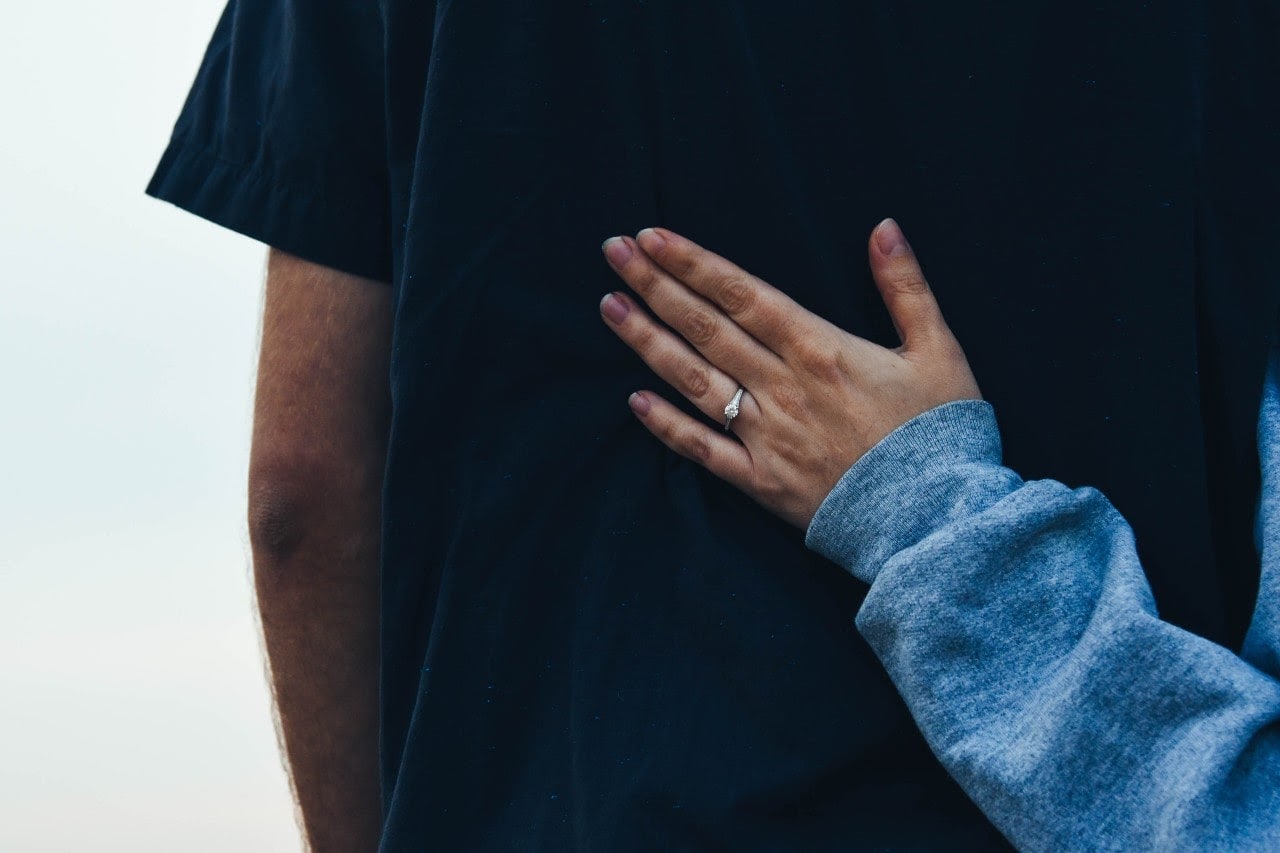 Don?t Get Caught Up in a Trend
Every season sees a new batch of ring styles. While there?s nothing wrong with appreciating the latest looks, ring shoppers should be conscious of the fact that bridal jewelry is meant to last a lifetime. If you don?t see yourself donning a trendy ring in 20 years, you might want to opt for a more classic style.
Where Should I Buy an Engagement Ring?
There?s no one right place to buy your engagement ring. However, if you want to be sure your ring meets all your requirements and desires, a private jewelry store is the way to go. Unlike national chains, which tend to charge high prices, private jewelers are a great option for customers seeking better rates. As a bonus, many private shops like Bob Richards have experts on hand to help you custom design breathtaking rings based on your preferences.
Prefer to do your shopping online? With Bob Richards, you can find a dazzling engagement ring from the comfort of your own home. Launch a chat by clicking on the prompt in the lower right-hand corner of the screen and start chatting with our jewelers in real time. Call us at (901) 751-8052 to make an appointment, or swing by our showroom in Germantown today!