Giving Thanks in Style: Must-Have Jewelry Accessories for This Thanksgiving
October 15th, 2023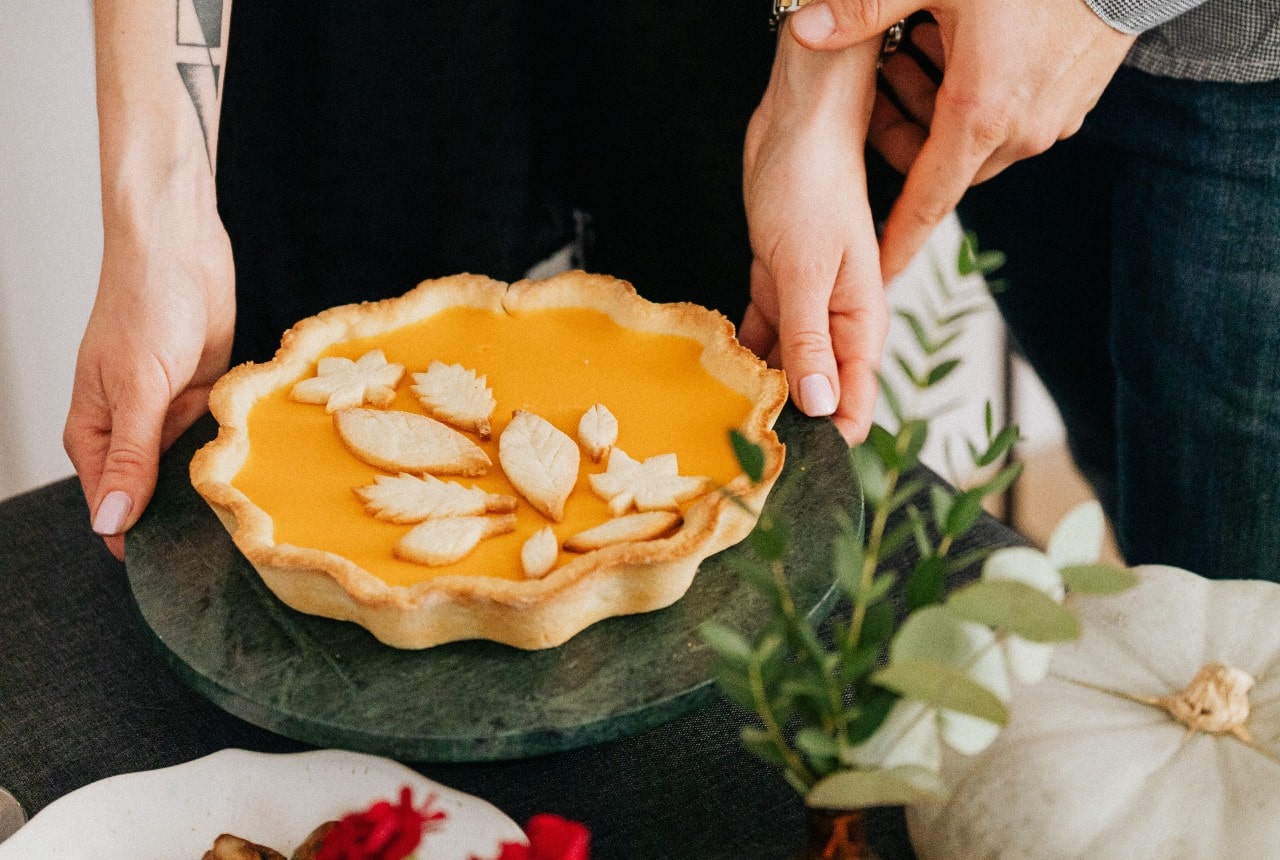 While Thanksgiving is a time to gather with loved ones and savor delicious feasts, it's also an occasion to showcase your personal style with exquisite jewelry. This year, we're delighted to present a curated selection of jewelry pieces that effortlessly blend elegance with the autumnal charm of the season. Our featured jewelry picks are the perfect companions for your Thanksgiving celebration. Join us in discovering how these exquisite adornments can transform your outfit into a harmonious symphony of beauty, gratitude, and style.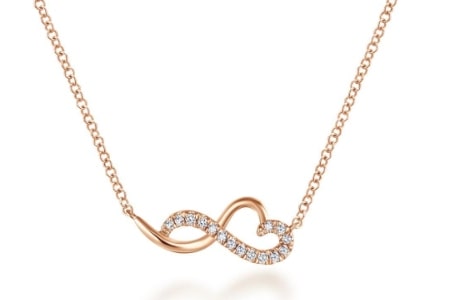 Wear Your Heart
As you gather around the Thanksgiving table with family and friends, it's a time to express your heartfelt gratitude for the blessings in your life. And what better way to symbolize that sentiment than with a heart pendant? This exquisite rose gold heart necklace from Gabriel and Co.'s Contemporary collection is the epitome of this sentiment. Crafted with meticulous attention to detail, the pendant's warm rose gold hue resonates with the autumnal palette while its delicate design embodies the love and appreciation that define the holiday. Finished with diamond accents, this piece captures the essence of the season and adds a touch of sophistication to your attire.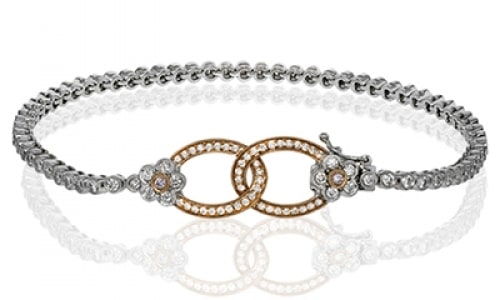 Sparkle With Every Move
Prepare to share moments of joy and gratitude with your loved ones this Thanksgiving by considering adorning your wrists with the shimmering elegance of diamond bracelets. Among these, the mixed metal buckle bracelet from Simon G. is a captivating choice. Its intertwining strands of lustrous metals mirror the bonds of family and friendship. The bracelet's exquisite design, adorned with delicate gemstone accents, catches the light with every gesture. This accessory not only complements the warmth and glow of the season but also serves as a conversation starter and a subtle reminder of the love that unites your gathering.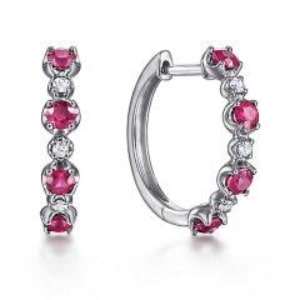 Comfortably In Color
Celebrate the abundance of both nature's beauty and your personal style by adorning yourself with colorful gemstone jewelry that mirrors the vibrant hues of the season. Embracing the spirit of comfort and elegance, the Gabriel & Co. Lusso Color ruby huggie earrings are a perfect embodiment of this sentiment. Set with exquisite rubies that exude a rich red radiance, these earrings add a pop of color to your look while providing a sense of understated luxury. The huggies design ensures a secure and comfortable fit, allowing you to fully enjoy the festivities without any worries.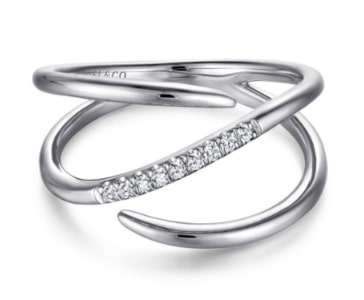 Express Yourself In Stacks
The art of stacking rings allows you to curate a collection that tells your story, combining various metals, gemstones, and textures to create a truly individual statement great for Thanksgiving celebrations. At the heart of this ensemble, this Gabriel & Co. Kaslique fashion ring stands as the perfect centerpiece. Its intricate design, adorned with dazzling diamonds and intricate details, captures the essence of both elegance and character. Paired alongside your favorite bands that represent your journey and your loved ones, your ring stack becomes a tangible tapestry of memories. As you clink glasses and share laughter, let your ring stack be a conversation starter that showcases your style.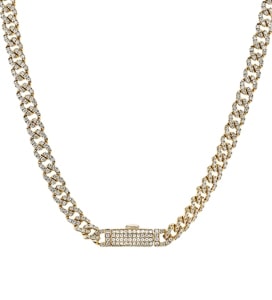 Classic Chains With a Twist
Embrace the spirit of timelessness and tradition with a touch of contemporary flair by adorning yourself with a classic yet fresh accessory: this Simon G. SG diamond chain necklace. A modern twist on a timeless staple, this chain necklace adds a touch of sophistication to your holiday ensemble. Its delicate yet dazzling design, studded with glistening diamonds, captures the essence of understated elegance while infusing a sense of modernity. As you gather with loved ones to express gratitude and share in the joys of the season, let this diamond chain necklace be a reflection of the enduring connections that tie you together.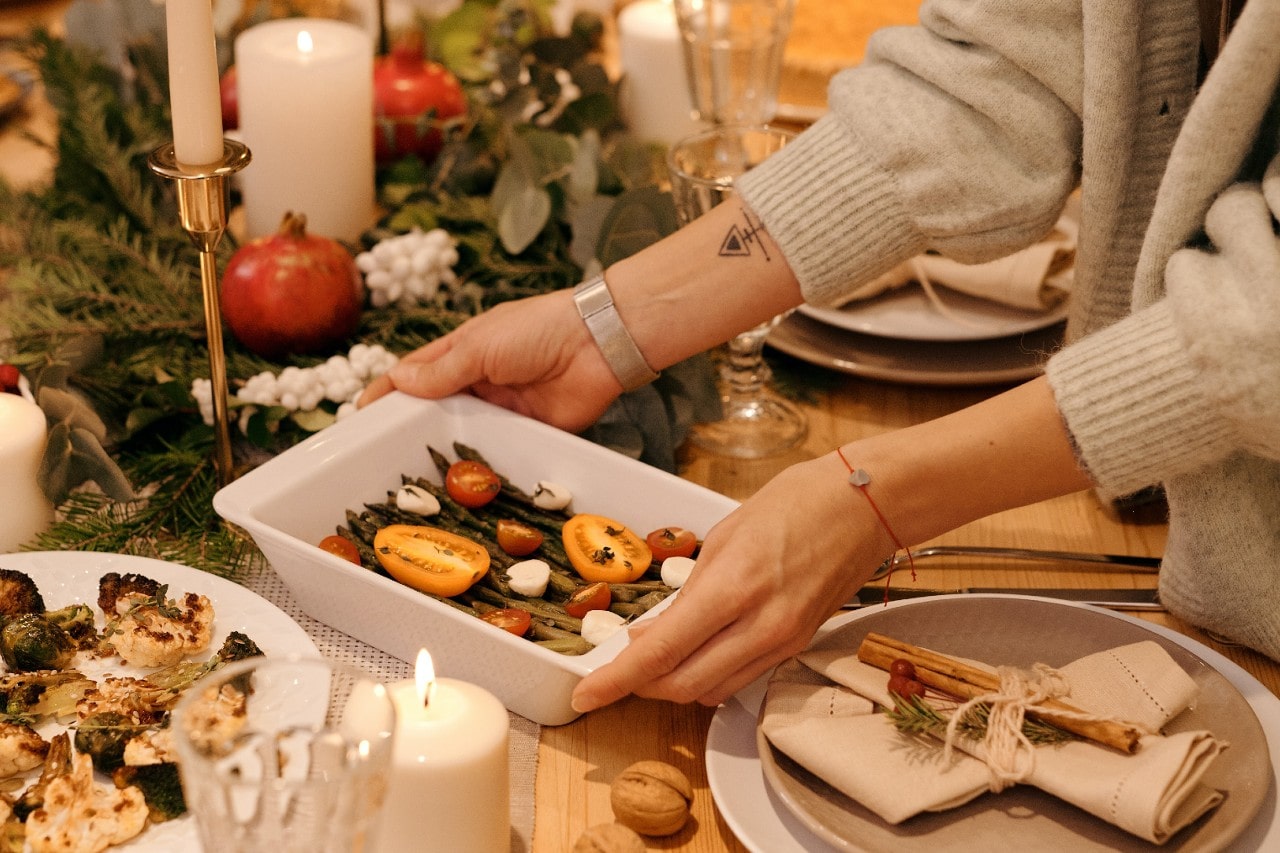 Shop Thanksgiving Jewelry at Bob Richards Jewelers
At Bob Richards Jewelers, we understand the significance of special occasions, and our curated collection of fine jewelry is designed to complement your style and celebrations. As the premier Germantown jewelry store, our expert team is dedicated to helping you find the perfect pieces that capture the essence of the season. Whether you're drawn to timeless classics or contemporary statements, our selection showcases a range of styles. This Thanksgiving, let your jewelry be a reflection of your gratitude and style. Contact us and schedule a personalized appointment with our experts.