Secretly Find the Ring She Wants
August 20th, 2022
Marriage proposals should be special. They are the culmination of years in search of a life partner. When you kneel and present the ring, you?re taking the ultimate step to bettering both your and your partner?s future. To make the proposal perfect, some opt to make it a surprise. This creates a conundrum: finding a suitable engagement ring. People have strong opinions on jewelry, so it?s essential to give her something she likes. But simply asking her will ruin the surprise. Learn how to find out what ring she wants in secret with these tips from our team at Bob Richards Jewelers in Germantown, Tennessee.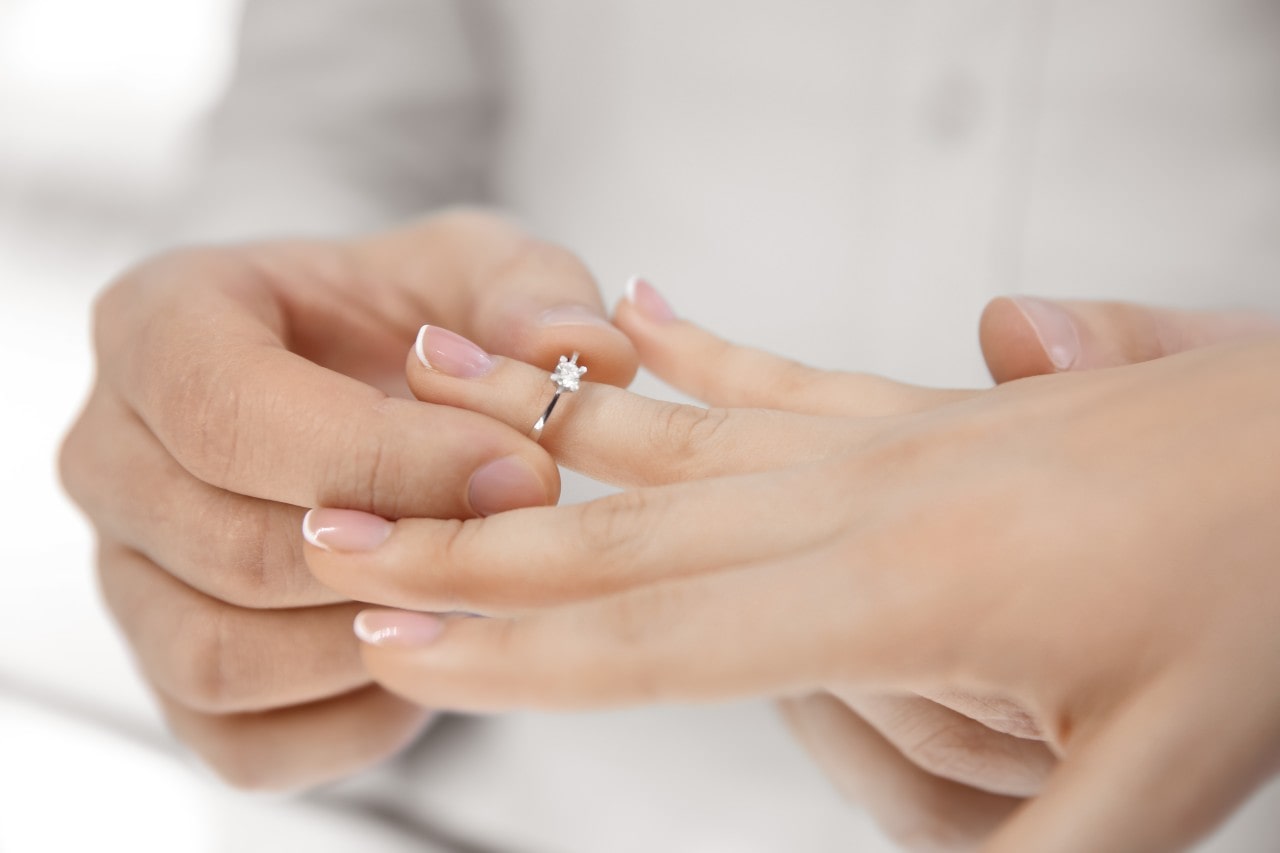 Find Her Ring Size
It?s essential to figure out her ring size before you buy. Everyone has a ring size unique to them; multiple, in fact. Every finger is sized differently. The ring finger on the right-hand does not necessarily correspond to the finger on the left. If the ring does not fit perfectly, it can slip off accidentally or cut off blood flow. Both are situations that could dampen an otherwise magical proposal.
To figure it out without asking, there are many strategies at your disposal. First, ask a friend. While it?s likely they do not know the answer, you can collude with them to find out. Their friend could offer a fashion ring and ask her ring size to see if it fits. Second, measure her finger discreetly. If she?s a heavy sleeper, tie some yarn around her ring finger and mark where ends meet. Last, simply ask her with the pretense of giving her a fashion ring.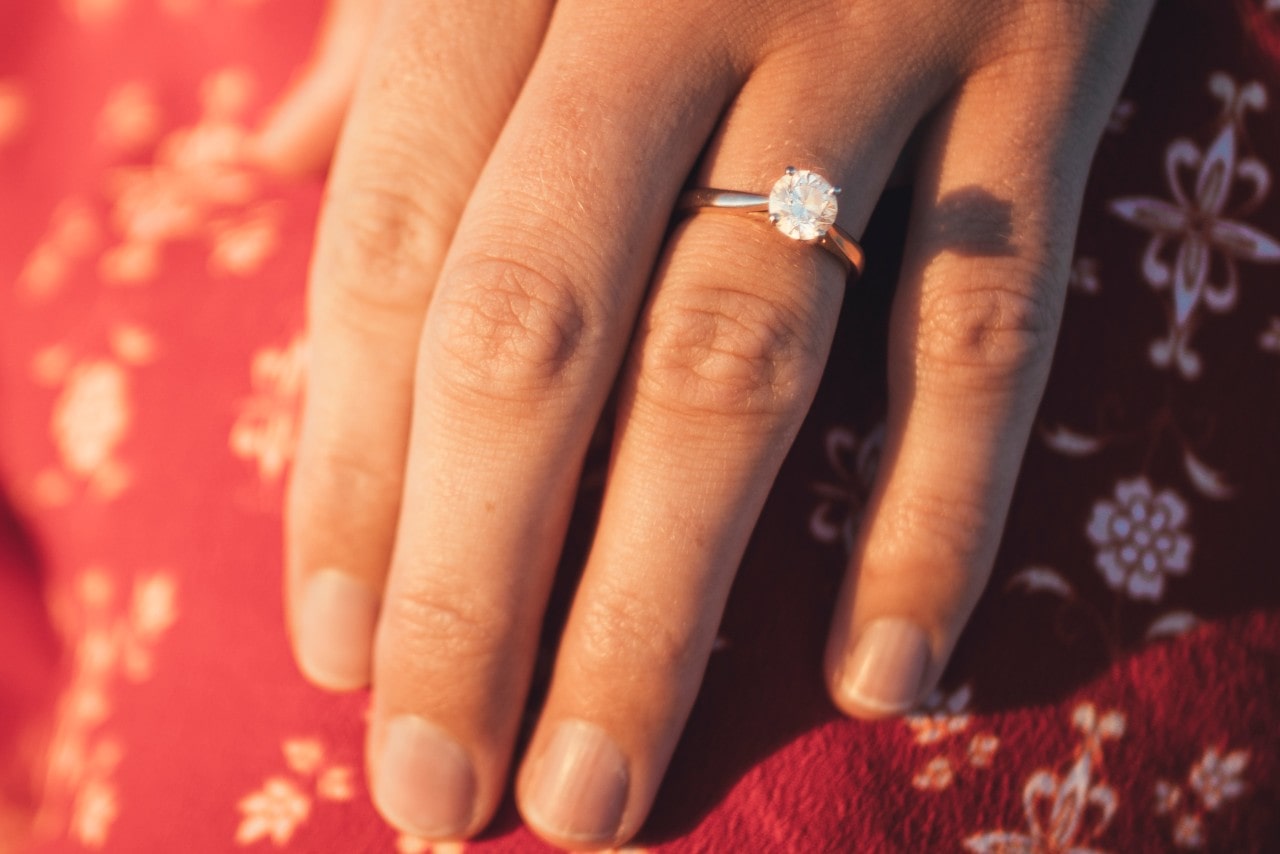 Learn Her Jewelry Favorites
Jewelry designers make many beautiful pieces in a variety of materials. Whether rose gold or platinum, each caters to a distinct audience. Find what audience your soon-to-be spouse belongs to by searching their collection or questioning their friends. Here?s what you need to know:
Favorite precious metal: White, yellow, or rose gold?
Preferred diamond shape: Round, princess, or something else?
Balance: Bold, understated, or something in between?
Aesthetic: Vintage, floral, or modern?
Note that it?s just as important to figure out what they dislike. Some people may love the complexity of twisting bands but strongly dislike rose gold?s bold hue.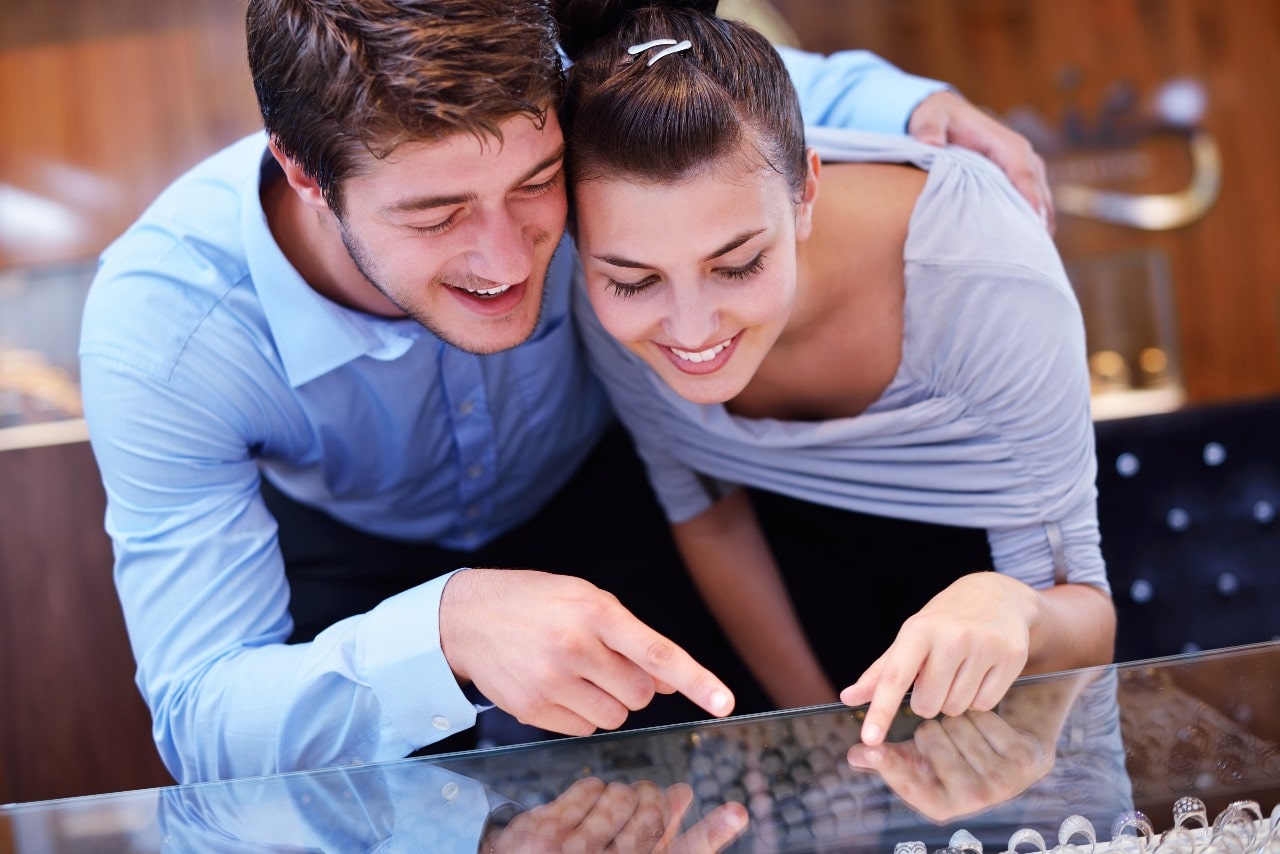 Head to a Jeweler
With her ring size and jewelry preferences in tow, head to a jewelry store like Bob Richards Jewelers. We can show you engagement rings that suit her perfectly, ensuring that you propose with their dream ring.
We advise taking someone else along with you, especially someone close to your future fiance. Not only do they know her unique style, but they will act as a neutral party for brainstorming. It?s easy to fall in love with a ring you love that she, unfortunately, might not.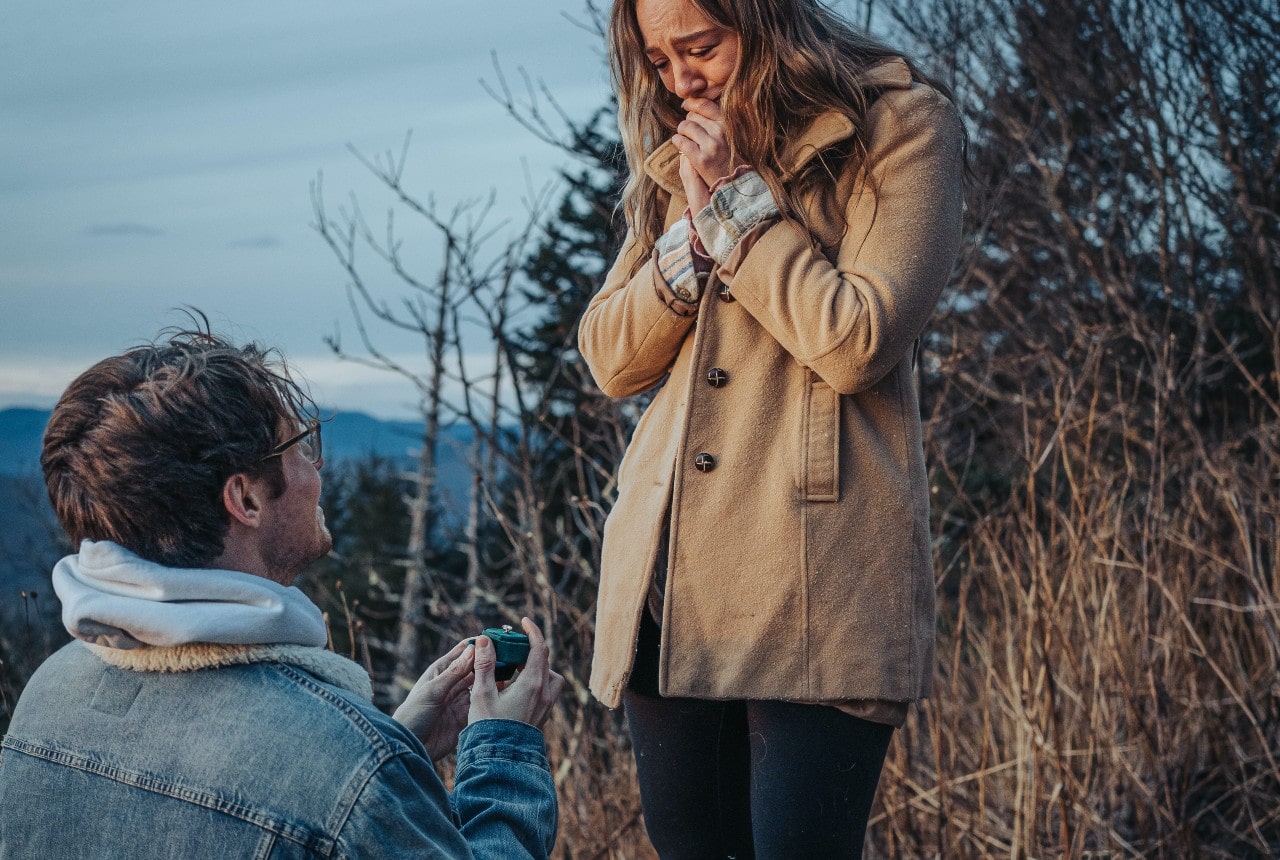 Find the Right Ring to Propose With At Bob Richards Jewelers
For true romance in Germantown, head to Bob Richards Jewelers. At our showroom on South Germantown Road, you?ll discover a vast trove of the world?s finest engagement rings, wedding bands, and more.
From eternity rings to three stone settings, there are plenty of designs available to find in our magnificent store. We also offer a wide variety of professional jewelry services to keep your jewelry as good as new. Send us an email at Info@BobRichardsJewelers.com to learn more.