Top Fashion Jewelry Trends for Mothers in 2022
April 15th, 2022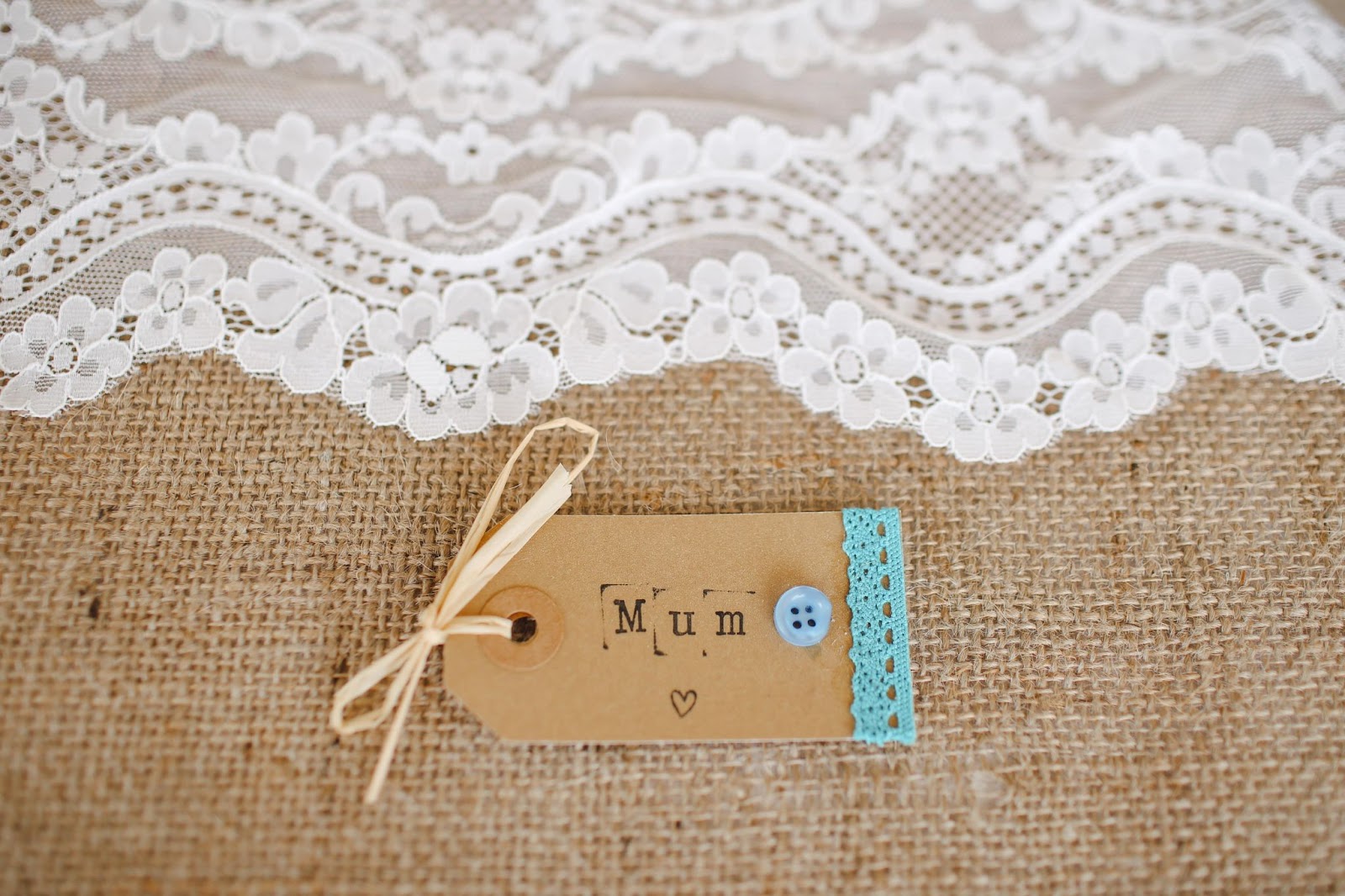 Jewelry trends in recent years have been leaning towards the colorful and spectacular. Whether you?re shopping for yourself or for a loved one, these pieces will make great conversation starters as well as provide any look with a bit of meaning and sentimentality.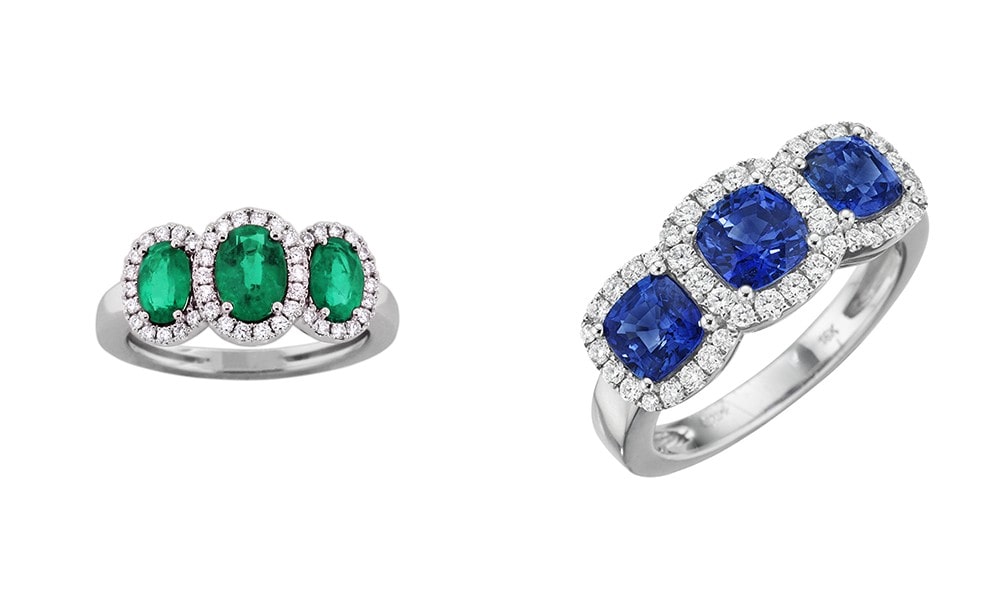 Daring Statement Rings
One of our absolute favorite trends of 2022 is ring stacking. While this method of adding variety and interest to your ensemble has been around for a while, this year's ring stacking combinations are bolder and more vibrant than ever.
Choose pieces for yourself or the mom in your life. Dazzling and daring rings that add splashes of color are perfect, as they can enliven any outfit. For an extra touch of sentimentality, select a piece like this three stone sapphire ring that could hold special meaning in the color and design. Representing past, present, and future, they can illustrate the strength of one?s relationship, whether romantic, familial, or platonic.
Chic Cuff Bracelets
A sparkling bracelet will never go out of style; this year, the bigger and bolder, the better. Cuff bracelets are perfect for a day at the office, an afternoon of coordinating the kids? schedules, a night on the town, and everything in between. Their singular form makes them easy to slide on or off, without having to worry about tricky clasps or chains that catch.
Slip on a piece like this garnet-studded cuff by Vahan for an eye-catching look that shows off your style and sophistication with ease. Give this bracelet as a gift to your favorite mother to show that you appreciate their keen fashion sense.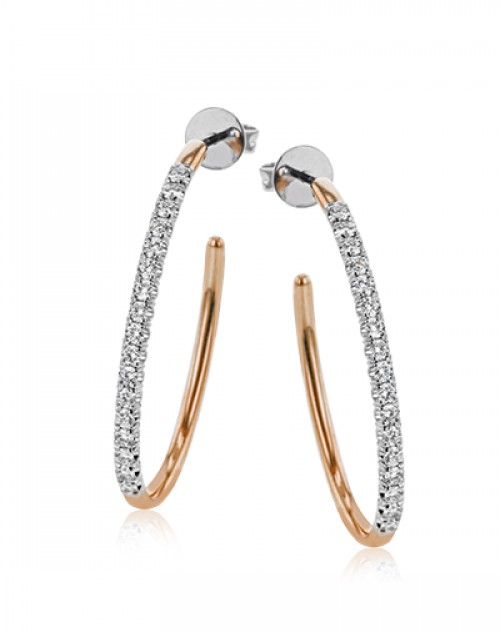 Classic Hoops
Everyone needs a pair of go-to hoop earrings in their jewelry collection. Hoops are an easy way to quickly add a touch of sparkle and personality to any outfit. They make great gifts because of their extreme versatility and consistent popularity.
If you?re shopping for a loved one, choose a pair of hoops that lend themselves to their particular style or hold sentimentality. For instance, if the mom in your life loves all things feminine, this pair of dainty diamond-studded rose gold hoops would be a perfect fit.
Layering Necklaces
Necklace layering has seen massive popularity so far in 2022 and doesn?t show signs of slowing down. For the sentimental in your life, this trend is perfect for imbuing a look with more meaning and significance. Moms can layer pieces with motifs, birthstones, or pendants that hold special meaning to create a dynamic and personalized look.
This gemstone necklace from Simon G., for instance, could represent your or your mother?s birthstone or favorite color and serve as a great centerpiece for a beautiful layering of necklaces.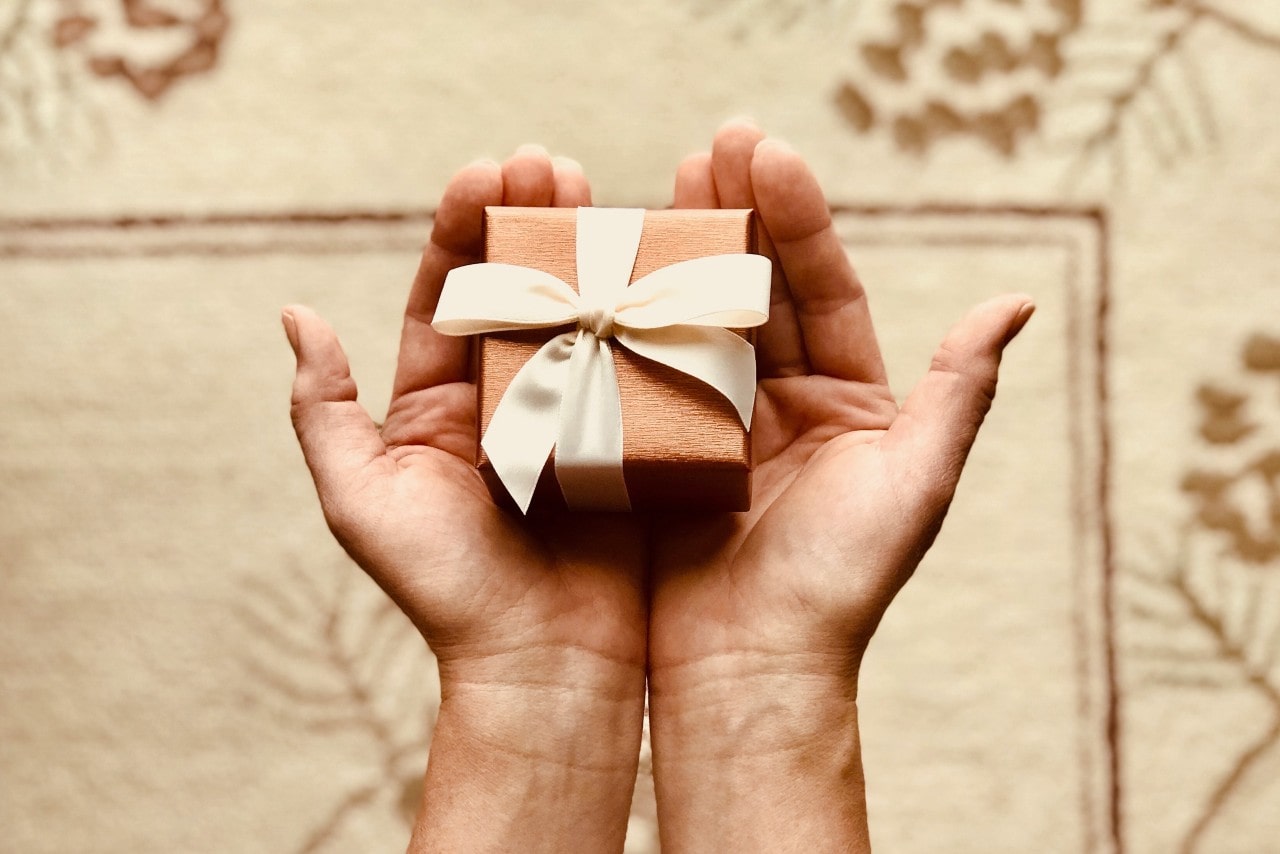 Shop 2022 Jewelry Trends at Bob Richards Jewelers
Since our company?s establishment in 1927, Bob Richards Jewelers has been proudly serving our community with a commitment to quality products and unparalleled customer service. Our Germantown jewelry store is staffed with highly experienced and knowledgeable personnel who would be more than happy to guide you through our selection of fashion jewelry and more to find the perfect piece for your collection or for one of the wonderful mothers in your life.

We also offer professional jewelry appraisals as well as watch and jewelry repair services to ensure your pieces retain their value and beauty for years to come. Stop by our pristine showroom for a personalized consultation or contact us at info@bobrichardsjewelers.com for more information on our products and services.