Top Jewelry Trends to Expect in 2023
December 15th, 2022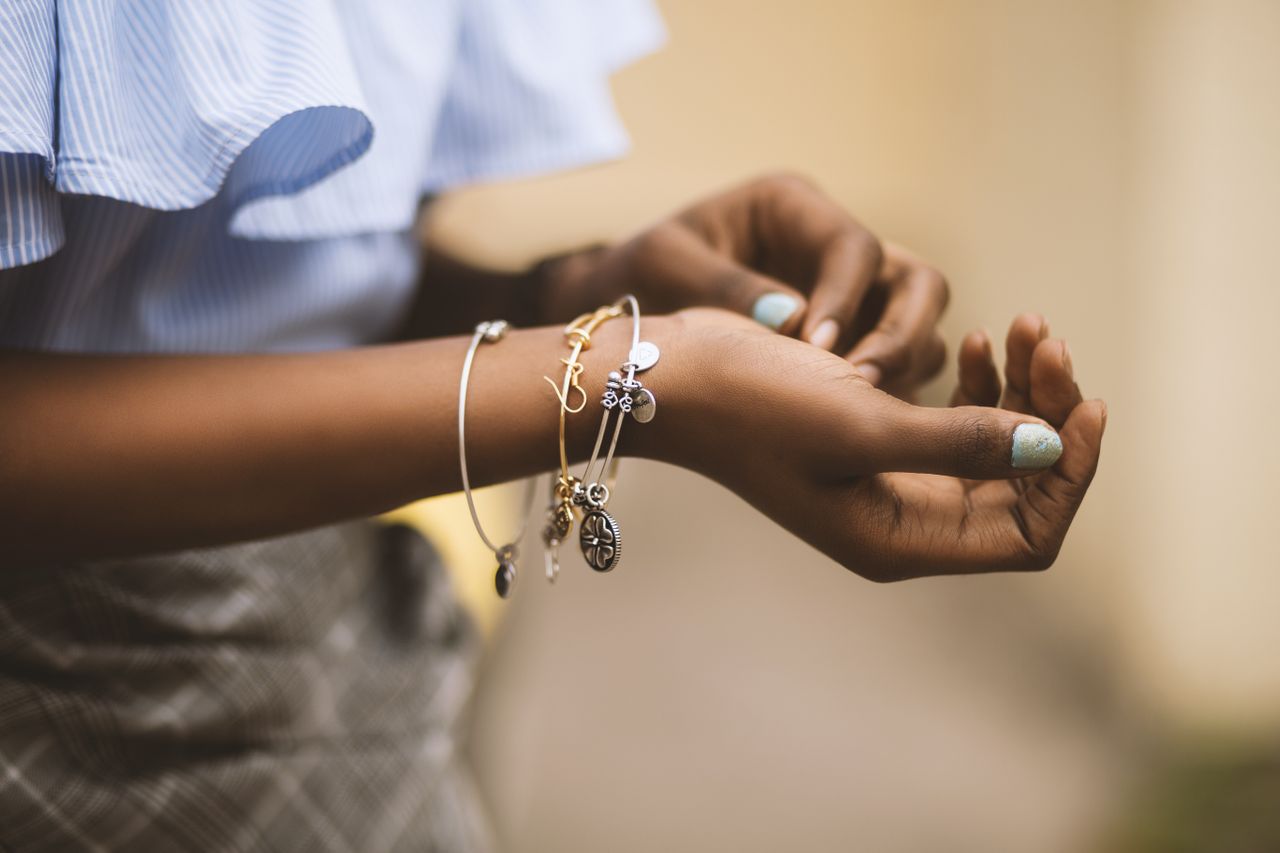 Solidify your reputation as your friend group?s trendiest dresser by donning cutting-edge jewelry styles that have made a splash on runways and fashion magazines alike. 2023 promises to be a year of bold expression and eccentric accessorization. From vibrant gemstones to sparkling silver, you?re certain to find a trending style that suits your unique aesthetic preferences and personality. Our experts at Bob Richards Jewelers have put together a guide to some of our favorite accessories you can expect to see plenty of in the new year.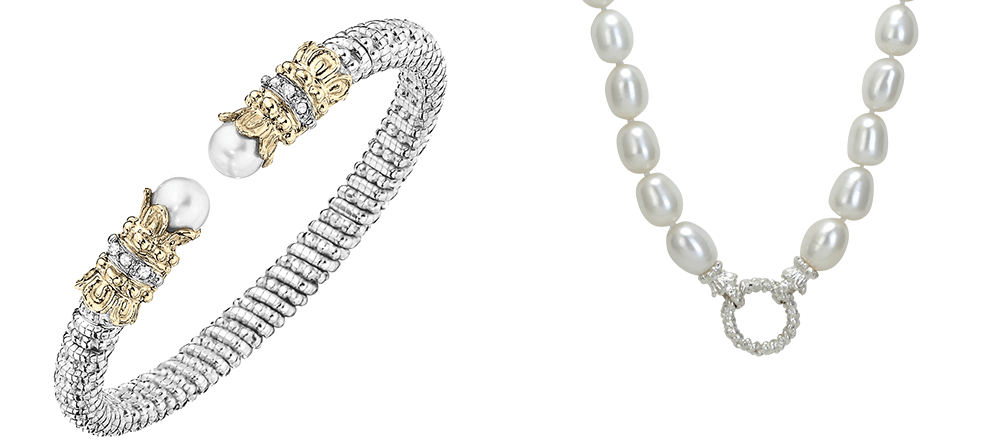 Pearlcore
A modern translation of the timeless style, ?pearlcore? has taken the fashion jewelry world by storm. Both strands and solitary pearls are given modern flair with the presence of sparkling precious metals and diamond accents.
Browse our selection of pearl jewelry by Vahan, a renowned brand founded by a reputable French designer, for exquisite pieces that bridge the gap between formal and casual, vintage and modern. Opt for a pearl-heavy piece like this unique freshwater pearl and sterling silver necklace, or something that utilizes pearls more subtly, such as this silver and yellow gold cuff bracelet.
Silver Jewelry
Yellow gold has undoubtedly had its day in the sun, but now it's silver?s turn. Embrace this cool, clean metal that is phenomenally versatile and provides a fitting backdrop for diamonds and gemstones alike.
Though silver may seem a subtler option than its yellow or rose-colored counterparts, this opulent material can easily achieve eye-catching pieces. For a bold and easily-paired accessory, opt for a piece like this visually dynamic Clio fashion ring from Simon G.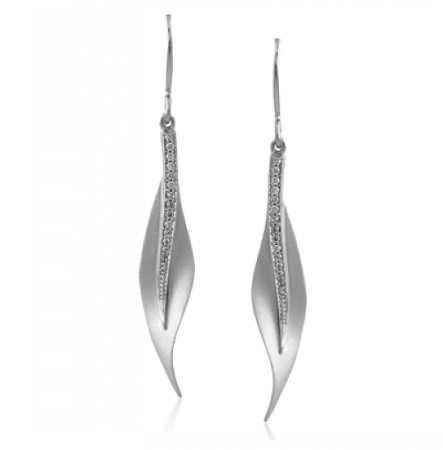 Sculptural Pieces
Unexpected silhouettes, organic lines, and expressive designs are in this year. Sculptural pieces with plenty of movement and curves are wonderfully individualistic and give any ensemble a bit of artistic flair.
We love these white gold leaf motif earrings, whose fluid shapes mimic the beauty of the natural world, imbued with tiny diamonds reminiscent of fresh dew drops. These accessories are an exquisite example of this style.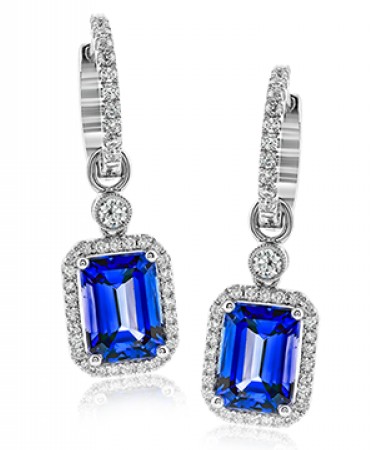 Multi-Gem Accessories
Gemstones add essential vibrance and personality to your look. But designers and stylists alike are taking this one step further with pieces that feature a myriad of brightly colored stones providing contrast and complement to one another.
This unique pair of gemstone drop earrings, for instance, can provide an elegant flair to a neutral color scheme, or marry wonderfully with an equally colorful ensemble. You can turn a few heads with pieces like these this year.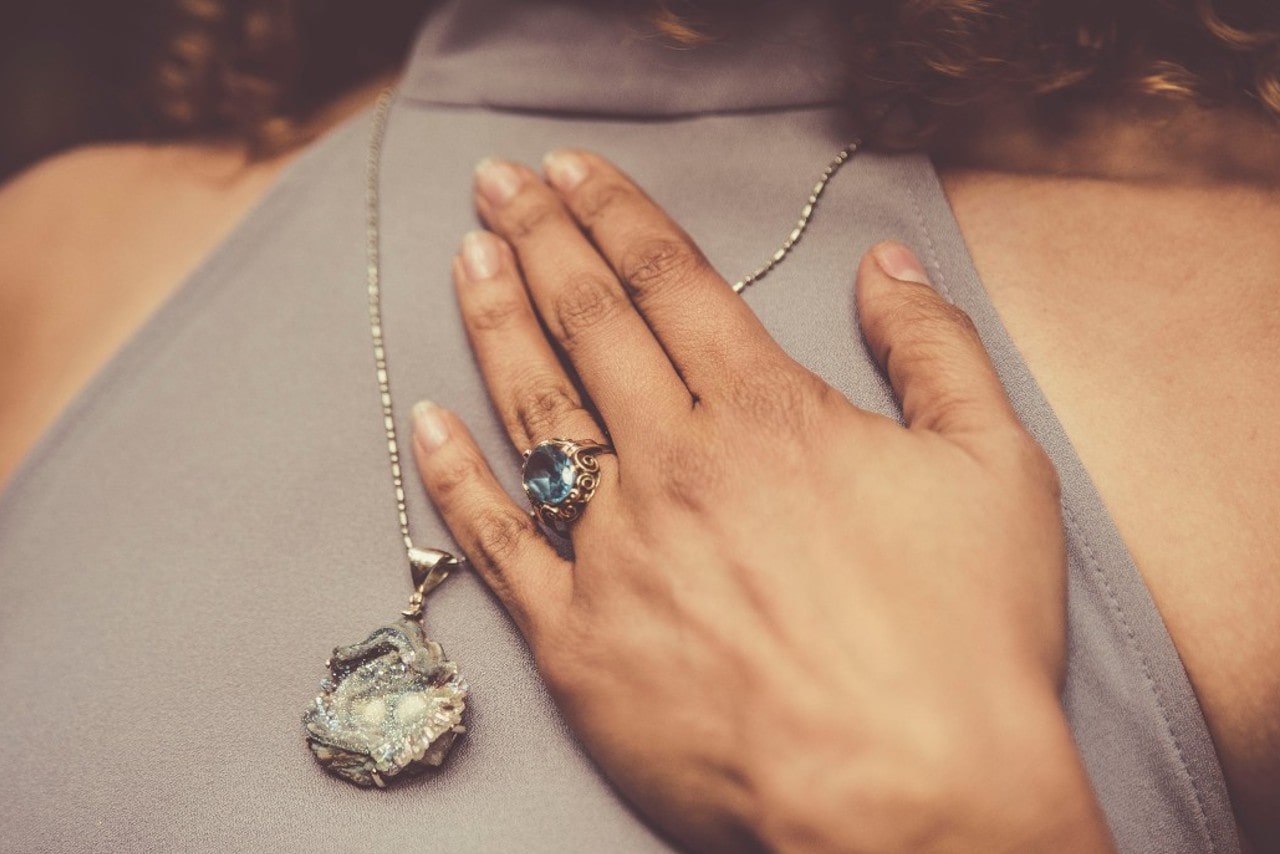 Shop 2023 Jewelry Trends at Bob Richards Jewelers
No one can keep you fashionable like our team here at Bob Richards Jewelers. We?ve carefully curated the selection of designer jewelry in our Germantown jewelry store to reflect our passion for artistry and commitment to providing the freshest styles.
It would be our pleasure to assist you in finding your favorite accessories for 2023. Contact us today for information on our products and services, or stop by our showroom to browse our inventory in person.