Up and Coming 2023 Jewelry Brands
November 15th, 2022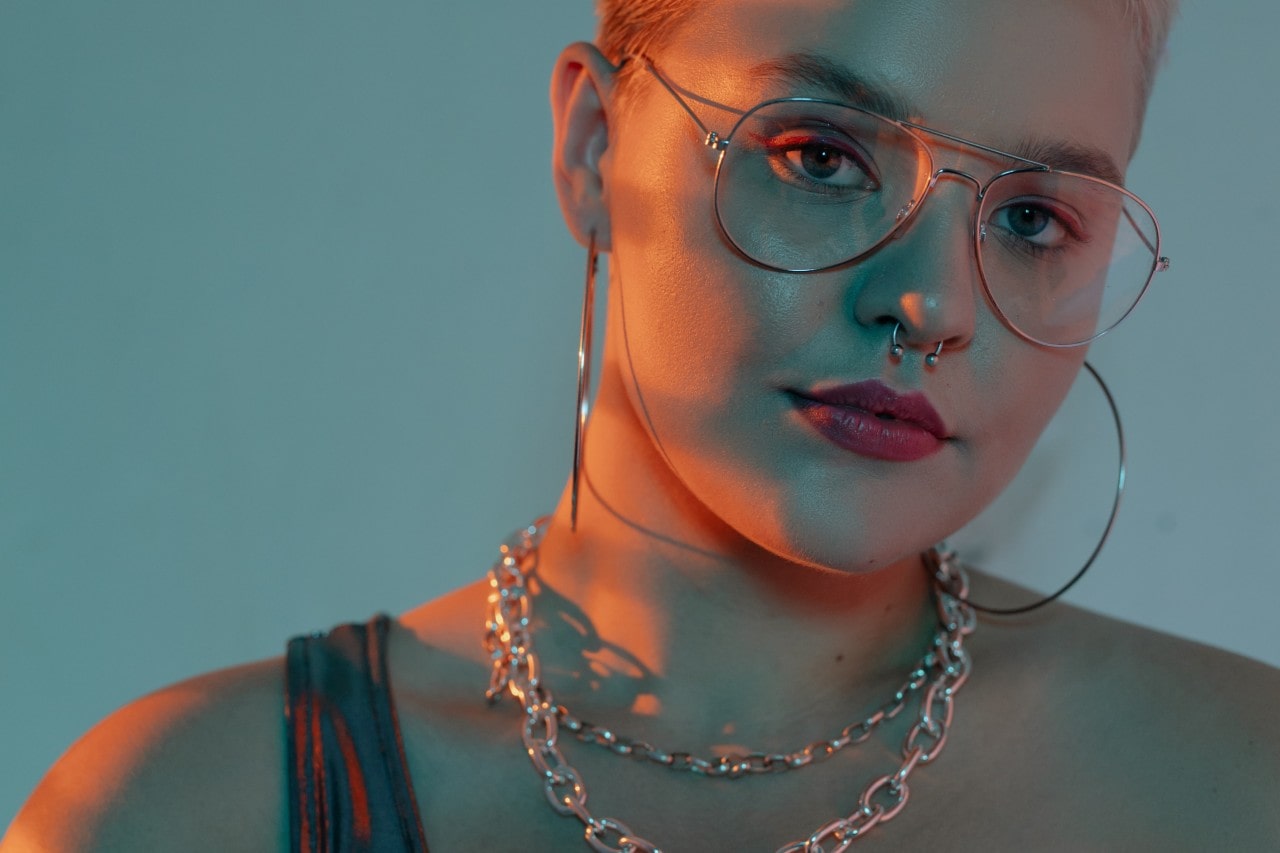 2023 is going to be an exceptional year for jewelry. Established brands and new companies are crafting a wide variety of stunning pieces to suit every preference. Every one of these luxurious accessories is guaranteed to be a welcome addition to any collection. At Bob Richards Jewelers, we offer several pieces by these incredible brands. Here are a few of the many brands taking things up a notch in 2023.
Simon G.
Discover something fantastic with Simon G. This world-renowned company offers a plethora of lovely collections. Known for their eccentric styles and silhouettes, it?s difficult not to fall head over heels for their mesmerizing jewelry. They have been creating highly desirable pieces for decades, and this upcoming year is no exception.
Wear this Simon G. Trellis fashion ring for a delightfully radiant aesthetic. Showcasing a floral design with diamonds and 18k gold, it evokes a gorgeous, playful glamor.
Spark Creations
Spark Creations is a New York-based brand with a penchant for colorful gemstones. They make creative use of many jewels, such as sapphires, aquamarine, emeralds, and rubies. All of their pieces are attention-getting and intriguing. For those who want to add a splash of color to their outfit, Spark Creations is always an excellent choice.
Give your ensemble a fiery touch with these Spark Creations studs. They feature passionate red rubies and dazzling diamonds set in a stellar pattern.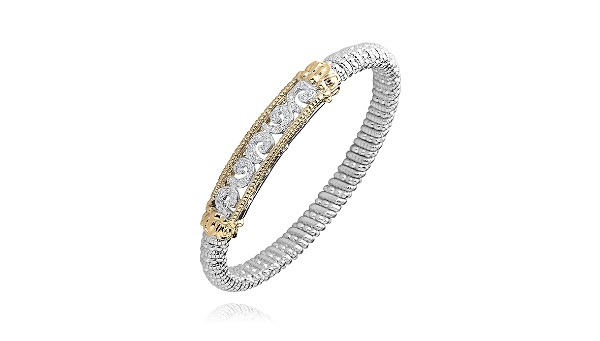 Vahan
The jewelry of Vahan is attractive and exquisite, exhibiting gorgeous and intricate metalwork. All of these pieces are bold and daring, sure to make a highly luxurious statement. This New York brand is sure to be a major player in 2023. As large and spectacular jewelry is trendy, Vahan is certainly going to hit the ground running.
This Vahan bracelet is truly magnificent, sporting a regal and elaborate silhouette. An intricate, striking sterling silver band yields a breathtaking white gold and diamond center.
Gabriel & Co.
This California brand is popular and iconic. They offer a wide range of spectacular jewelry, each distinct and unique. Gabriel & Co. draws inspiration from many sources, be they cultures, materials, or vintage styles. This brand?s diverse selection ensures that everyone can find something perfect for them.
For an elegant and sophisticated necklace, this Gabriel & Co. sterling silver and pearl necklace is an exceptional outfit addition. The sleek silhouette and delightful sheen are enchanting and beautiful.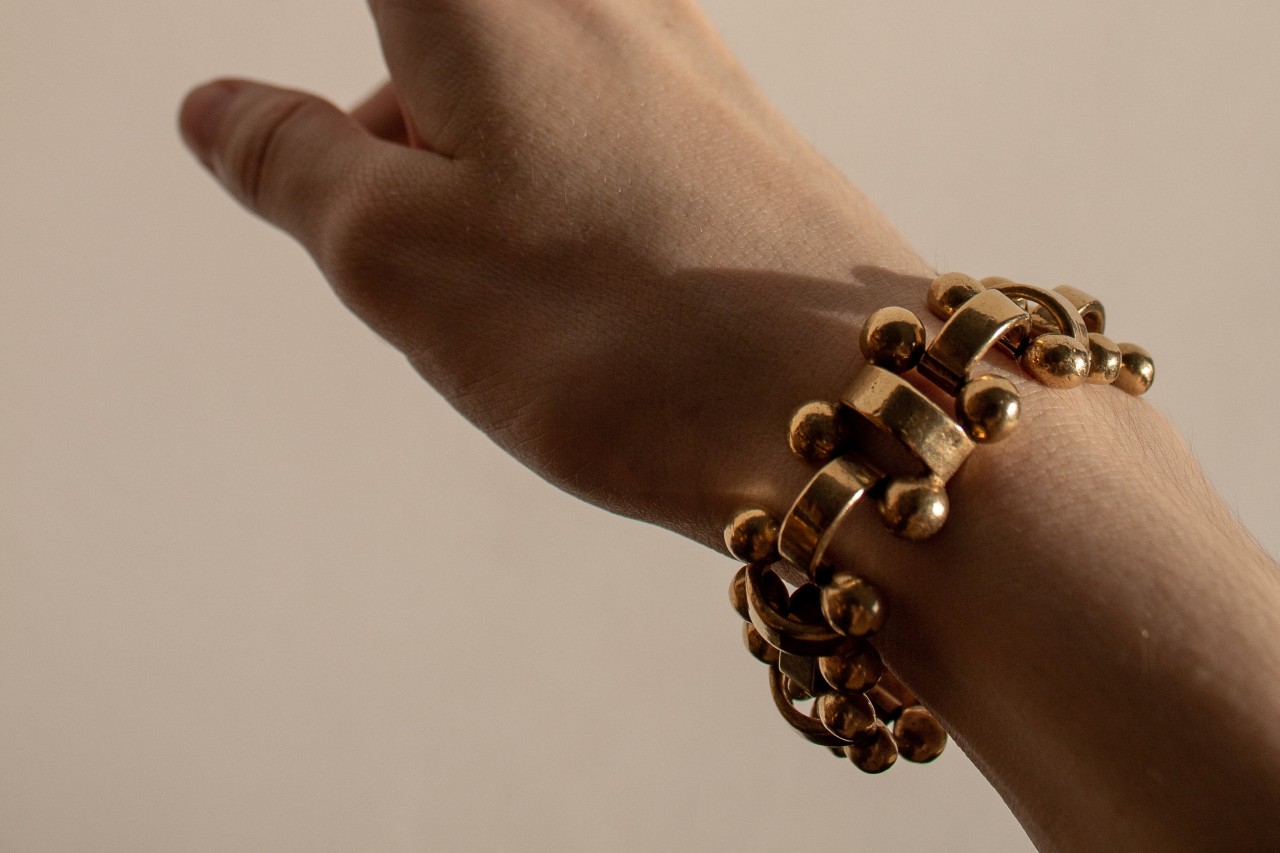 Discover Jewelry at Bob Richards Jewelers
Bob Richards Jewelers is Tennessee?s premier source of luxurious, high-quality jewelry. All of our jewelry is carefully curated from the world?s most sought-after and beloved designer brands. No matter what you?re looking for, you?ll find something suitable and sublime in our showroom. In addition to the best jewelry, we also have the best staff.
Our incredible goldsmiths and gemologists are highly skilled in the art of jewelry, so as to provide the ultimate professional jewelry services. From appraisals to watch repair, we can do it. Simply give us a call at (901)751-8052 to speak to our staff and plan a visit.