Gold Rings
CHARACTERISTICS OF GOLD RINGS
For the bulk of human history, gold has been associated with regal, fashionable, and influential figures. Ever since the pharaohs ruled in Ancient Egypt, people have been coveting this precious metal. This is largely due to two things: gold is not only rare but beautiful as well. As such, jewelry forged in this precious metal is always fashionable. High-end designers have learned to do a lot with gold, crafting engagement rings that exude warmth and magnificence. Jewelers and metalsmiths have innovated this metal in many ways, including the creation of alloys like rose and white gold.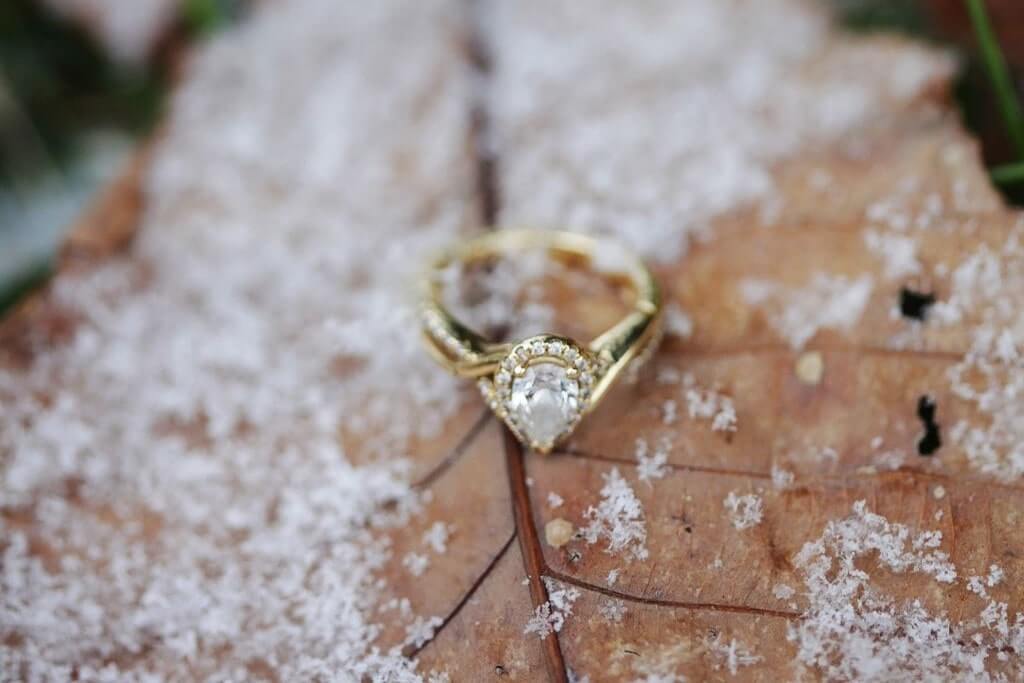 POPULAR COLLECTIONS OF GOLD RINGS
Simon G. is a creative designer, famed for innovative and elegant designs. The Twist collection is an eccentric line of engagement rings, wherein different types of gold are intertwined to give the illusion of two strings woven together. This distinctive twist symbolizes the strong bond between a couple, making for especially romantic pieces. Vintage Explorer is a lovely collection taking inspiration from old-world styles, reinventing them in a wonderfully modern way. This is a perfect collection for those who seek a unique and stylish ring. The Nocturnal Sophistication collection showcases boldly feminine rings, utilizing intricate metalwork to make a statement.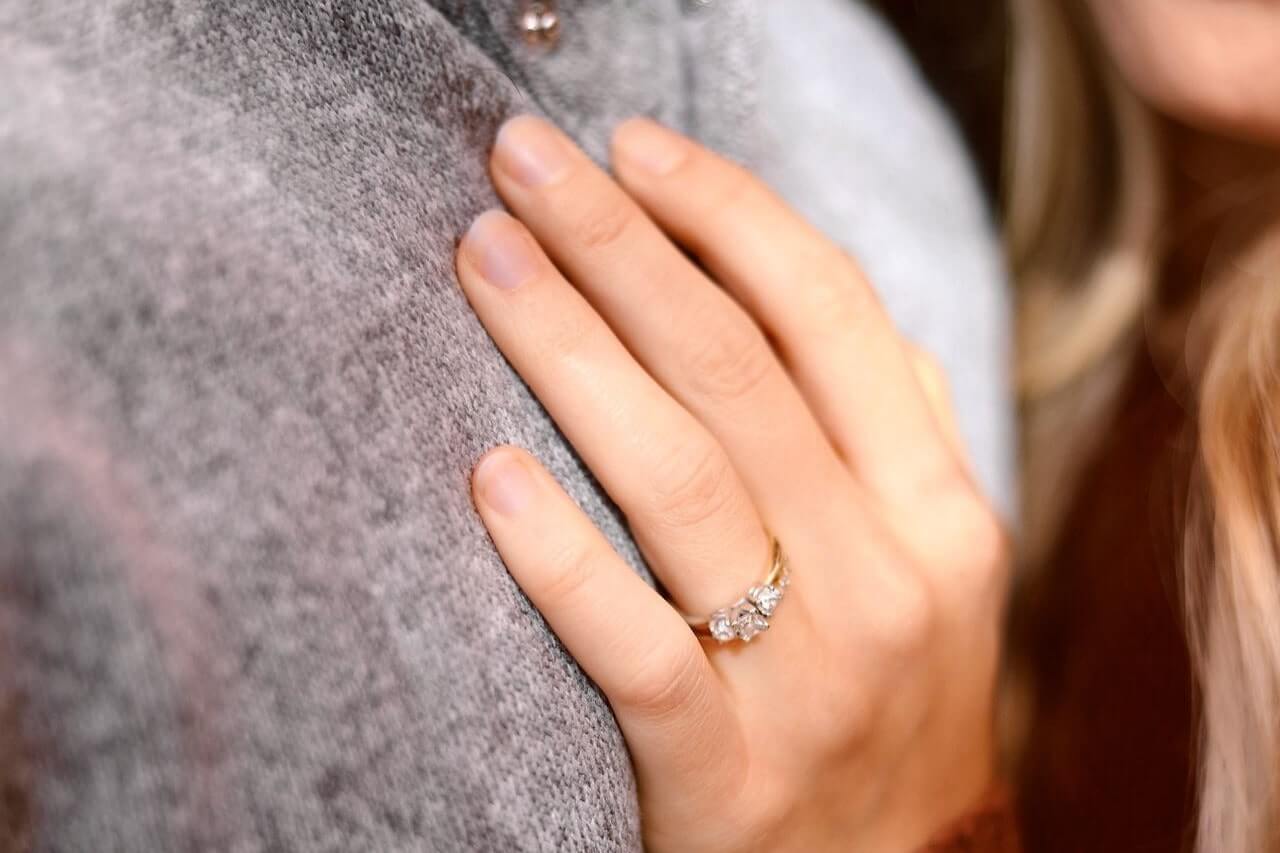 ADDITIONAL COLLECTIONS OF GOLD RINGS
For nature enthusiasts, the Garden collection presents a unique opportunity to express your love of the wild. Meticulously crafted, interwoven metals are shaped in ornate ways, resembling vines, flowers, and leaves. Celebrated designer, Goldman, creates a plethora of fashionable gold engagement ring collections. The Vintage collection has styles that harken back to the past, with timeless silhouettes and exquisite metalwork. Filigree and milgrain detailing serve to create an extra vintage look. Meanwhile, the Contemporary collection showcases rings using bezel settings, minimalist bands, and clean geometric designs. This gives these pieces a modern edge that many appreciate.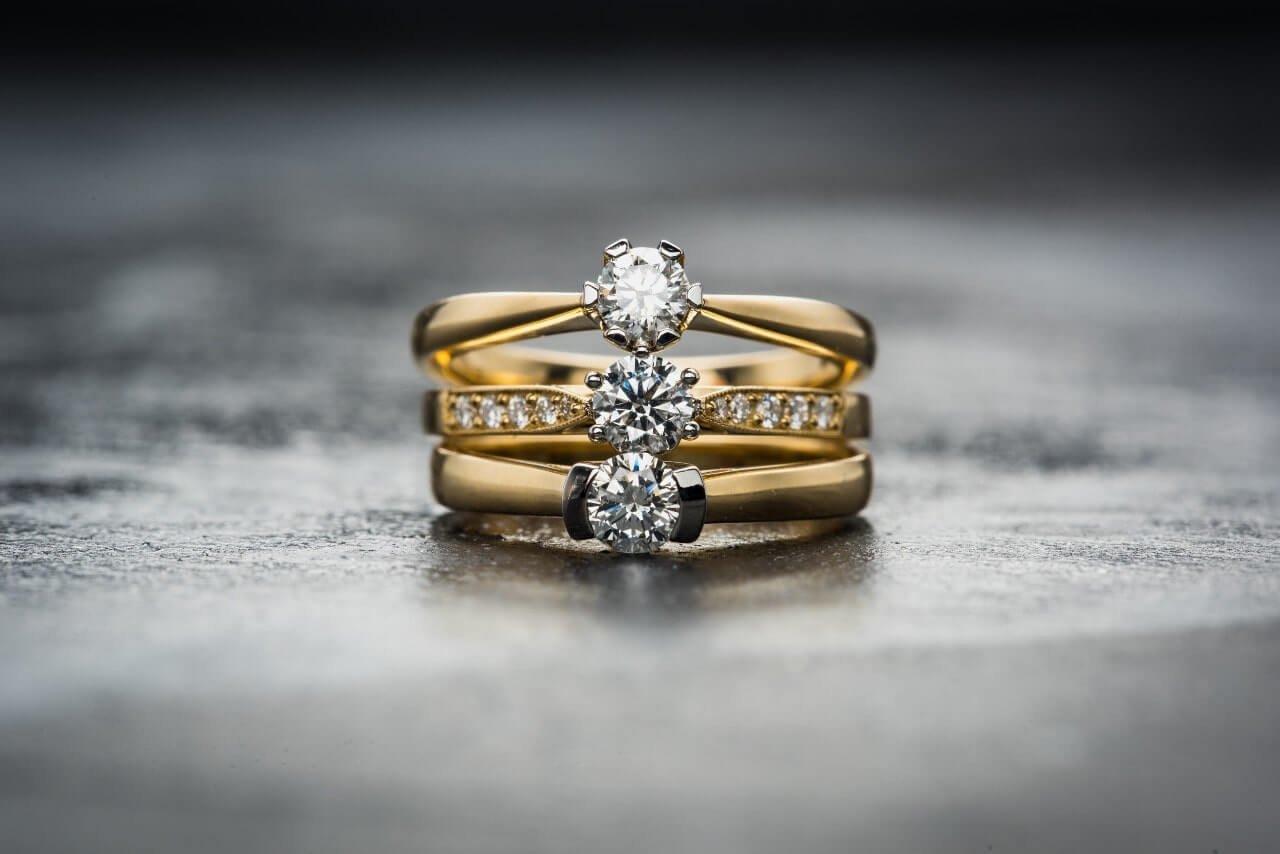 WHY BUY GOLD RINGS AT BOB RICHARDS JEWELERS?
Bob Richards Jewelers has decades of experience serving the communities surrounding Germantown, Tennessee. With our carefully chosen team of experts, we are sure to help you find an engagement ring more beautiful than your wildest dreams. We also have a fine selection of bracelets, necklaces, earrings, fashion rings, bridal jewelry, timepieces, and much more. In the case that one of your pieces becomes damaged or needs to be maintained, we also offer jewelry and timepiece repair services, to ensure that your heirloom remains in the family. Contact our showroom at (901) 751-8052 for more information on our selection and services.