Guide to Wedding Band Finishes
Guide to Wedding Band Finishes
Choosing your wedding band is an essential part of preparing for your ceremony and marriage. This is a piece of jewelry that you will be wearing for your life with your spouse, and the band's finish should be compatible with your lifestyle and personality. Our team at Bob Richards Jewelers has put together this guide to popular wedding band finishes that men will enjoy.
Polished Finish
The polished finish wedding band is shining bright as the most popular and traditional. This glossy and reflective style is referred to as the "mirror finish," as light radiates from this type of ring. Scratches are highly visible with this finish, so a firm material such as tungsten or platinum would be a wiser choice if one is interested in this finish. Routine care will also help preserve the polished look.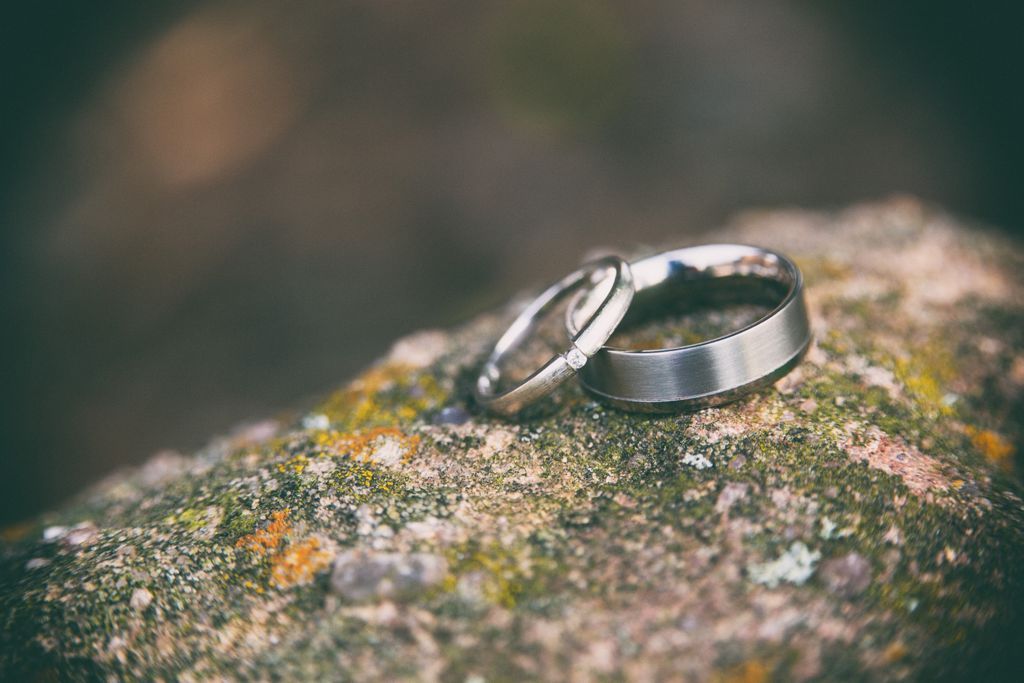 Satin Finish
The satin finish has a smooth appearance with an understated luster, possessing a gentler sheen than its polished brethren. It is the second most popular wedding band finish. These rings look lovely with other wedding band accents such as gemstones, milgrain, or mixed metal details. Satin finish rings will wear and tear, so regular jewelry maintenance keeps the band looking wonderful.
Matte Finish
Modern and straightforward, a matte finish wedding band offers fantastic yet subtle charm. This type of wedding band will not reflect the light like other finishes yet remains a fashionable and rugged choice. Scratches and dings will not show up as quickly as with previously mentioned finishes, but a yearly cleaning with a jeweler will preserve this finish even better.
Brushed Finish
niquely textured, a brushed finish has fine lines and patterns that give the surface of your wedding band exciting details. These types of rings are great for those who regularly use their hands for work or hobbies as scratches and dings will blend with the present textures, not disrupting its style.
Hammered Finish
Created by gently tapping the surface of the wedding band with distinctive hammers, the hammered finish is both elegant and suitable for rugged, masculine designs. Each brand utilizes its special ways of achieving this look with beautiful results. The dimpled look is non-reflective and usually coated with a satin finish after completing the hammered effect.
Sandblasted Finish
The most textured of the wedding band finishes, the sandblasted finish has a grit to it that will easily hide minor scratches and dings that may occur while working with your hands. This finish's coarse appearance is dynamic and rugged. All-terrain lifestyles would be well served with a sandblasted finish.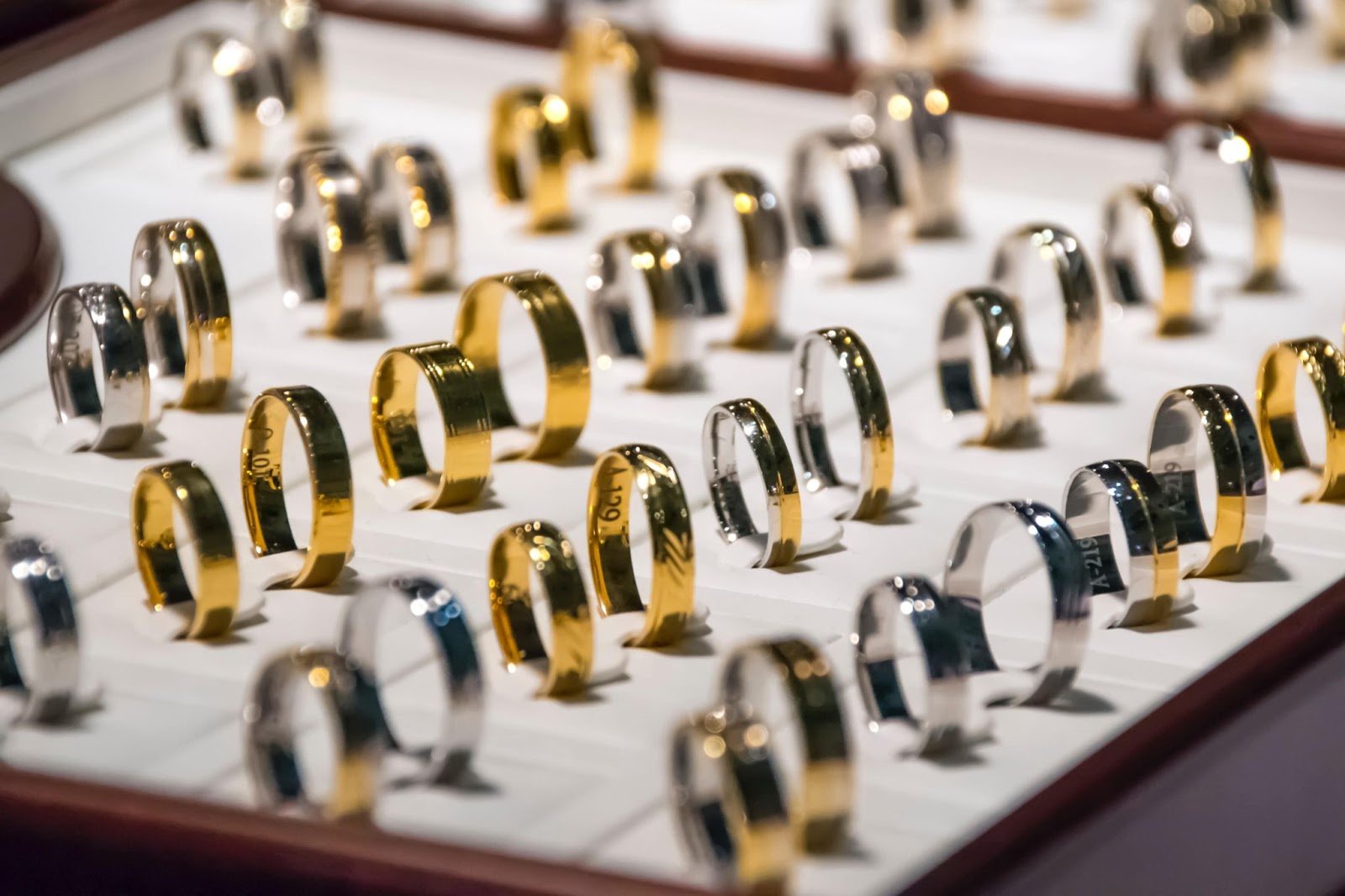 Find Your Wedding Band at Bob Richards Jewelers
Explore the excellent selection of wedding band finishes available in our Bob Richards Jewelers showroom. Our incredible staff in our Germantown jewelry store will happily help you find the wedding bands to seal your bond of matrimony in style. We are proud of the history we've built in our Tennessee neighborhood and look forward to more years of helping couples and families find the luxurious items that will help them make memories. Call us at (901) 751-8052 to learn more about wedding band finishes.