Fashion Meets Function: Diamond Accented Watches for Women
September 15th, 2023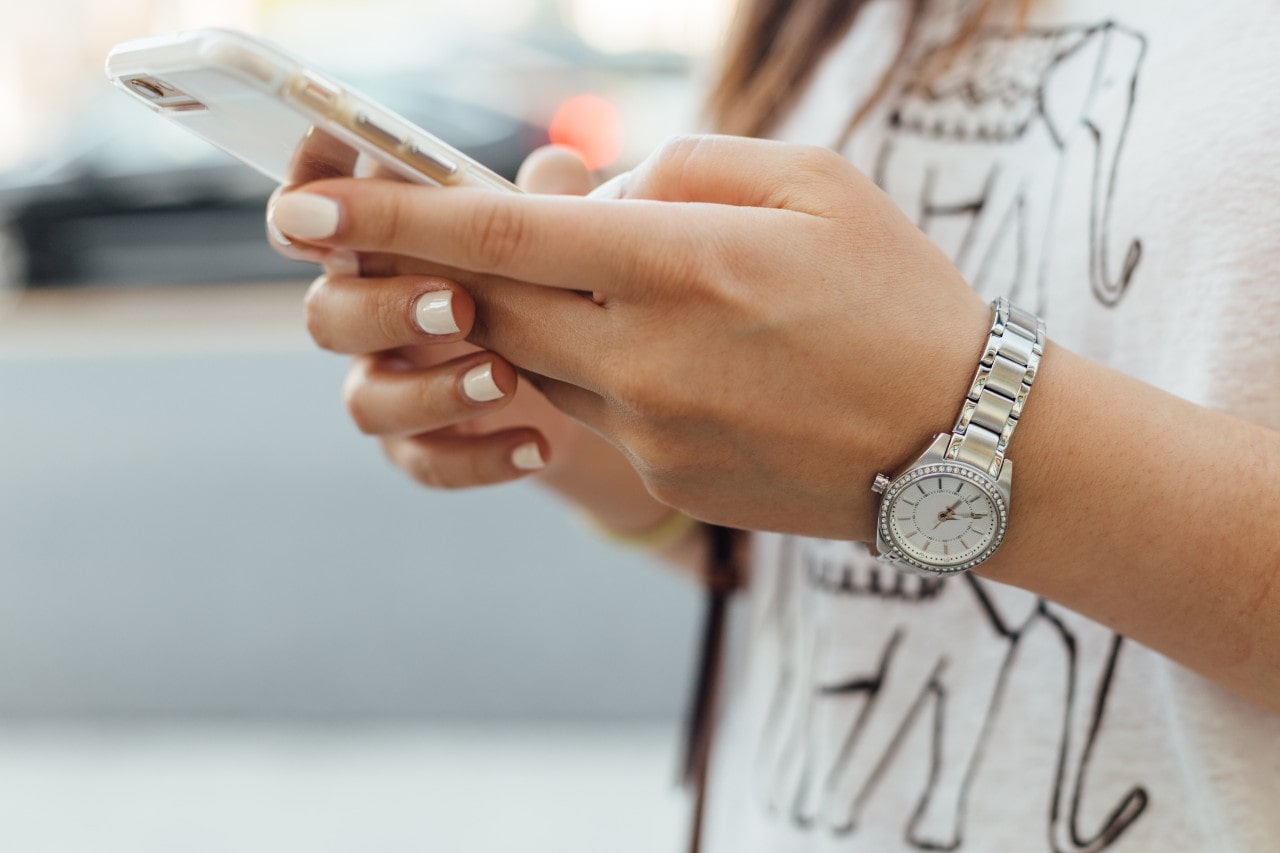 The allure of women's watches transcends mere timekeeping when they are adorned with the timeless sparkle of diamonds. These jewels can be meticulously placed on the case, dial, or bezel of a watch, transforming it into a dazzling piece of art. When light catches the facets of these embedded diamonds, the watch comes alive, exuding opulence. Such watches aren't just for telling time; they are a statement, suited for individuals with a penchant for the finer things in life. For those seeking this extraordinary blend of horology and craftsmanship, Bob Richards Jewelers is proud to offer an unparalleled inventory of diamond-studded women's watches.
Why Diamond Accents?
The epitome of refined lavishness in women's timepieces often lies in diamond accents. These precious gemstones elevate watches by infusing them with a timeless allure. Transforming even the most understated designs into captivating pieces of art, diamonds have the unique ability to capture and reflect light, drawing the eye to the watch's intricate details. More than just their aesthetic appeal, diamond accents represent durability and rarity. For those who value both style and substance, these gleaming additions are a testament to an appreciation for craftsmanship and life's most exquisite luxuries.

Dial Diamond Accents
The dial of a watch, commonly known as its face, is a canvas that tells time through numerals, markings, and hands. A mark of true grandeur is the incorporation of diamonds onto this canvas. Typically, customization involves replacing traditional "stick" markers with glittering diamonds. To achieve this, old markers are removed, precise holes are drilled, and diamonds are then meticulously set onto the dial. This not only elevates the watch's magnificence but also enhances its readability. Furthermore, for those wanting to add a personal touch, the dial's color can be modified. An exquisite example of this artistry is this TAG Heuer Carrera Automatic watch. Diamond indices stand out starkly against the deep blue dial for a dynamic effect.

Bezel Diamond Accents
The watch bezel, traditionally a metal ring made from materials like ceramic, steel, silver, or gold, frames the watch, securing the crystal over the dial. While many associate bezels with dive watches for their functional rotating scales, many are stationary, serving a decorative purpose. Elevating this aesthetic is the addition of a diamond-studded bezel. This customization involves placing a luminous row of precision-cut diamonds around the entire circumference of the bezel. The transformation retains the original watch's essence, as the initial bezel is replaced with this radiant ring. A stunning instance of this craftsmanship can be observed in this Seiko Essentials women's watch. Its glittering bezel gives the piece an air of refinement, making it perfect for special occasions.

Case Diamond Accents
A watch's case is more than a visual delight; it's the guardian of the delicate movement within. While watch cases are crafted in various shapes—round, square, oval, tonneau, and rectangular—their allure is profoundly magnified when graced with diamonds. The intricate process of embedding these gems involves drilling minuscule holes onto the case surface, then filling them with gold to securely fix the diamonds. This procedure, when executed by a skilled artisan, ensures the case remains intact, preserving its water-resistant attributes. An example of such craftsmanship is this stunning Omega De Ville women's watch. This exquisite timepiece boasts diamonds not only on its bezel but also elegantly studded across its case.

Shop Diamond Accented Women's Watches at Bob Richards Jewelers
For those seeking the pinnacle of timepiece splendor in Tennessee, Bob Richards Jewelers is the destination to explore. Our esteemed Germantown jewelry store boasts a curated collection of exquisite designer women's watches adorned with diamond accents. Each piece is a testament to craftsmanship, merging horological precision with diamond-studded luxury. Beyond being mere timekeepers, these watches are symbols of sophistication, reflecting the wearer's refined taste. When you're on the quest for unparalleled elegance wrapped around your wrist, make your way to Bob Richards Jewelers. For more details on our products and services, do not hesitate to contact us.