TIPS TO PICKING THE BEST TIMEPIECE GIFT FOR HER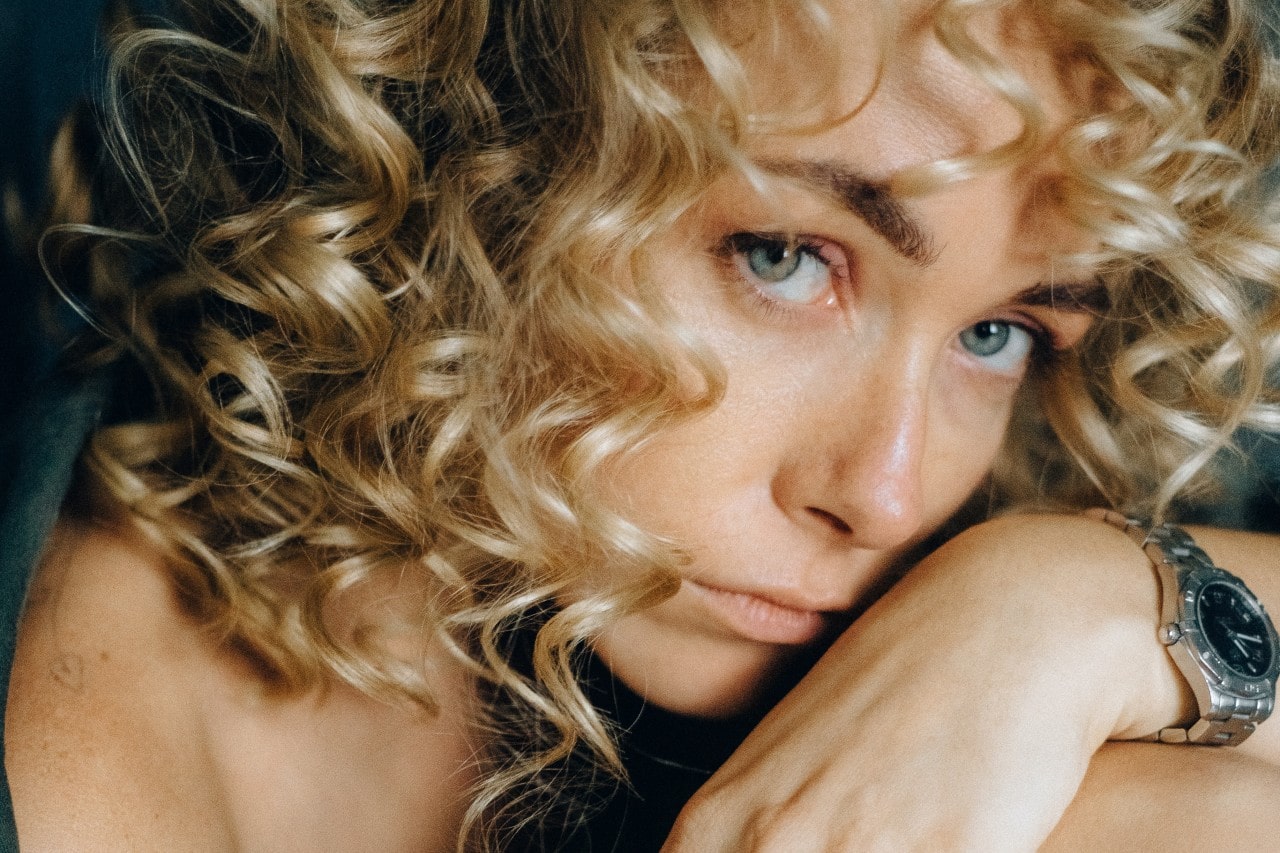 Tips for Picking the Best Timepiece Gift for Her
Choosing the perfect gift for the special person in your life can be daunting. With so much jewelry available, it can be hard to decide. A timepiece is always a great option because it is both practical and stylish and can quickly speak to your partner's uniqueness and personality. No matter what timepiece you choose, make sure it's something your partner can cherish for years to come. At Bob Richards Jewelers, we have an endless selection of watches sure to put a smile on her face.
Classic Watch
When it comes to timepiece gifts, you can never go wrong with a classic watch. A simple yet elegant design is perfect for a woman who loves understated accessories. This Seiko Essentials watch is the epitome of a timeless piece. It features a sleek, black leather strap and a green dial with gold-tone hands and indices. A classic watch is great to give as it is perfect for everyday wear and can be dressed up or down depending on the occasion. Your partner will appreciate the attention to her sophisticated style.
Themed Watch
If you're looking for something with a bit more personality, the Omega De Ville watch may be perfect for her. Watches like this have fun and feminine design with their mother-of-pearl dial, butterfly motif, and diamond accents. It's also water resistant up to 30 meters, making it an excellent option for the woman on the go. Consider this watch if your partner appreciates nature or simply loves butterflies. This would pair beautifully with a pastel-colored sundress or a casual t-shirt look. Try gifting it in a butterfly sanctuary to make the experience memorable.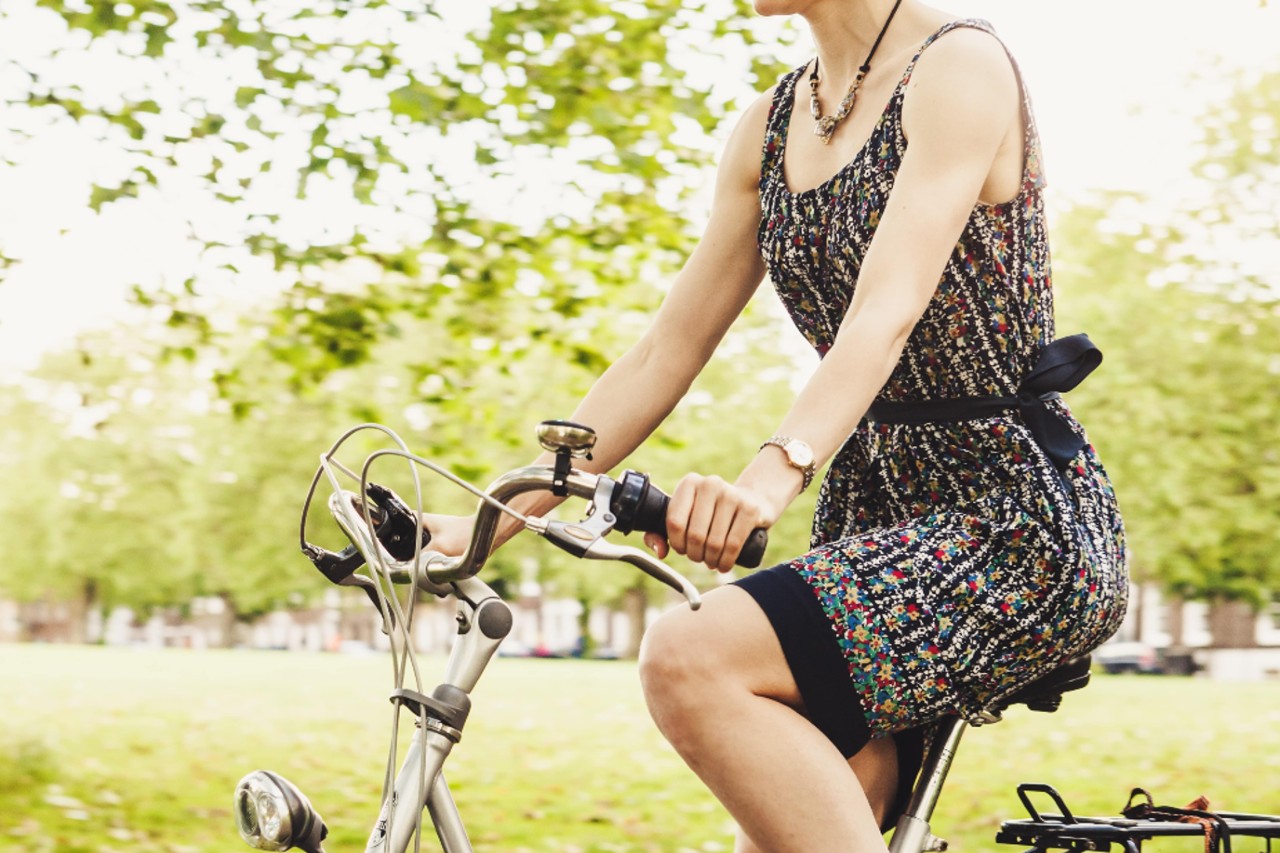 Sporty Watch
Is your partner sporty and adventurous? Consider going with something that would work well with an active lifestyle. A TAG Heuer Aquaracer watch with a diver bezel may be perfect for almost any activity and will surely impress her gym buddies. It features a durable, stainless steel case and band, as well as a scratch-resistant crystal. She can go on walks, hikes, marathons, and more without worrying about her watch not being able to withstand the active lifestyle she lives.
Luxury Watch
A luxury watch is an attractive option for a woman who loves all things glam. Choose a model with features such as an Omega Constellation watch. Mixed precious metals and a halo of diamonds around the face of the watch with its scratch-resistant sapphire ensure the piece will be enjoyed for many years to come. This watch is perfect for special occasions or everyday wear if she wants to add a little sparkle to her look. If the woman in your life adores pantsuits, dresses, or general formalwear, she will love this timepiece.
Shop Timepieces for Her at Bob Richards Jewelers
No matter what type of watch you choose, Bob Richards Jewelers in Germantown, Tennessee, is sure to have the perfect timepiece gift for her. With so many different styles and designs to choose from, you're sure to find the perfect piece to match her unique personality. We offer several services at our store, including jewelry repair, watch repair, and  appraisals. Our team of experts would be more than happy to help you pick the perfect gift for the special woman in your life. Stop by our Germantown jewelry store today or shop online at your convenience.